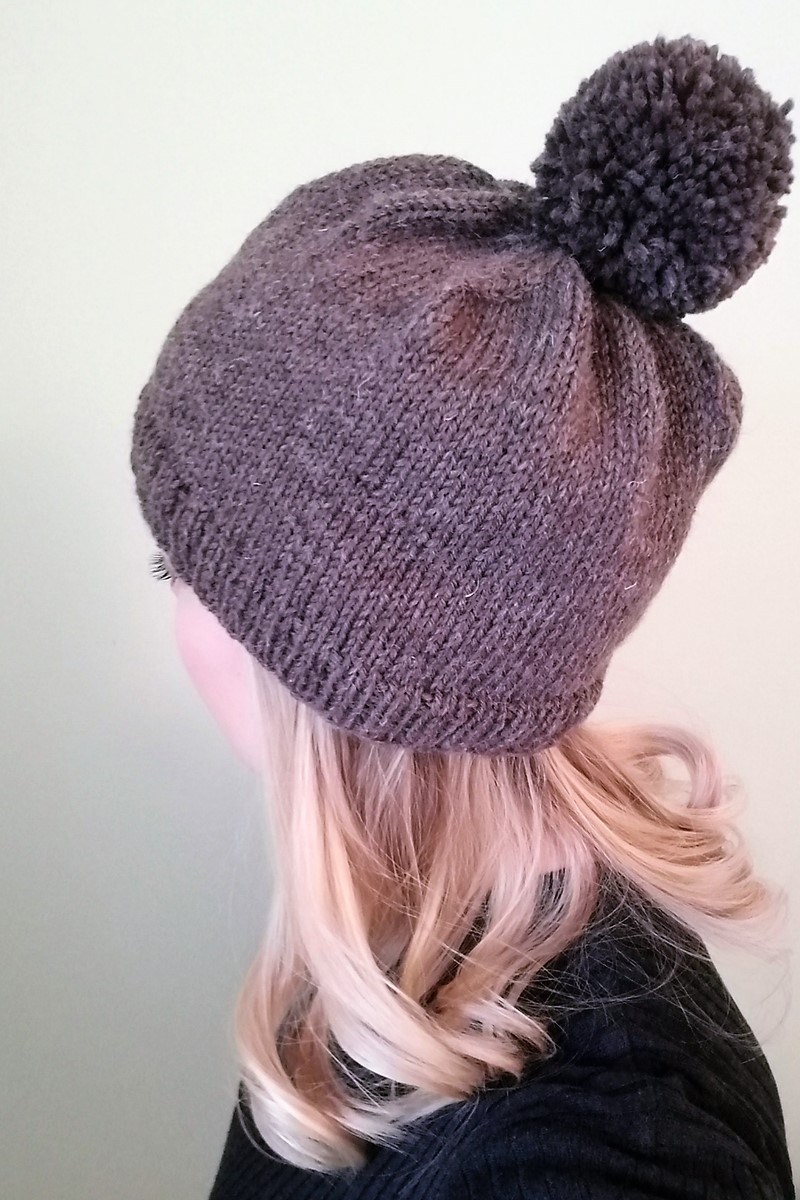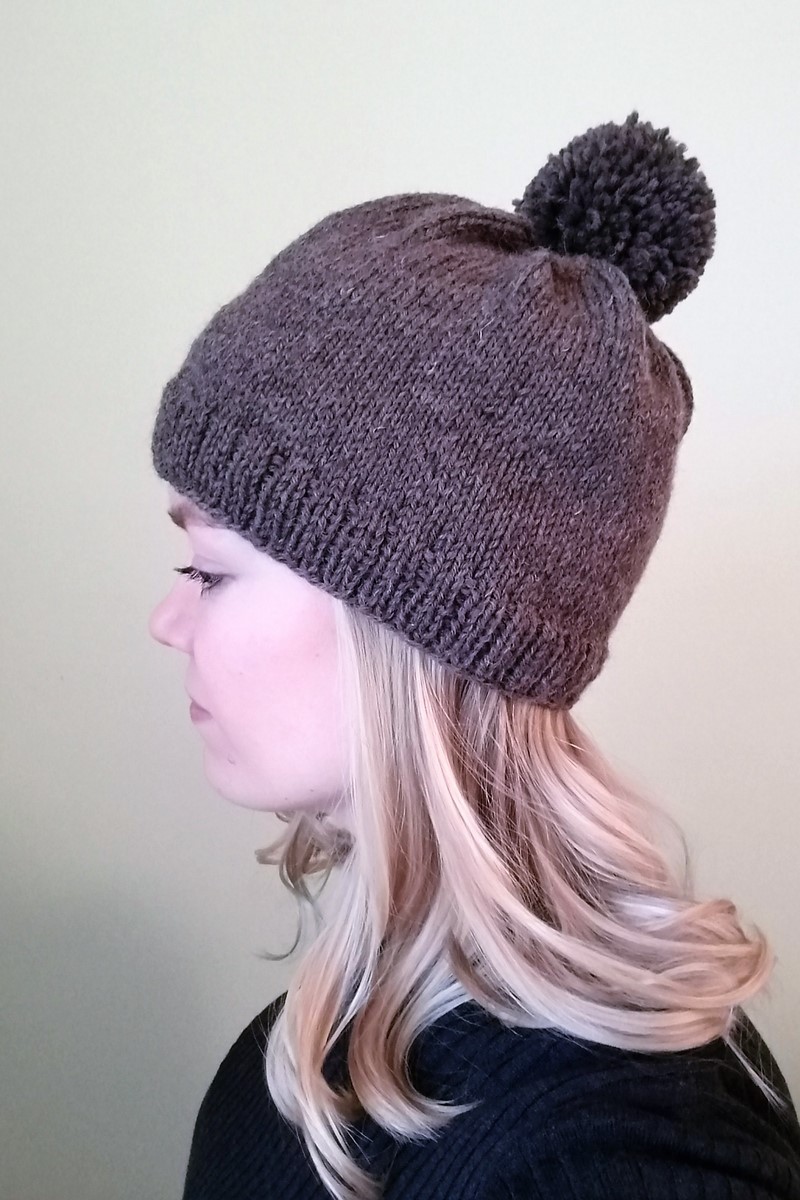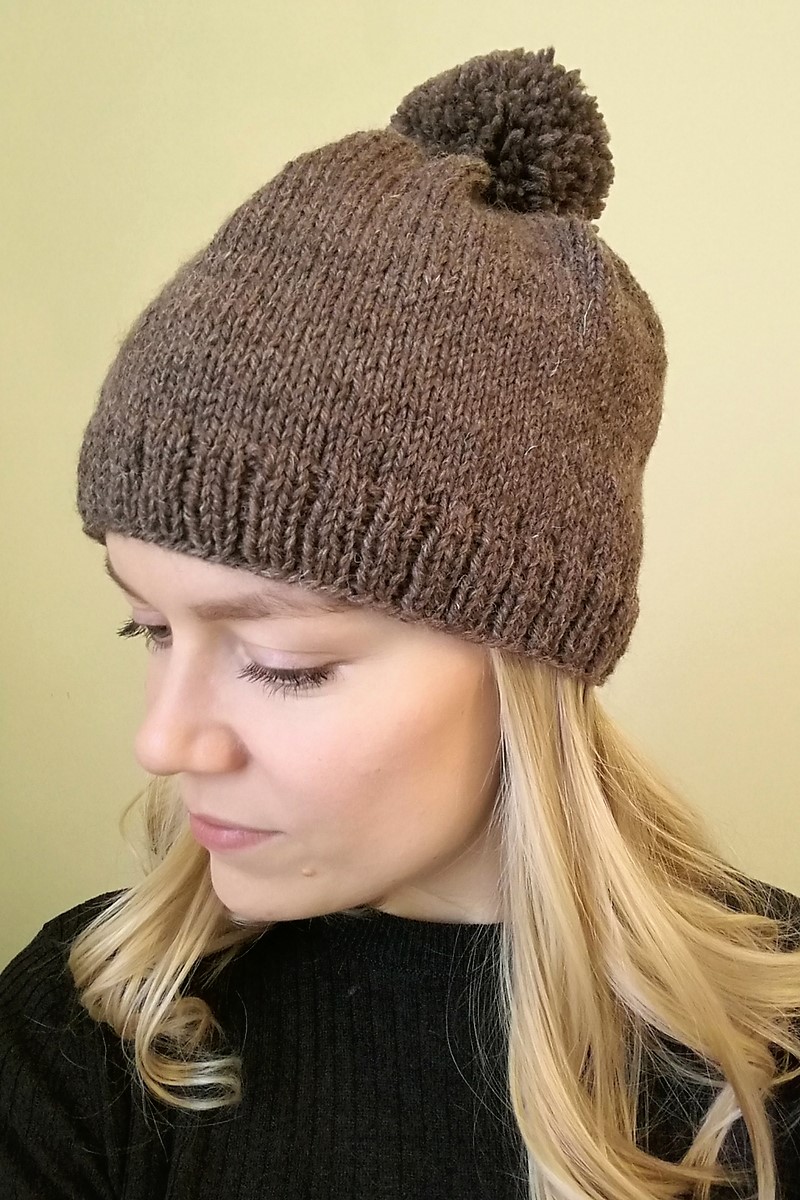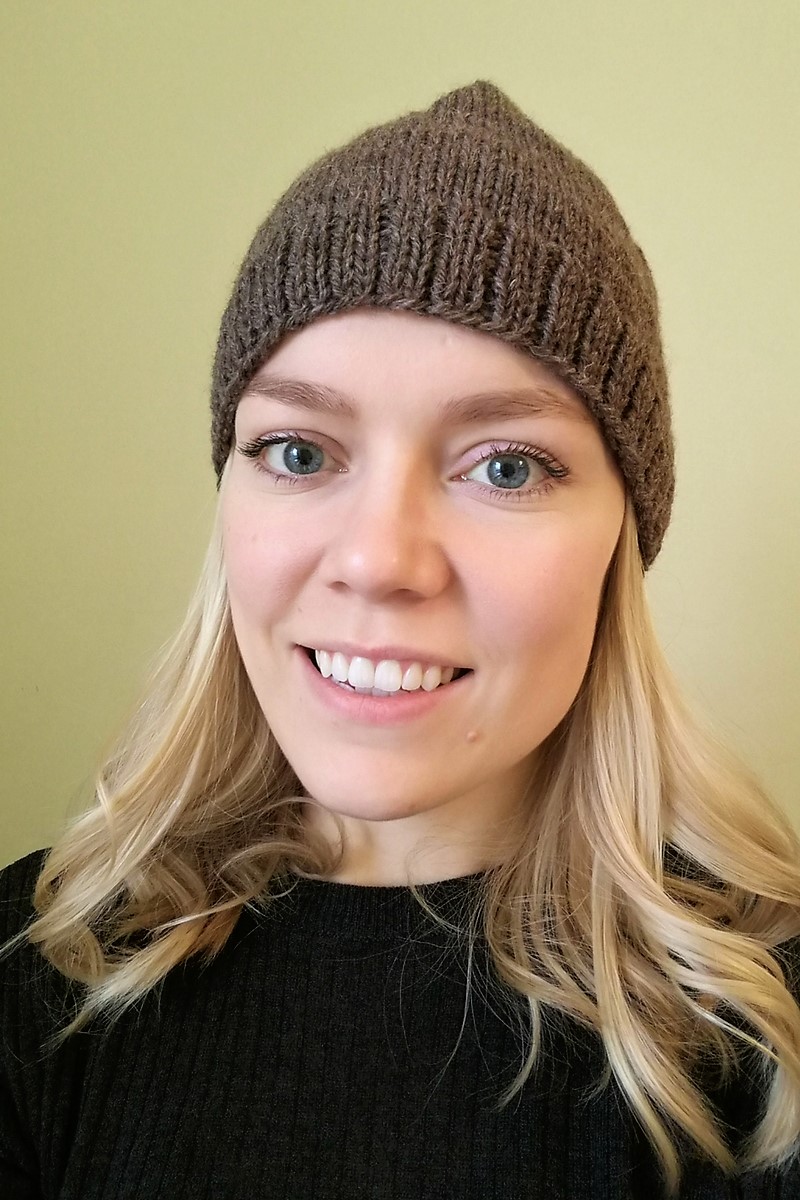 Niin, ihana kamala päivystys. Riippuen ajankohdasta, päivystys on joko kamalaa tai ihan ok. Aamupäivystykset esimerkiksi klo 04:00-10:00 on aika kamalia, mutta iltapäivän pävystykset ei oo niin hirveitä. Ainakin mulla on tapana laittaa itteni ihan valmiiksi heti päivystyksen alkaessa, joten jos tulee soitto ja kiireinen lähtö, ei tartte alkaa siinä vaiheessa laittautuun. Siinä sitten kun on meikit naamassa ja tukka kuosissa, ei viitti alkaa hirveästi huhkimaan kotona, vaikka soittoa ei heti kuuluiskaan. Sillon yleensä teen tietokonehommia, siivoilen kotia, teen käsitöitä tms. Nyt vähän aikaa sitten mulla oli kaks päivää iltapäivystystä kotona, niin aloin neuloon pipoa. Ja kun soittoa ei tullut, sain pipon valmiiksikin! Jos joku on kiinnostunut tekeen samanlaisen, ohje löytyy lopusta. Halusin tehä superhelpon ja nopeasti valmistuvan mallin ja sellainen siitä tulikin.
Yea, the lovely and horrible standby. Depending on the time, standby can be horrible or ok. The morning standbys for example at 04:00-10:00am are horrible, but the afternoon standbys can be ok. At least I usually get all ready before the standby starts, so if they call me and I have to leave in a hurry, I don't need to start getting ready at that point anymore. So when I have the make-up on and hair fixed, there's not so much I can do even if they don't call me right away. Normally I do computer stuff, organize the home, do knitting etc. Some days ago I had two days of standby at home and I started knitting a beanie. And since they didn't call me, I finished the beanie too! I wrote the knitting instructions too, but only in Finnish… I'm not familiar at all with any knitting related vocabulary in English 😀
Lanka: Sportsgran, 100 % villaa
Menekki: 1-2 kerää
Puikkosuositus: 3,5 (itse neuloin 3,0 puikoilla)
Luo 111 silmukkaa (päänympärys n. 58 cm) ja neulo 2 oikein – 1 nurin- joustinneuleella haluamasi levyinen resori. Mun mallissa neuloin 9 kerrosta. Sen jälkeen neulo sileää neuletta, kunnes pipon korkeus on noin 16 cm. Sen jälkeen aloita kavennukset. Kavennuskerrokset 1-10: Neulo jokaisen puikon lopussa kaksi silmukkaa oikein yhteen. Kavennuskerros 11: Neulo kaikki puikoilla olevat silmukat 2 oikein yhteen. Kavennuskerros 12: Neulo jälleen kaikki silmukat 2 oikein yhteen. Tämän jälkeen voit vielä halutessasi neuloa muutaman kerroksen sileää neuletta, ennenkuin vedät langan jäljelläolevien silmukoiden läpi ja kiristät reiän umpeen. Halutessasi voit tehdä pipoon tupsun.