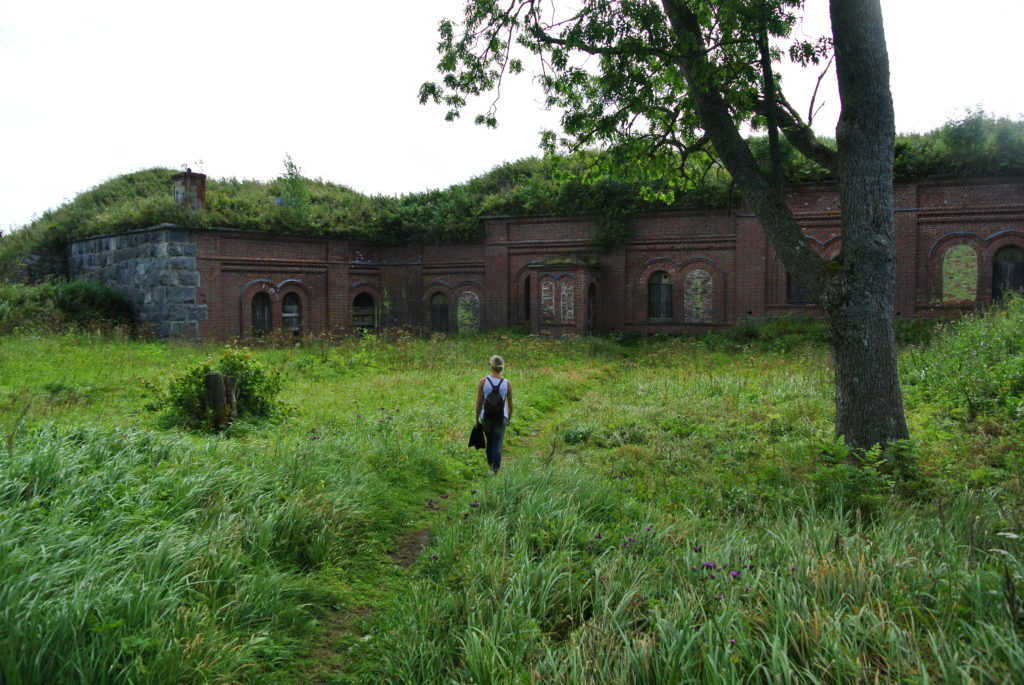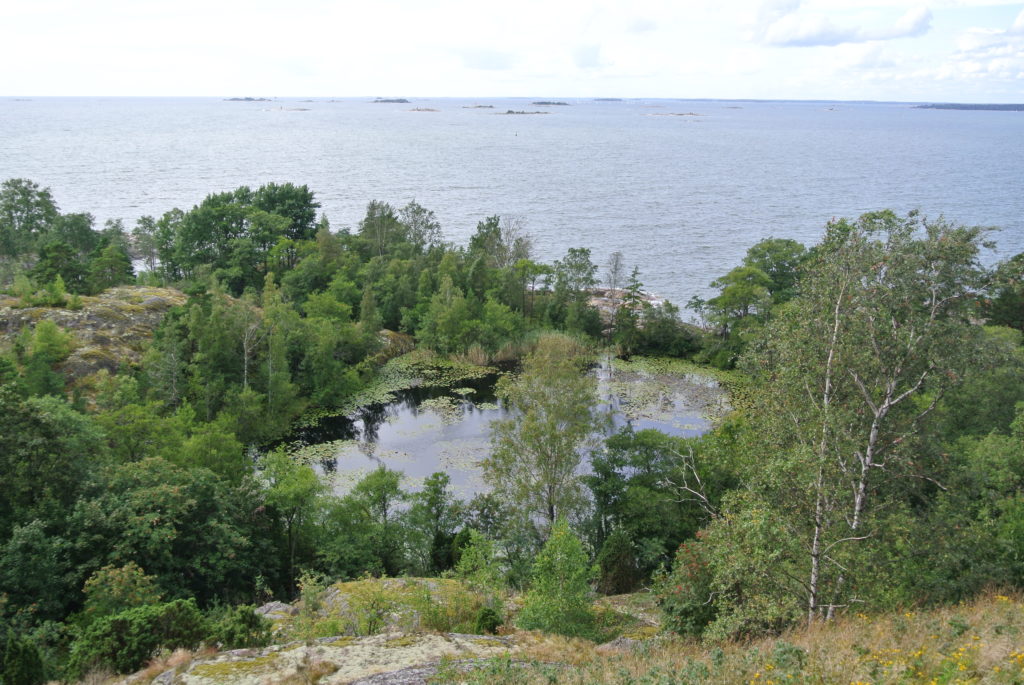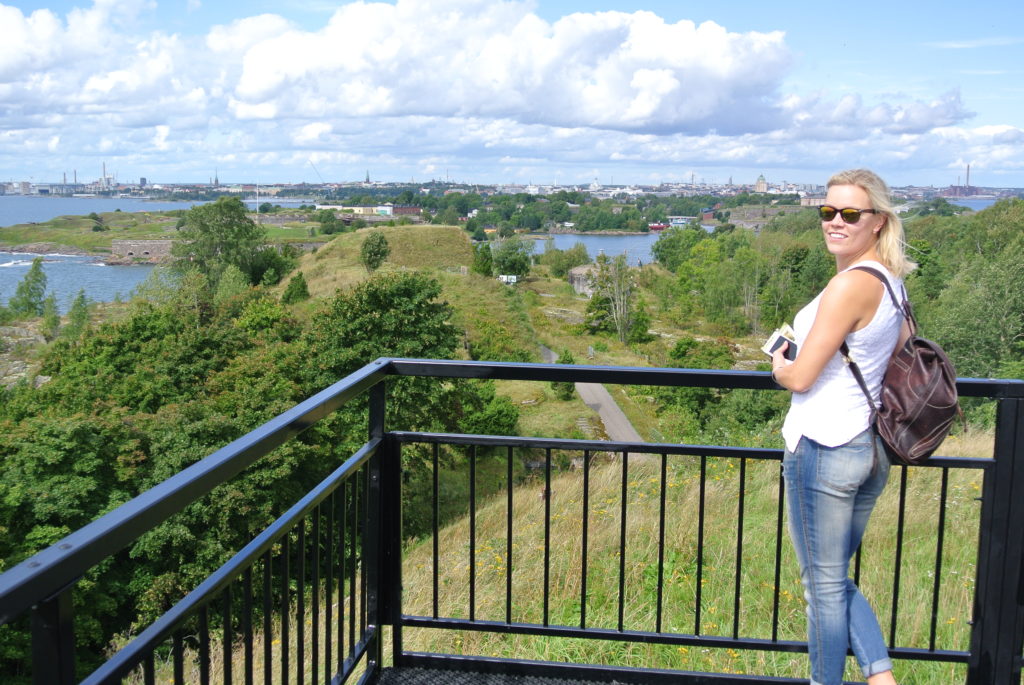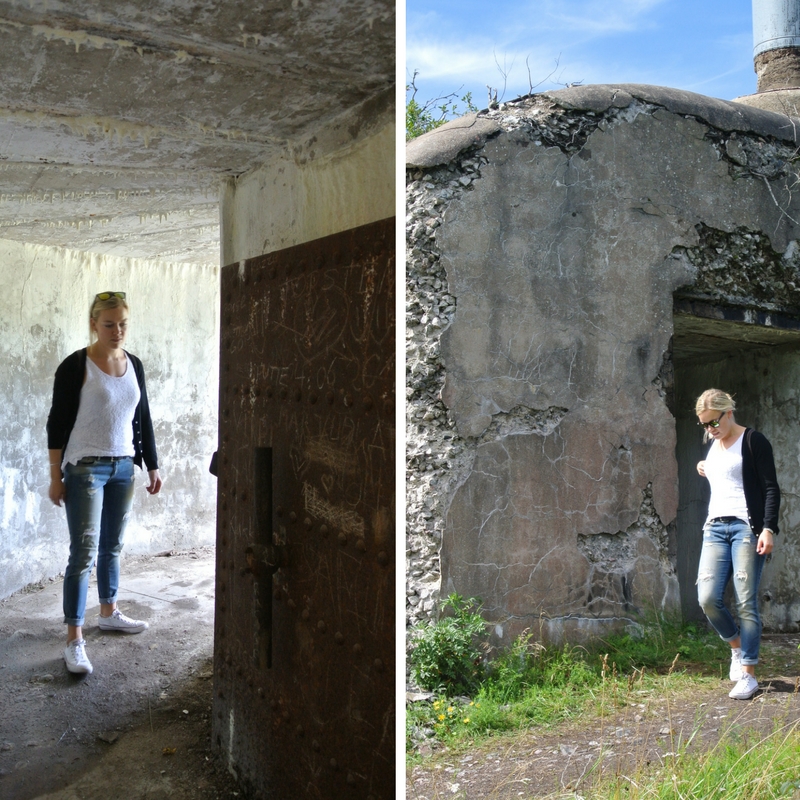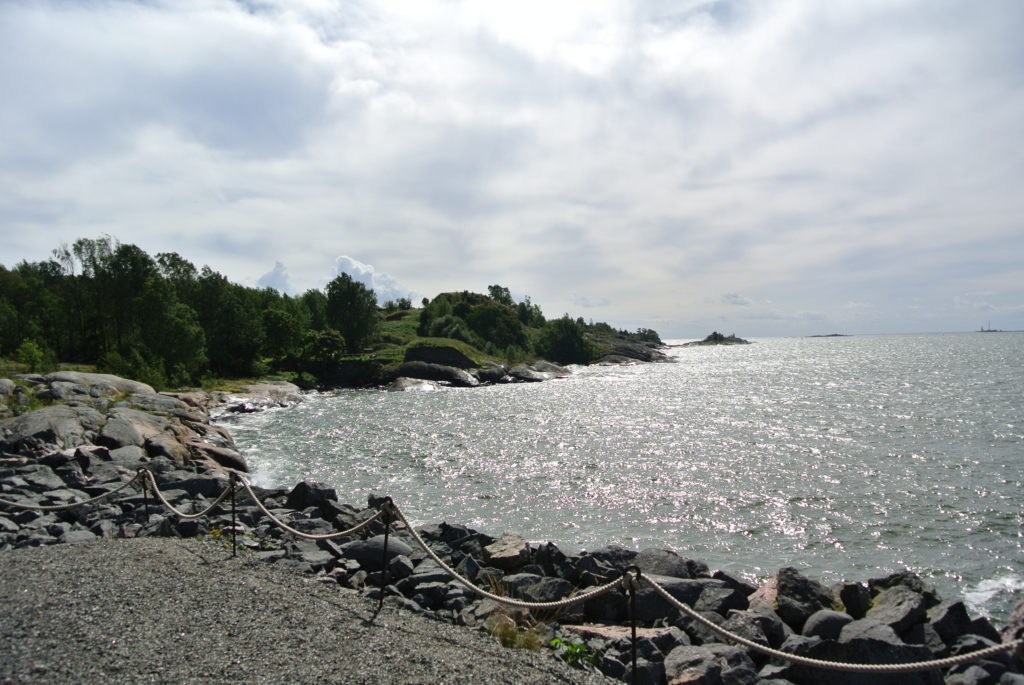 Tämän viikon alkupuolella äiti tuli käymään mun luona ja päätettiin lähtä käymään Vallisaaressa. Koko kesän oon ajatellut, että pitäis käydä siellä, ja nyt sitten vihdoin tuli käytyä. Suosittelen! Laivamatka kauppatorilta kestää noin 20 minuuttia ja menopaluu maksaa 7 euroa. Ihania merimaisemia, polkuja, vanhoja puita ja rakennuksia ja mahtavat näkymät Helsinkiin. Oon kyllä niin utelias, että olisin halunnu päästä näkemään sisälle niihin vanhoihin taloihin ja kallion sisälle rakennettuihin luoliin, mutta nyt piti tyytyä katseleen ulkopuolelta.
Tässä juuri päivystän kentällä ja lähden kohta käymään mutkan Tukholmassa. Kivaa viikonloppua!
Earlier this week my mom came to visit me and we decided to visit Vallisaari. The whole summer I've been thinking I should go there and now I finally did. I recommend! The boat trip from the center takes around 20 minutes and the return ticket costs 7 euros. Lovely landscapes, pathways, old trees and buildings and great views to Helsinki. I'm so curious I would have liked to see the buildings from the inside too, but this time I only had to see from outside.
Right now I'm at the airport on a standby and soon I'll do a return trip to Stockholm. Have a good weekend!