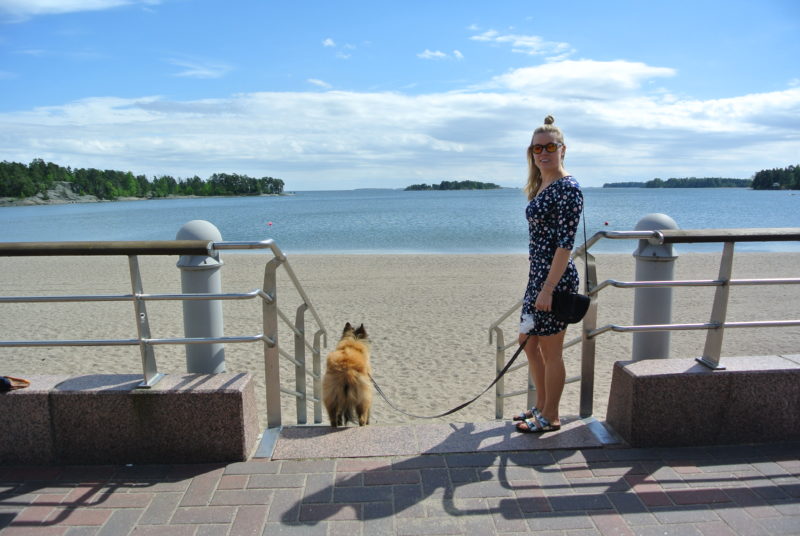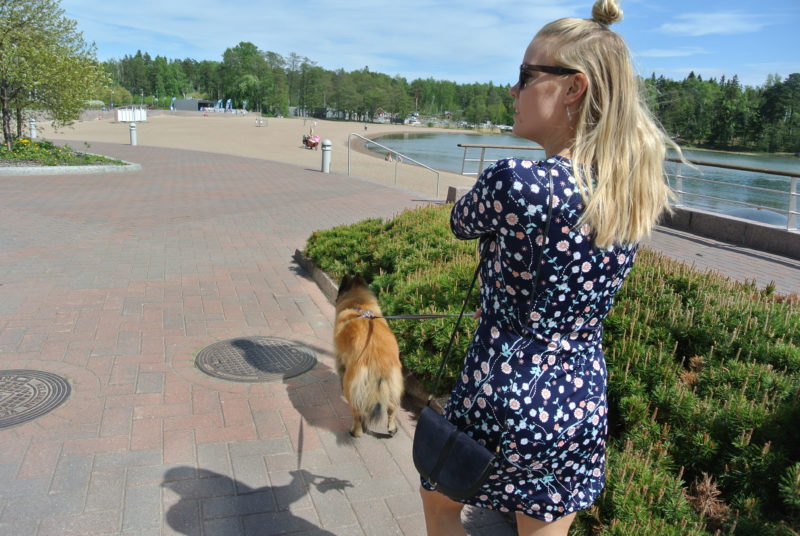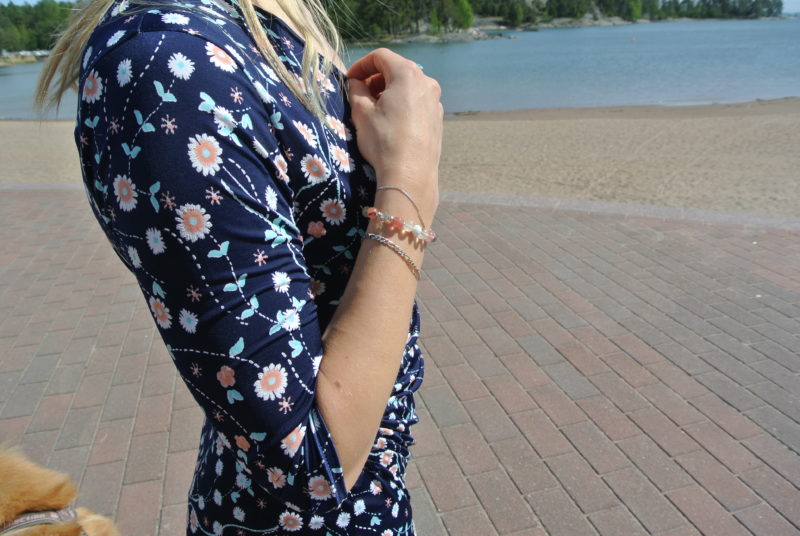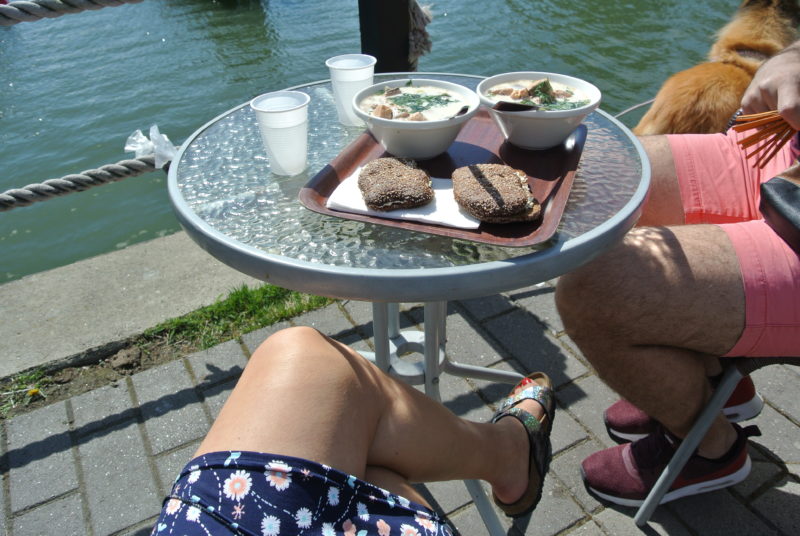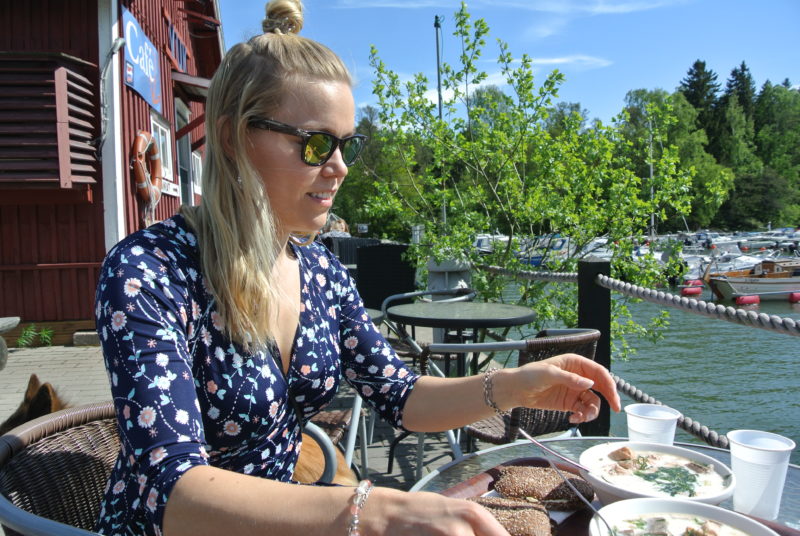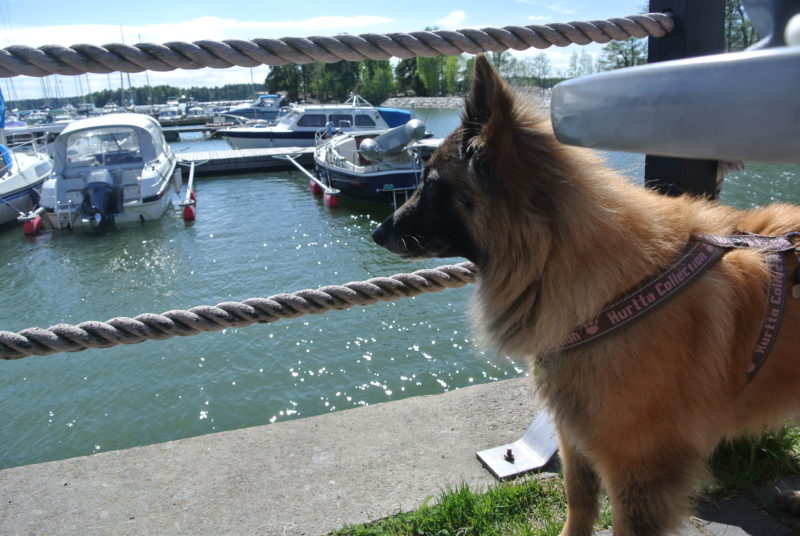 Heippa! Eilen kerroin meidän suurista suunnitelmista grillata ja nauttia ihanasta kesäillasta parvekkeella. Noh, ihan putkeen ei menny. Grilli ei ollutkaan enää ihan terässä, joten ruuat piti lopulta paistaa uunissa loppuun. Ulkona alkoi olla jo NIIN kylmä illalla, että en tarennutkaan olla parvekkeella, vaikka kovasti uhmasin vain laittavani lisää vaatetta. No, jonain toisena iltana sitten.
Postauksen kuvat on otettu tässä joku aika sitten kun käytiin Kampelassa Aurinkolahdessa lohikeitolla. Auringossa oli melkein lämmin! Lohikeitto oli tosi hyvää ja paikkahan on ihana, pitänee mennä uudelleenkin. Luulenpa vaan, että paikka on varmaan aika täynnä kun säät lämpenee, kun se oli jo viileänä päivänä varmaan puolillaan. Aikaisemmin tänään olin tuossa pihalla ottamassa vähän aurinkoa, ekaa kertaa tälle kesää. Jos ei muu, niin viimeistään aurinkoöljyn tuoksu tuo kesän!
Hello! Yesterday I told about our plans to grill and enjoy the summer evening at the balcony. Well, that didn't go so well. Our grill wasn't actually working so well, so we had to warm up the food in the oven. Also, it was SO cold in outside the evening that I just couldn't take it, even though I said that I'll just have to wear more clothes. Well, some other night then.
The pictures of this post were taken a few days back when we went to café Kampela in Aurinkolahti to have salmon soup. In the sun it was almost warm! The salmon soup was so good and the place is lovely, I'm sure we will go there again. I think the place will be crowded when it gets warmer, because on a little bit chilly day it was already half-full. Earlier today I was out in the garden tanning a little, first time this summer. If nothing else, it's the smell of tanning oil that brings the summer!