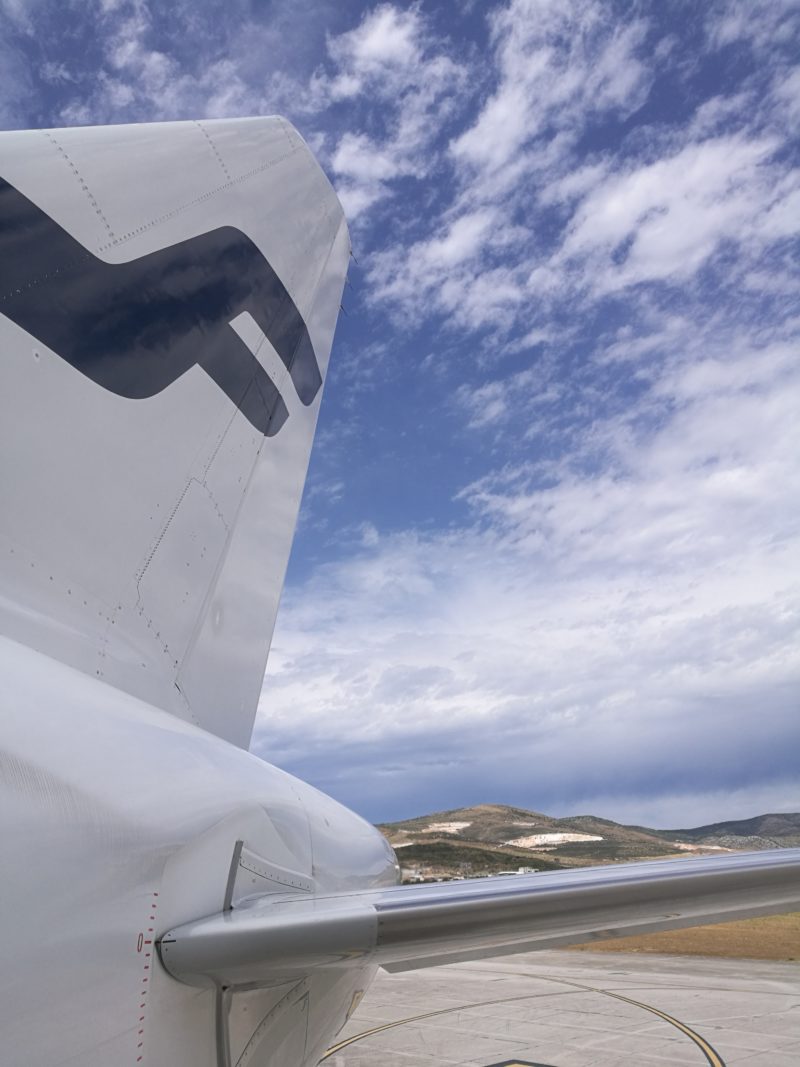 Uusi lista on taas täällä! Aika vaihteleva lista tuli, on kaukoa, yölento, kaukopäivystystä, kotimaan yöpyviä ja Eurooppaa. Olin toivonu Nykkiä ja sen sain. Sain myös pari Oulun yöpyvää mitä olin kans toivonu. Ihan kiva lista siis! Tällaisia lentoja on tulossa:
BUD (Budapest)
ALC (Alicante)
CPH (Copenhagen)
Standby (long haul)
RVN – OUL (Rovaniemi – Oulu, overnight)
DUB (Dublin)
ZRH (Zürich)
IVL-KTT-OUL (Ivalo – Kittilä – Oulu, overnight)
BUD (Budapest)
JFK (New York)
A new list is here! I got a little bit of everything, I have long-haul flight, night flight, long haul standby, domestic overnight flights and European flights. I had wished for NYC and I got it. I also asked for Oulu overnight flights and I got two. A nice roster in other words!