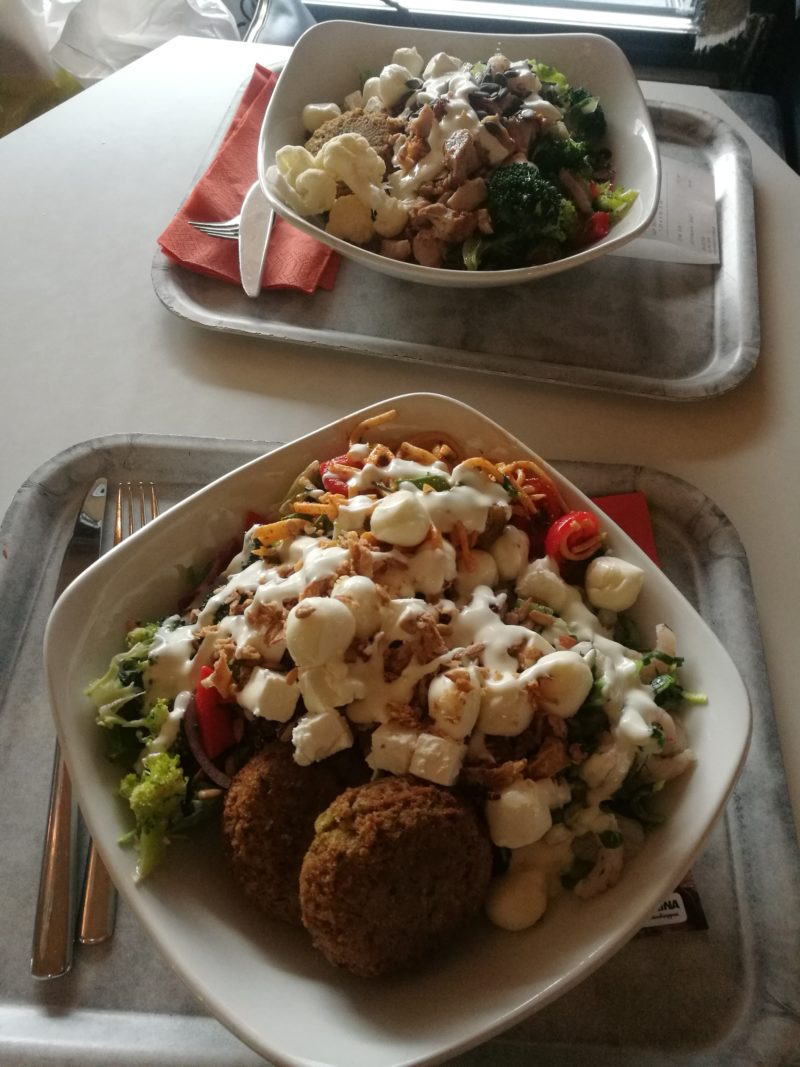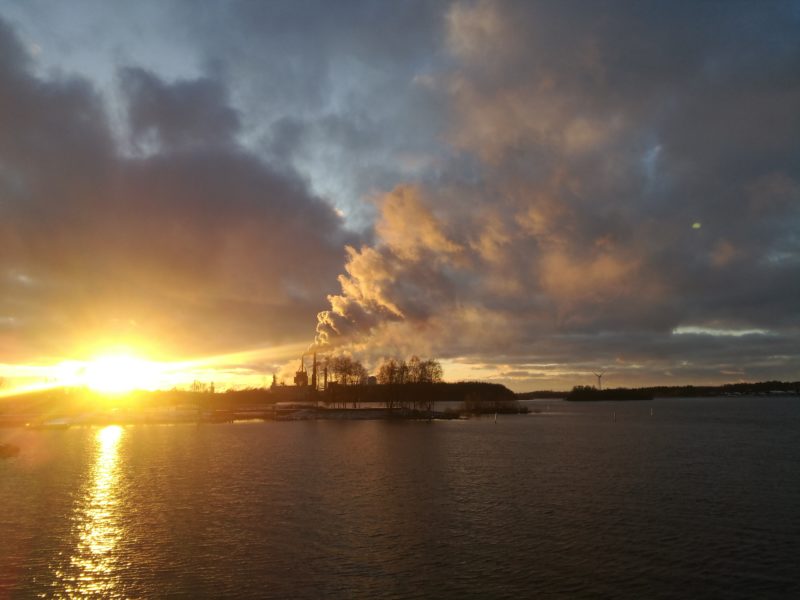 Heippa! Kylläpäs on taas aika vilahtanut äkkiä! Varsinkin tässä kuussa aika menee supernopeasti, koska aina kun lähden töihin, menee töissä kaks päivää. Eilen mulla oli iltapäivystys ja olin jo aika varma, ettei soittoa tuu, kun ei ollut enää mitään sellaisia lentoja lähdössä, johon mut voitais kutsua. Noh, lentoliikenteessä kaikki on mahdollista ja niinhän se puhelin vielä illalla soi! Koko miehistö tuli päivystykseltä lyhyelle keikalle, kun varsinainen suunniteltu miehistö ei ehtinyt toiselta lennolta.
Tänään mulla on vapaa, huomenna myös. Ihanaa olla viikonloppuna vapaalla! Kuvat on Oulusta, jossa taas muutama päivä sitten olin. Käytiin kaverin kanssa pitkillä lounastreffeillä ja kahvittelin vielä mummunkin kanssa myöhemmin päivällä. Hotellilta saa (ainakin vielä) pyöriä lainaksi, niin hyvin ehtii moniin paikkoihin lyhyilläkin layovereilla! Sellasella Poni-pyörällä siellä suhailin keskustaa ristiin rastiin 😀
Ihanaa illanjatkoa! 🙂
Hello! How did the time go past so fast again… Especially this month it really feels like the time goes so fast, because every time I leave for work, it takes two days. Yesterday I had an evening standby and I was pretty sure that they wouldn't call me anymore since there were no flights left anymore where they could call me to. Well, everything is possible when it comes to aviation and they did call me in the evening! The whole crew for that flight came from a standby since the original crew was delayed with another flight.
Today I have a day off, tomorrow as well. It is so nice to have time off on a weekend! The pictures are from Oulu where I was a few days ago. I went for a long lunch date with a friend and later I had coffee with my grandmother. They borrow bikes from the hotel, so I'm able to go to many places even on a short layover! There I hurried around the city center with my Poni-bike 😀
Have a lovely evening! 🙂