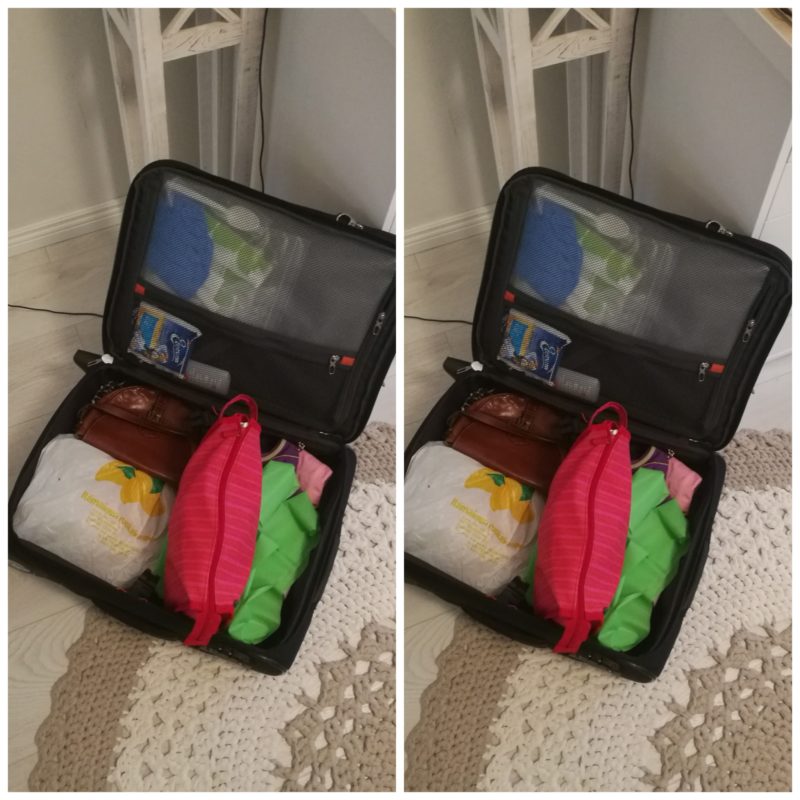 Heippa! Laukku taas pakattu ja työt kutsuu! Tänään meen siis taas Oulun yöpyvälle. Satuin saamaan huomiselle aamulle hieronta-ajan ja oon siitä aivan innoissani! Mun on pitänyt mennä oikein kunnon urheiluhierontaan ja ties kuinka kauan, mutta en oo vaan saanut aikaiseksi. Nyt sitten vihdoin meen!
Perjantaina palaan puolilta öin kotiin ja lauantai-aamuna lennän takas Ouluun omalle reissulle. Kiirettä pitelee! 😀 Kivaa torstaita!
Hello! Bag is packed again and work awaits. Today I have an Oulu overnight trip. I managed to get a massage appointment for tomorrow morning and I am very exited about it! I have been planning on going for a real sport massage for ages, but I never actually got myself to call and book a time. Now I'm finally going!
On Friday I'll be back home around midnight and then on Saturday morning I'll fly back to Oulu for my own trip. Busy busy! 😀 Have a good Thursday!