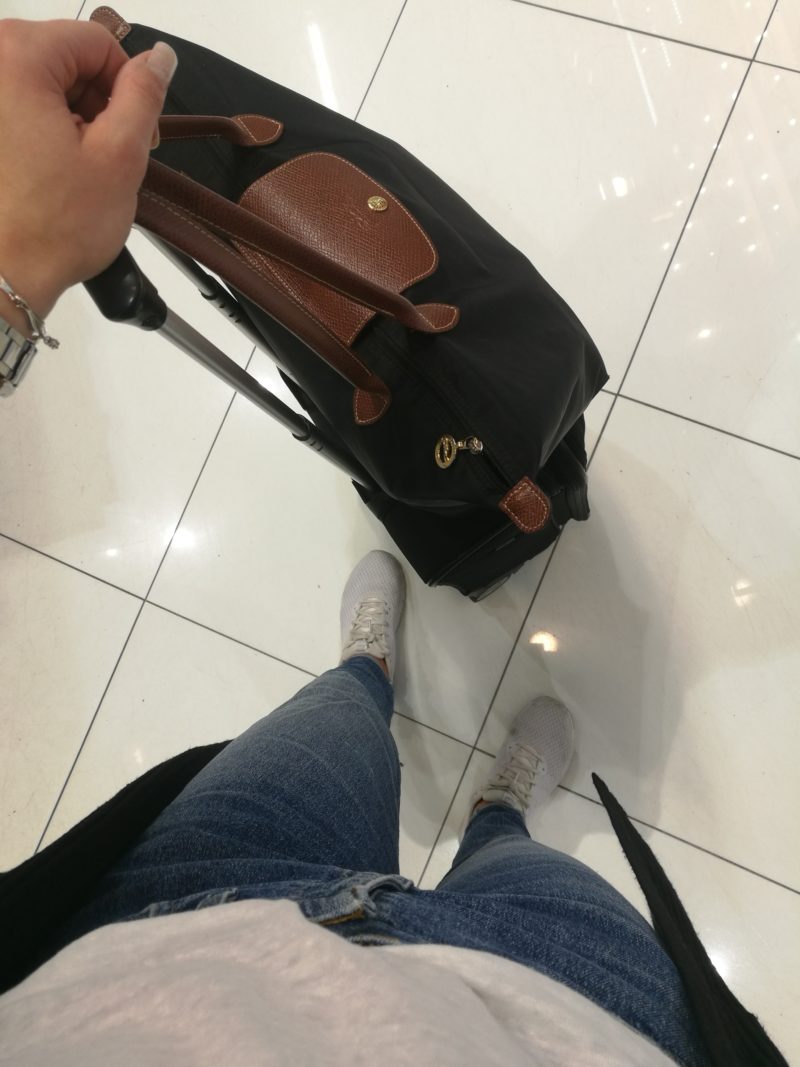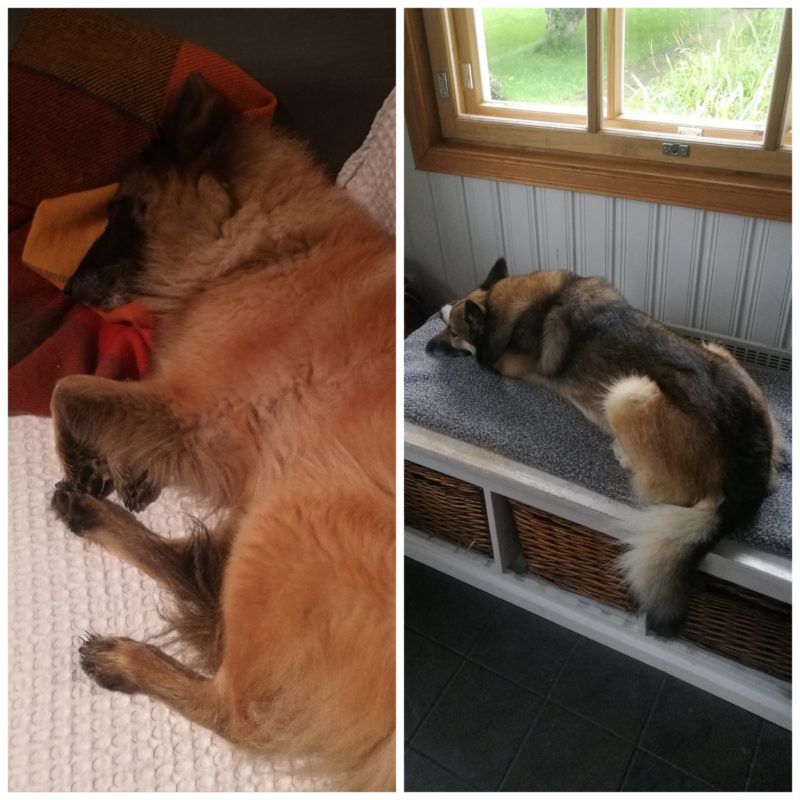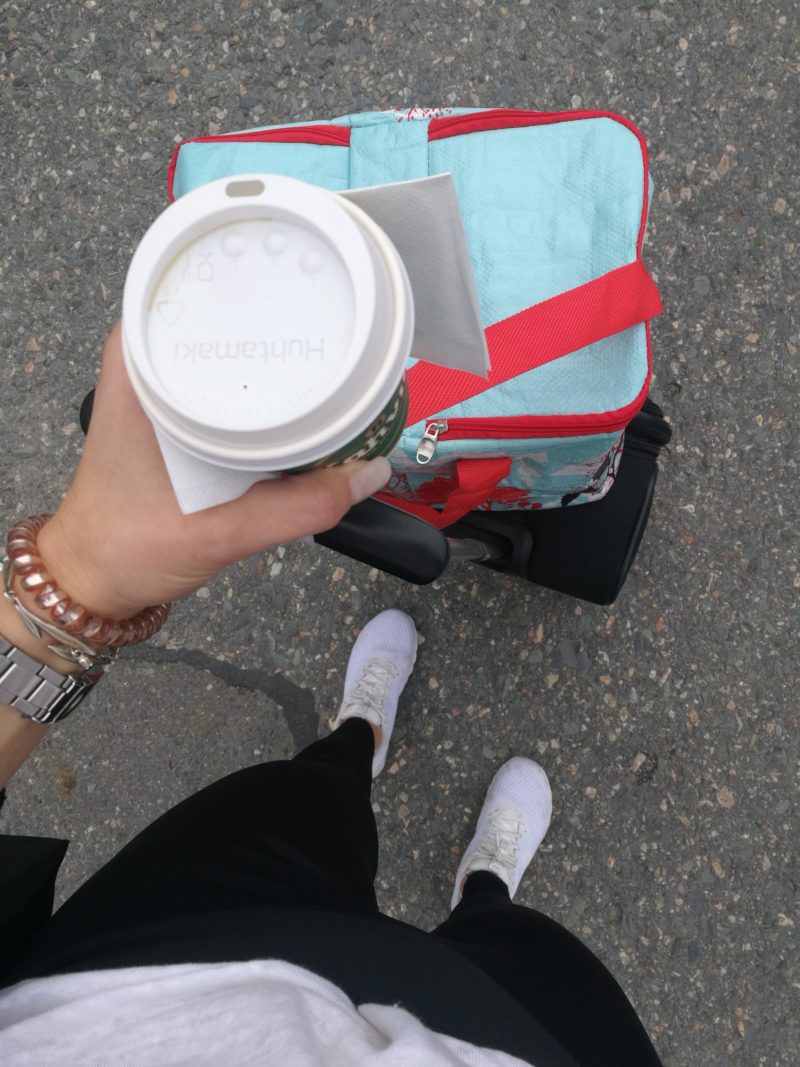 Hellou! Täällä istun nyt junassa matkalla takaisin Helsinkiin. Tähän samaan vaunuun tuli varmaan yli tunti sitten joku nainen, joka puhuu koko ajan ja aivan älyttömän kovalla äänellä. Se on aivan hullun ärsyttävää, koska kuulen äänen jopa mun kuulokkeiden läpi. Mutta vielä ärsyttävämpää on, että en millään kehtais sanoa naiselle, että pliis, lasketko volyymiä. Miten nuo kailottajat ei ite älyä kailottavansa?!
Nooh, tuota lukuunottamatta matka sujuu hyvin! Olin siis viikonlopun mun vanhempien luona hoitamassa koiria, kun vanhemmat oli reissussa. Lensin perjantaina Helsingistä Ouluun, mutta paluun tuun nyt junalla. Hoidin koiria, kävin mummulassa ja poimin marjoja, siinä mun viikonlopun aktiviteetit 😀 Editoin myös yhden videon, jonka julkaisen piakkoin. Huomenna lennänkin sitten taas Ouluun, työmatkalla tällä kertaa. Oon Oulussa yötä ja tiistaina lennän takas Helsinkiin. Aikamoista Oulu-Helsinki-sahausta tässä siis tiedossa 🙂
Kivaa sunnuntai-iltaa ja energistä viikon alkua!
P.s. Koirat on kuvasta poiketen oikeasti aika aktiivisia tapauksia 😀
Hello! Here I am sitting in the train on my way back to Helsinki. More than an hour ago a woman entered this car and she is speaking non-stop. With a very loud voice. It is super annoying, because I hear her voice even through my headphones. But even more annoying is that I just can't tell the woman to lower her voice. How is it possible that these people don't realize that they are speaking soo loud?!
Well, apart from that, the trip is going well! I spent the weekend at my parents' house taking care of the dogs when my parents were away. I flew from Helsinki to Oulu on Friday, but I'm now returning to Helsinki by train. I took care of the dogs, visited my grandmother and picked berries, those were my activities for the weekend! 😀 I also edited a video and it will be published soon. Tomorrow I'll fly back to Oulu, on a work trip this time. I'll spend the night in Oulu and then fly back to Helsinki in Tuesday. Quite a lot of Oulu-Helsinki travels these days 🙂
Have a great Sunday night and an energized beginning of the week!
P.s. The dogs are actually quite active, although the picture tells something else 😀