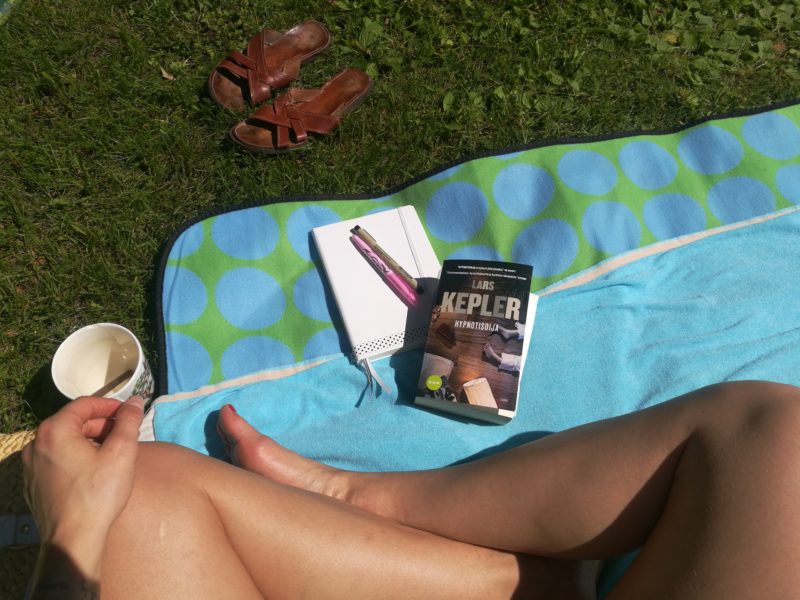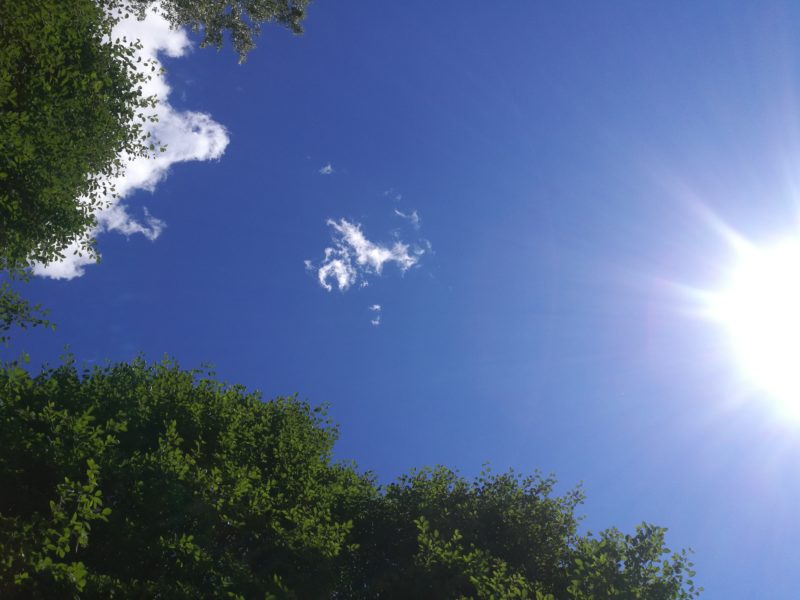 Heippa! Pikainen postaus tästä takapihalta kirjoitettuna! Vitsit, mikä sää! Aurinko paistaa ja on niin ihanan lämmin. Täytyy myöntää, että kyllä harmittaa lähtä kohta töihin… Näitä lämpimiä päiviä kun ei oo montaa tänä kesänä ollut.
Lähden siis tänään Naritaan Japaniin. Sielläkin on kyllä lämmin, äsken katoin, että kolmeakymmentä olis luvattu. Me tosin ollaan siellä aamupäivällä paikallista aikaa ja hotellille päästyä pitää mennä nukkumaan. Eli tulen olemaan liikkeellä siinä iltapäivällä ja illalla. Joka tapauksessa, tiedossa on sushin syöntiä ja ehkä vähän shoppailua. Kivaa viikonloppua, nauttikaa ihanasta säästä!
Hello! A quick post from the back yard! What a weather! Sun is shining and it is so warm. I have to admit, that I am a little sad to go to work on a day like this… It hasn't been too many warm days this summer.
So I'm flying to Narita, Japan today. It is also warm there, the forecast says it should be around thirty degrees. Although we will arrive there in the morning local time and I will have to go to sleep right away, so I'll be on the move in the afternoon and night. Anyway, some sushi and shopping is on my list for this trip. Have a nice weekend and enjoy the lovely weather!