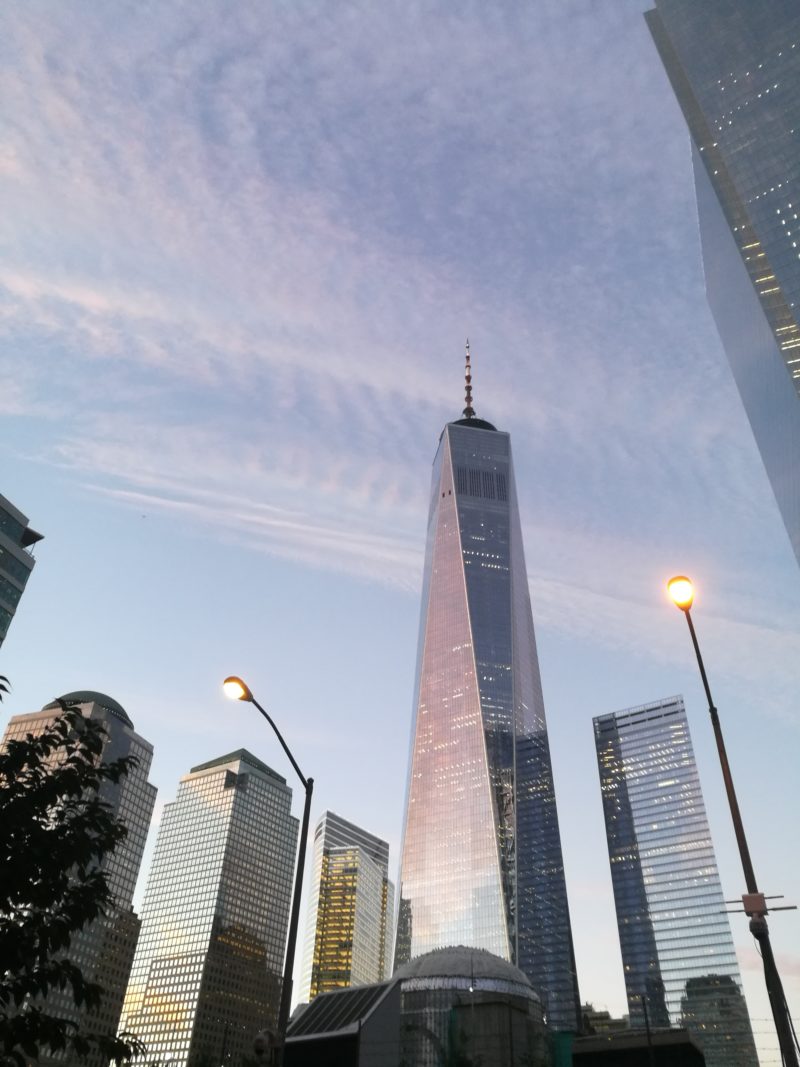 Hyvää huomenta New Yorkista! Kello on vähän yli seitsemän aamulla ja heräsin just. Nukuin tosi hyvin, varmaan siksi kun olin niin väsynyt illalla. Saavuttiin eilen illalla kuuden aikaan paikallista aikaa hotellille ja sitten kävin yhden kollegan kans Century 21:ssä pikakierroksen ja sitten ruokakauppaan. Olin niin poikki illalla!
Nyt sitten uutta virtaa täynnä lähden kaupunkikierrokselle ja iltapäivällä sitten takas kotiin. Kivaa alkavaa viikonloppua! 🙂
Good morning New York! It is a little over 7am and I just woke up. I slept so well, probably because I was so exhausted in the evening yesterday. We arrived to the hotel around 6 pm the local time and I went out to Century 21 with my colleague and food shopping after that. I was sooo tired at night!
Now I'm full of new energy and I'll soon go out in the city before the pick-up in the afternoon. Have a great weekend! 🙂