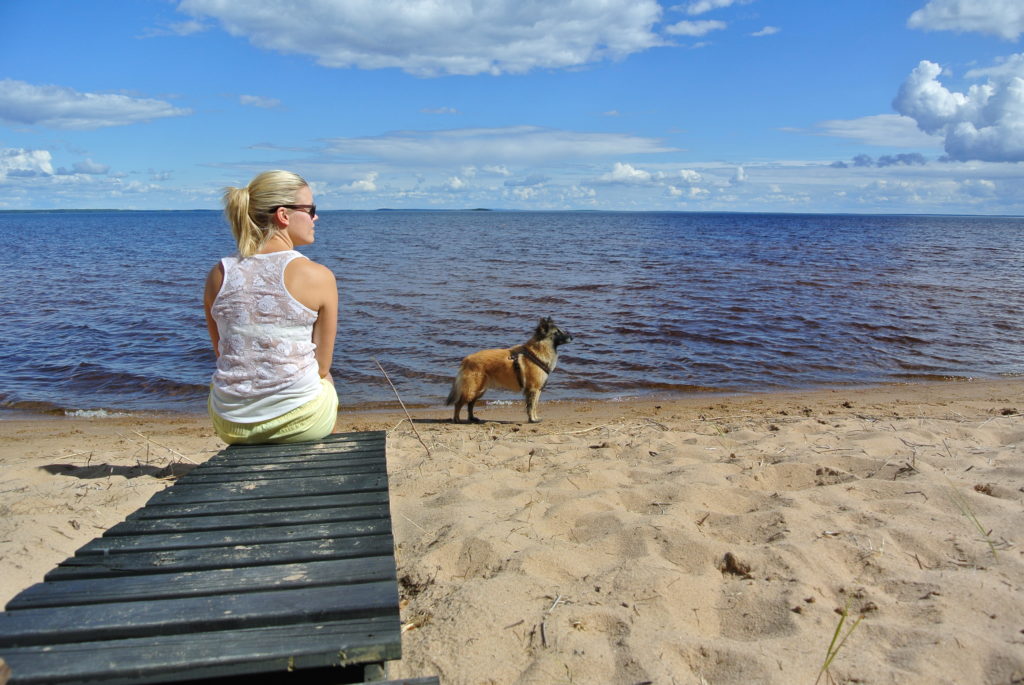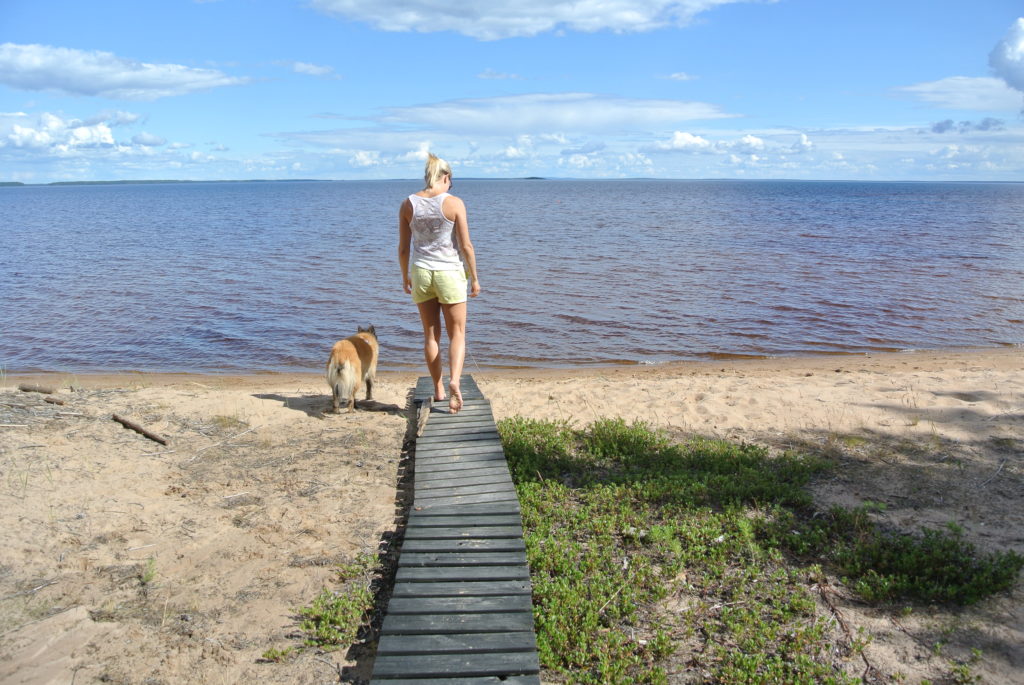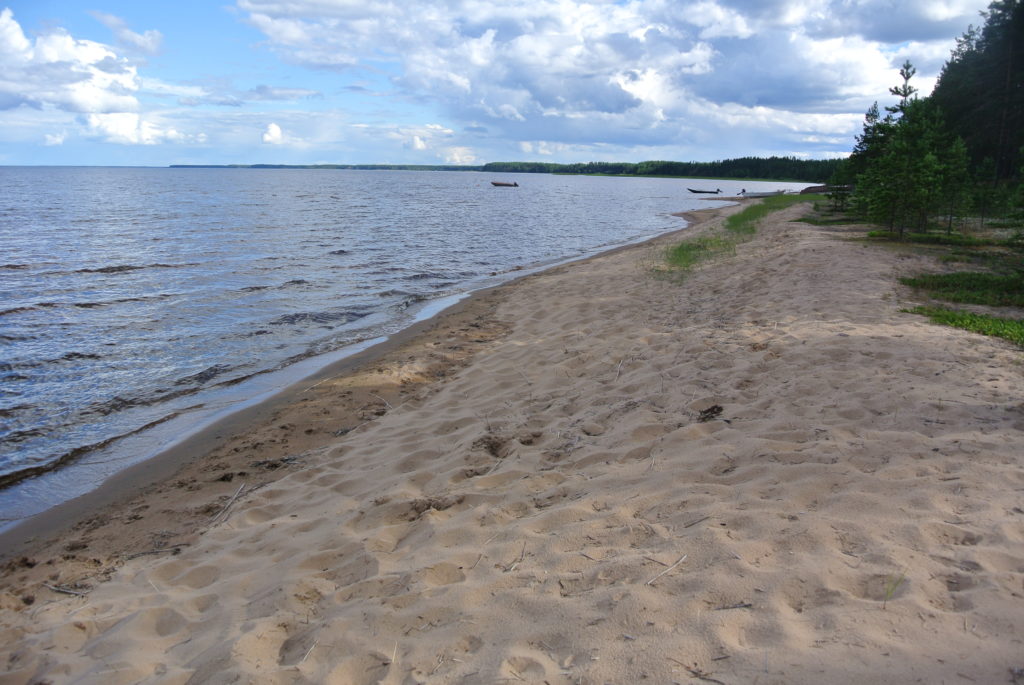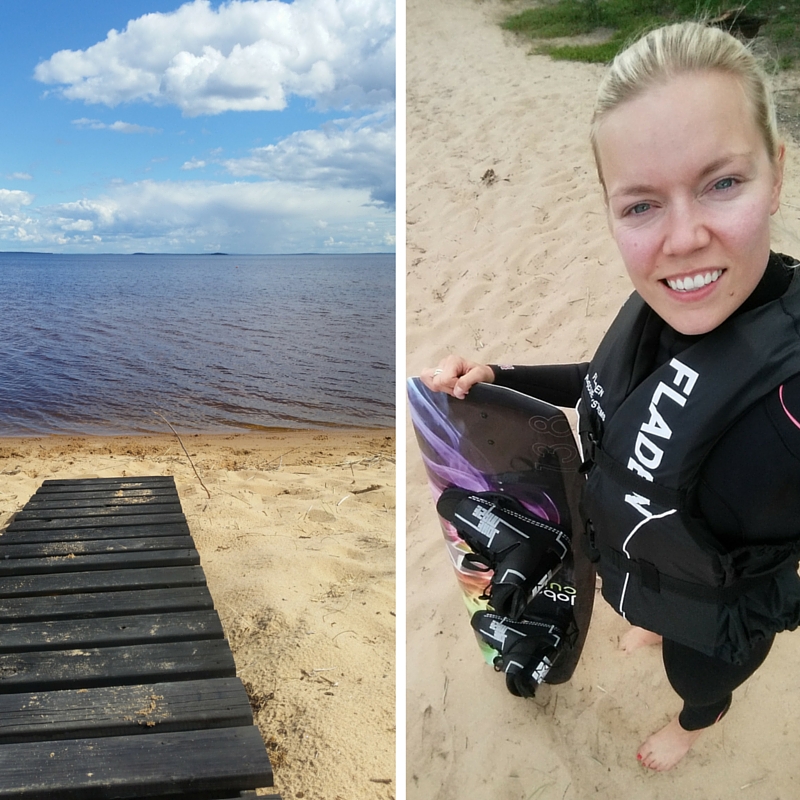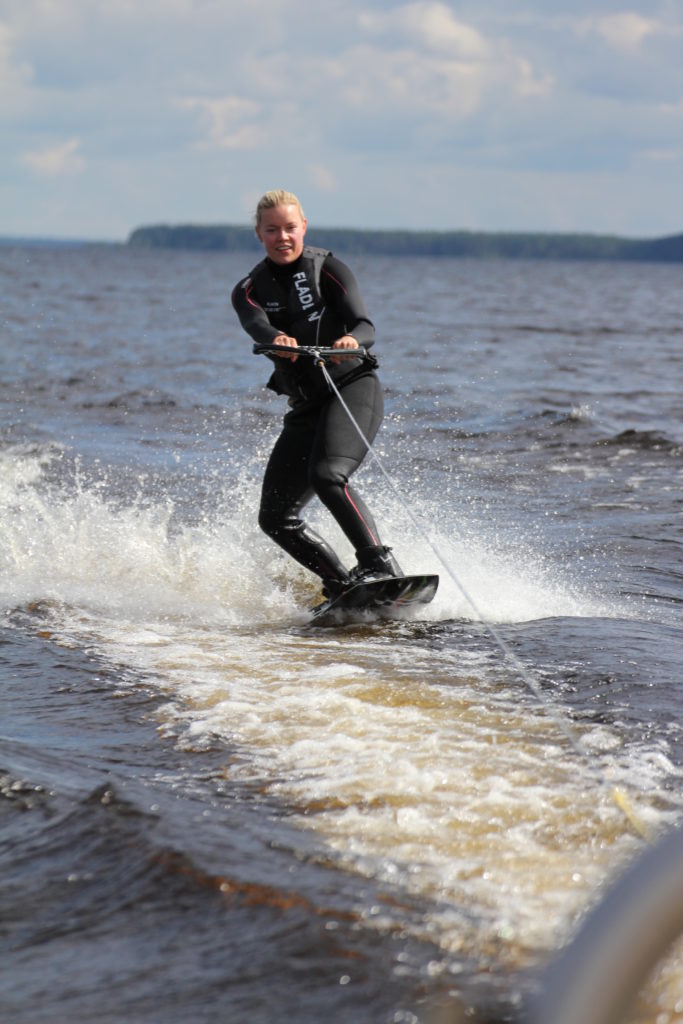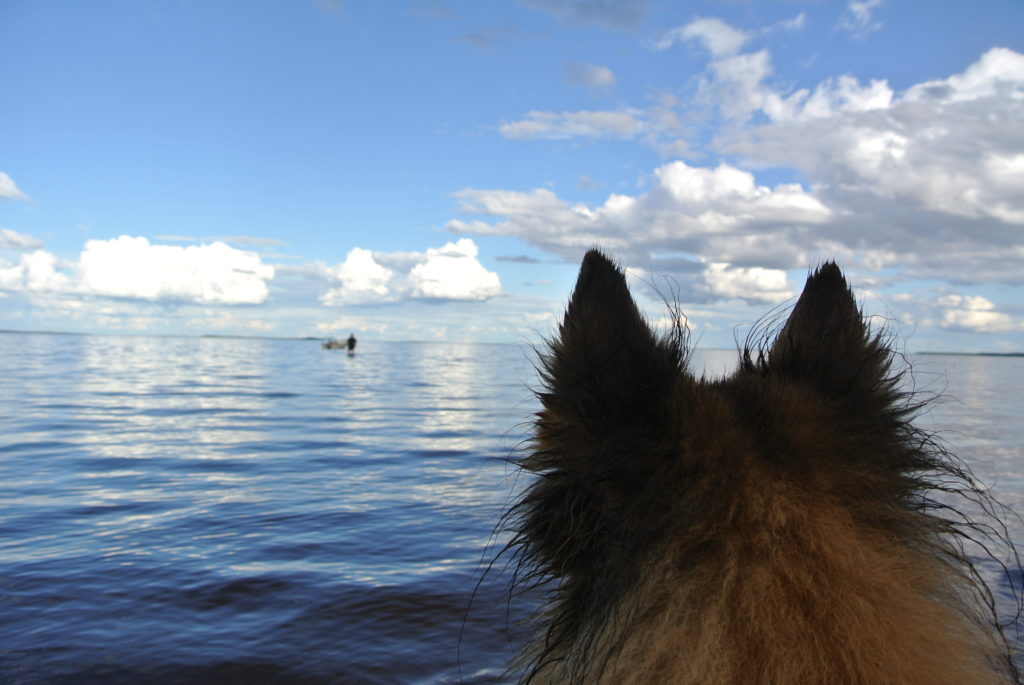 Vielä muutama kuva mökkireissulta. Nautittiin rantaelämästä, uitiin ja kahlailtiin. Minä vähän vesiurheilin kans. Onhan se kivaa! Nyt tosin oli vähän aallokkoa, niin aika tiukasti sai keskittyä. Kerran kaaduin niin räväkästi naamalleni, että nyt ei oikeen pää meinaa kääntyä. Viimeisessä kuvassa Tyyne vahtii iskää, kun se lähti kahlaamalla käymään veneellä. Tyynellä on niin kova paimennusvietti, että se ei millään halua päästää ihmisiä yksin veteen, vaan se yrittää paimentaa "eksyneen" rantaan. Nyt mun oli pakko pitää se rannalla, ettei se olis hukkunu paimennusreissulleen. Silmä kovana se kuitenkin tarkkaili tilannetta rannalta käsin.
Kivaa torstaita!
Here are a few more pictures from the summerhouse. We enjoyed the beach and swam a little. I also did some wakeboarding. It's so much fun! This time there were some waves at the lake, so I had to concentrate hard. Once I fell on my face to hard, that now it's difficult to move my head. In the last picture Tyyne is looking at my dad, who went to check the boat a little further from the beach. She is such a good sheep dog she can't let anyone go alone to the water and she always tries to bring "the lost" back to the shore. This time I had to hold her so she wouldn't go and drown. Anyway she was looking at him without blinking until he came back. 
Have a  nice Thursday!