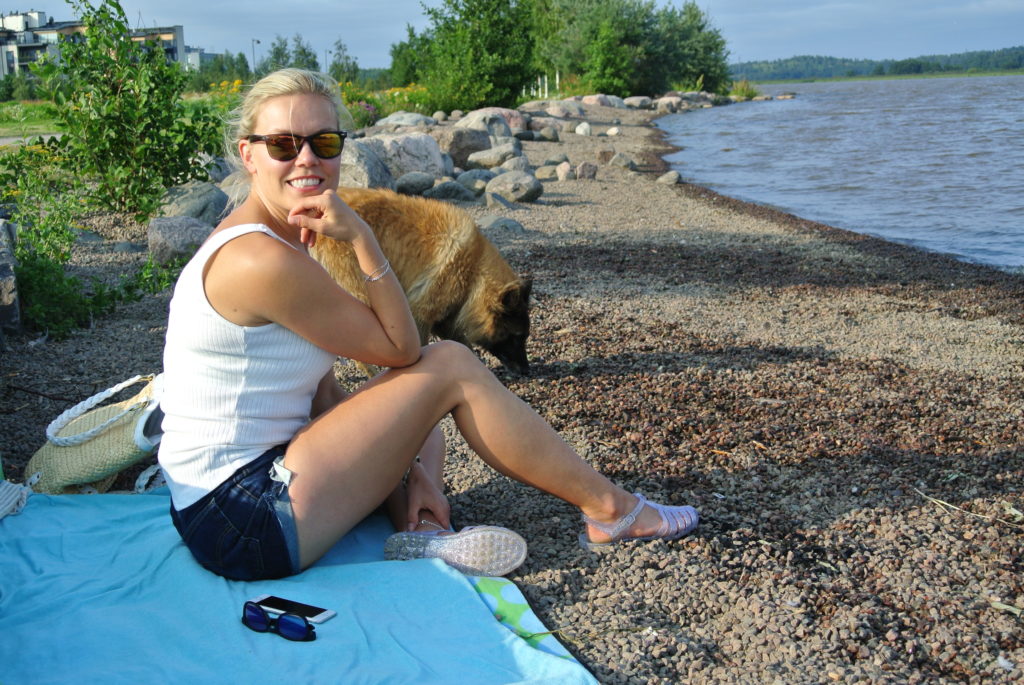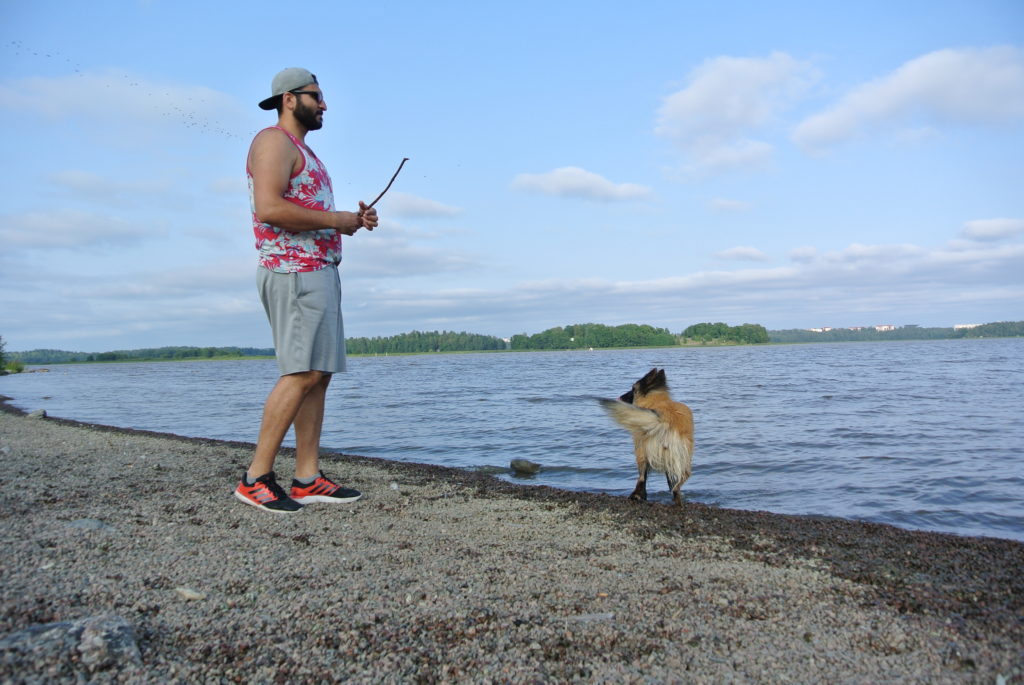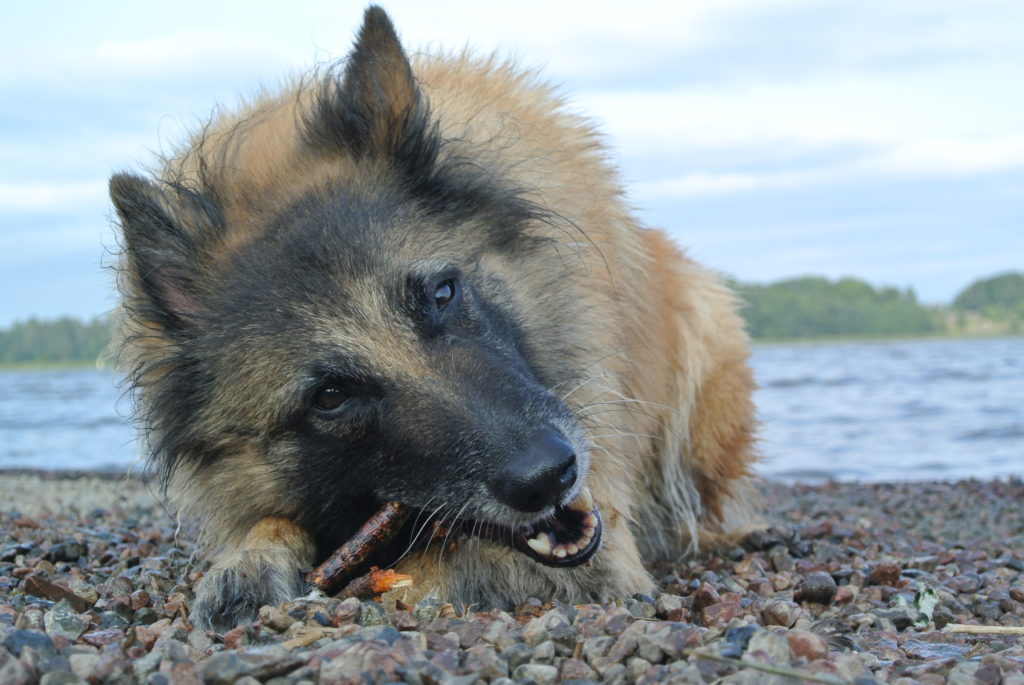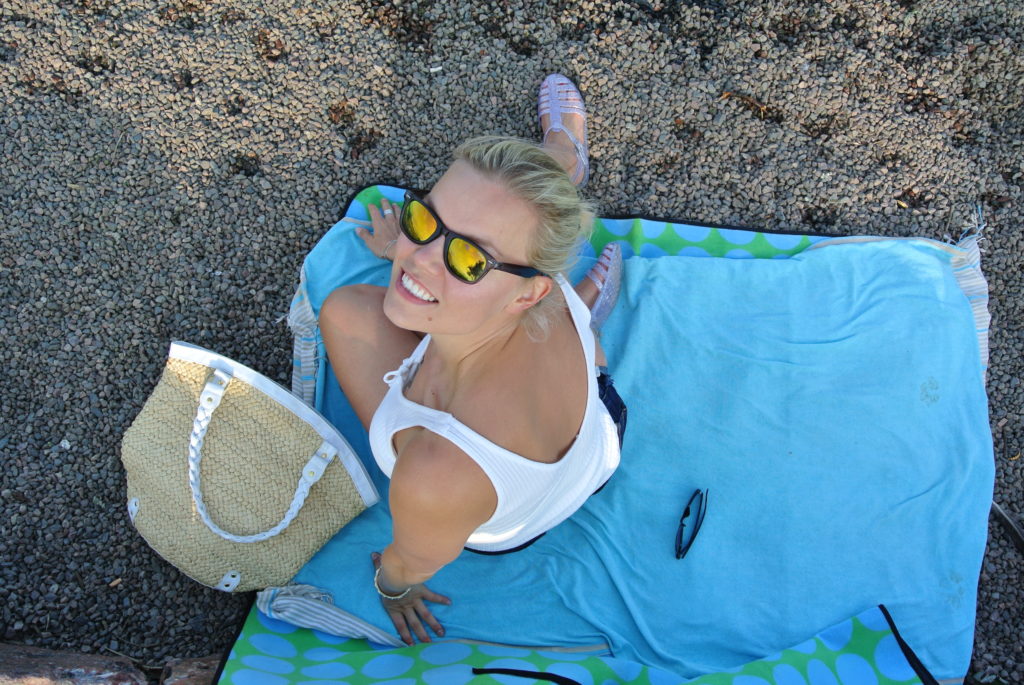 Koirakuvia! Pari päivää sitten käytiin uittamassa Tyyneä Arabianrannassa. Tyynelle maistui uiminen tosi hyvin, samoin kuin ne hanhenpaskat sieltä rannasta. Nam! Mun aamutyöputki loppui ja sain vihdoinkin nukkua kunnon yöunet. Ihanaa! Nukuin niin sikeästi, etten edes heränny, kun Aws nousi ylös ja lähti Tyynen kanssa ulos. Vasta sitten heräsin, kun alko-ovi kolahti kiinni, kun ne tuli takaisin. Nyt odottelen brita-kakkua uunista ulos, Awsilla on tänään synttärit. Illemmalla ajateltiin grillata.
Kivaa viikonalkua! Miten teidän viikko on lähtenyt käyntiin?
Dog pictures! A few days ago we went to Arabianranta to let Tyyne swim a little. Tyyne loved the swimming and she also loved the goose shit everywhere there at the beach. Yum! My morning shifts have finally ended and I slept so well last night. I slept so tight I didn't hear when Aws got up and went for a walk with Tyyne. I only woke up when they got back home. Now I'm baking a cake, it's Aws's birthday today. Later tonight we will have a barbeque!
Have a nice Monday! How has your week started?