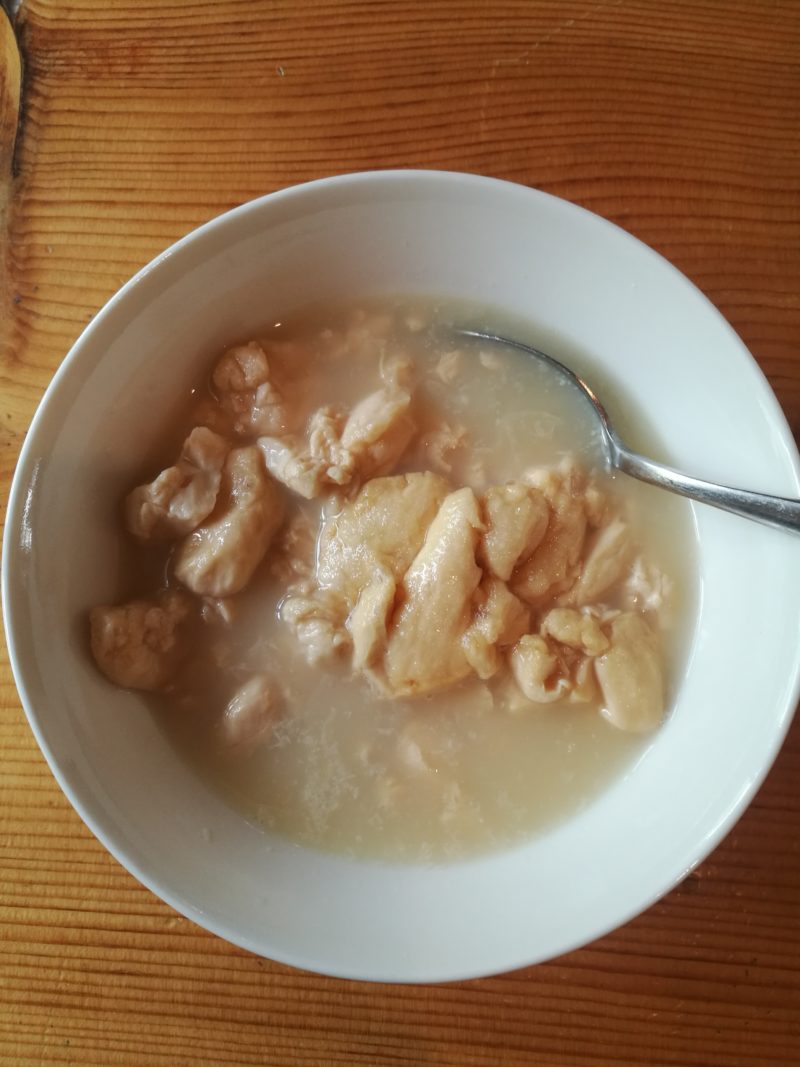 Heippa! Täällä valmistaudutaan jo kovaa vauhtia juhannukseen! Yks juhannuksen parhaista antimista näkyy kuvassa eli juhannusjuusto. Niiiiiin hyvää! Ollan nyt täällä mun vanhempien luona ja myöhemmin tänään siirtytään mökille. Mökillä on menossa pikku remontti, joka on vielä kesken. Saa nähä kuinka valmiiksi se saadaan ennen iltaa 😀
Kävin eilen illalla vähän penkoon varastossa ja löysin taas ihanat farkut. Vähän pitää fiksata niin tulee täydelliset. Nykistä ei löytyny sopivia, mutta vanhempien varasto pelastaa! Äiti on joskus ostanut kasoittain Leviksiä ja muita farkkuja kirppareilta käsitöitä varten ja siellä seassa on aikamoisia helmiä!
Nyt lähen tekemään vähän kuntopiiriä ennen juhannusjuhlintaa. En varmaan kauheasti päivittele blogia tässä pariin päivään, mutta Insta storyyn tulee varmaan juttua. Kivaa juhannusta!
Hello! Here we are getting ready for the Midsummer! One of the best things about Midsummer is seen above, the "Midsummer cheese". For those of you who don't know, it is made by boiling fresh full fat milk for hours with a few drops of this liquid that makes the milk to turn into cheese. It is soooooo good. Now we are here at my parents' place and later we will go to the summer house. The is some renovations still going on at the summer house, so we'll see if we can get them ready before the night 😀
Last night I went to the warehouse to look for some jeans and I found a lovely pair again! Just a little bit of fixing and they are perfect. I didn't find jeans in New York, but my parents' warehouse saves the situation. My mom has bought piles of Levi's and other jeans from second hand stores for handicrafts and among those jeans there are some amazing ones!
Now I'll go and do some sports before the Midsummer celebrations. I might not be updating the blog too much for a couple of days, but some stuff will be on Insta story anyway. Have a great Midsummer!