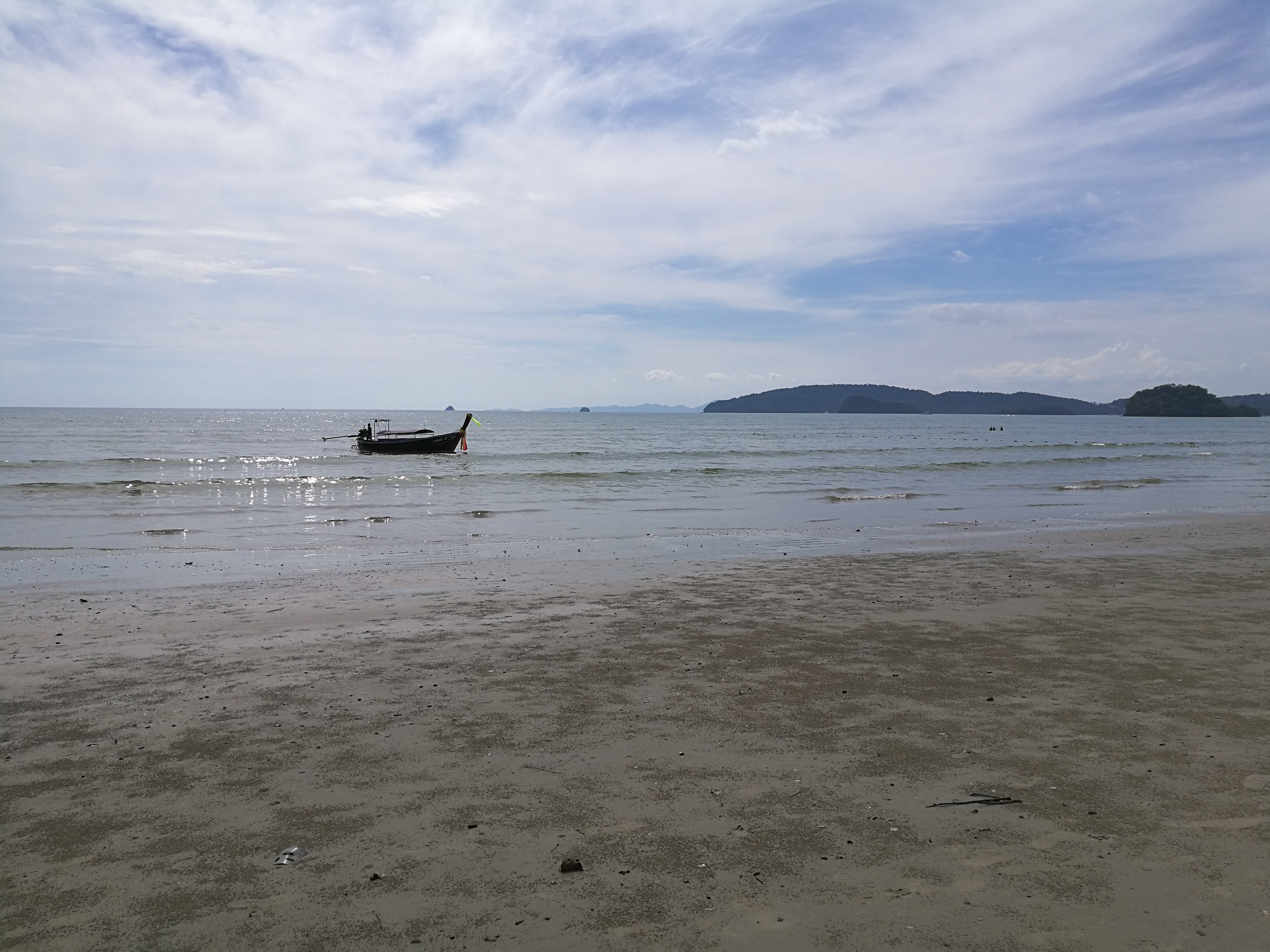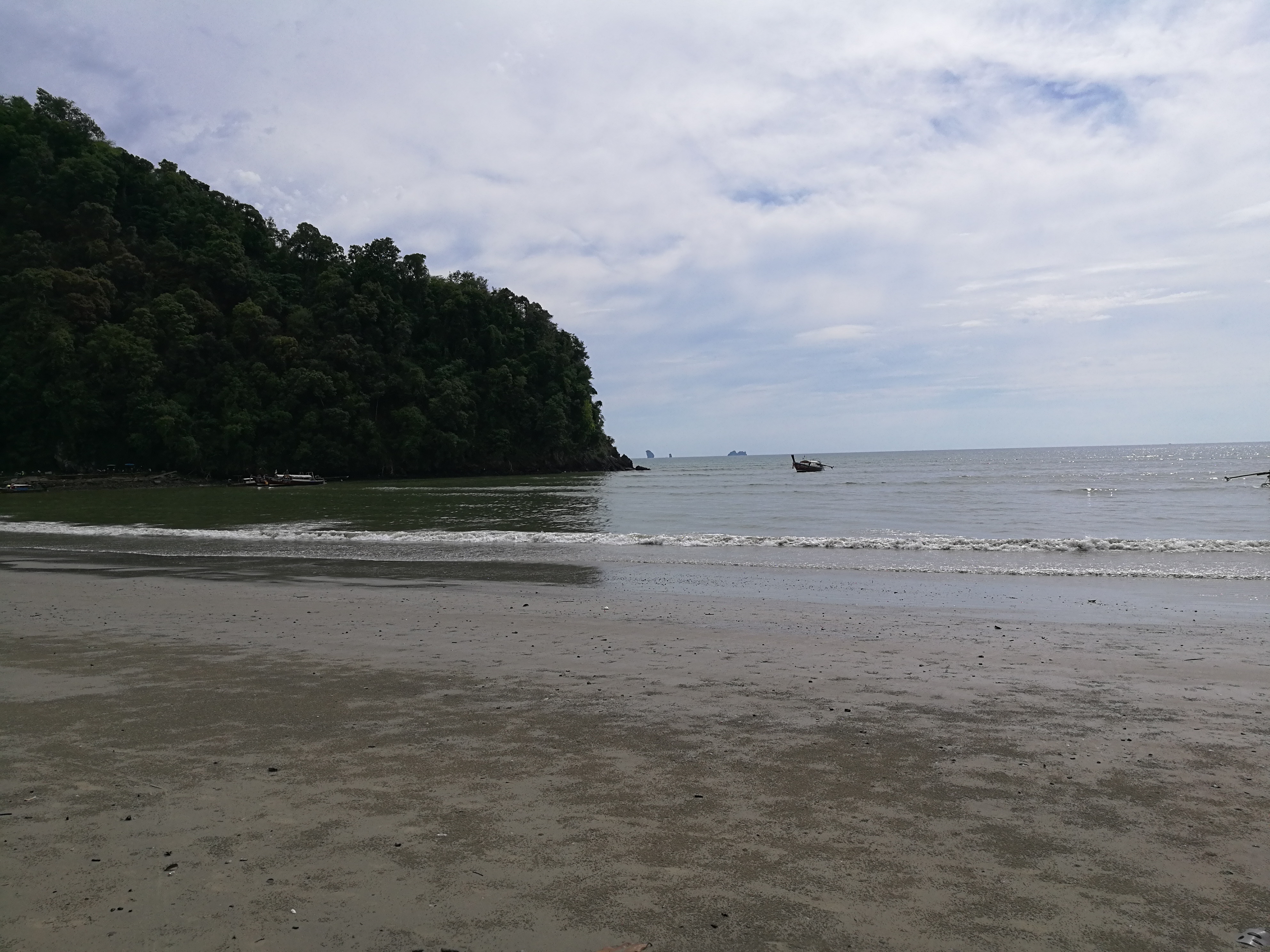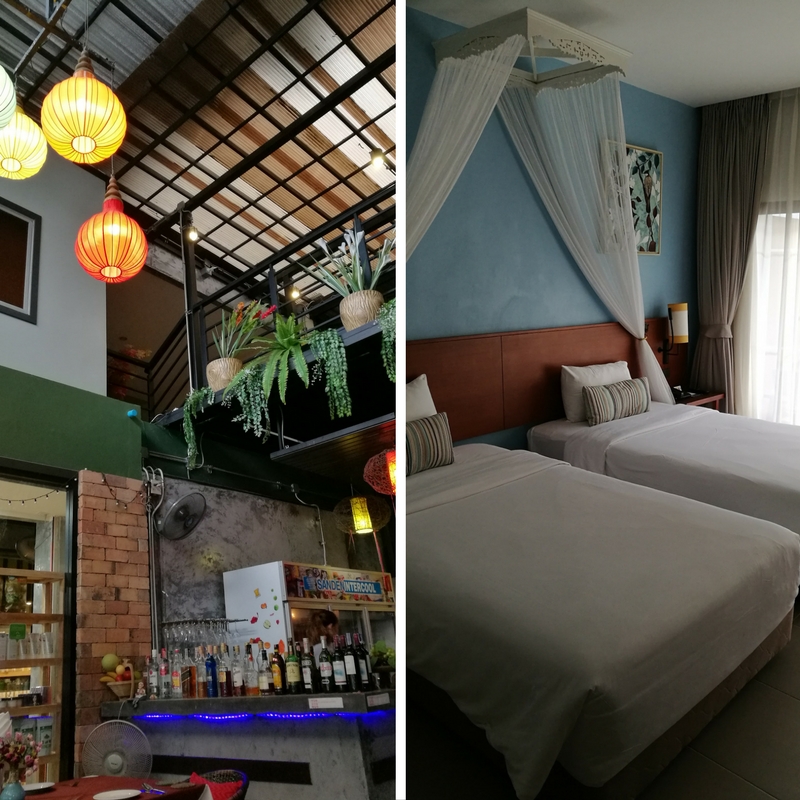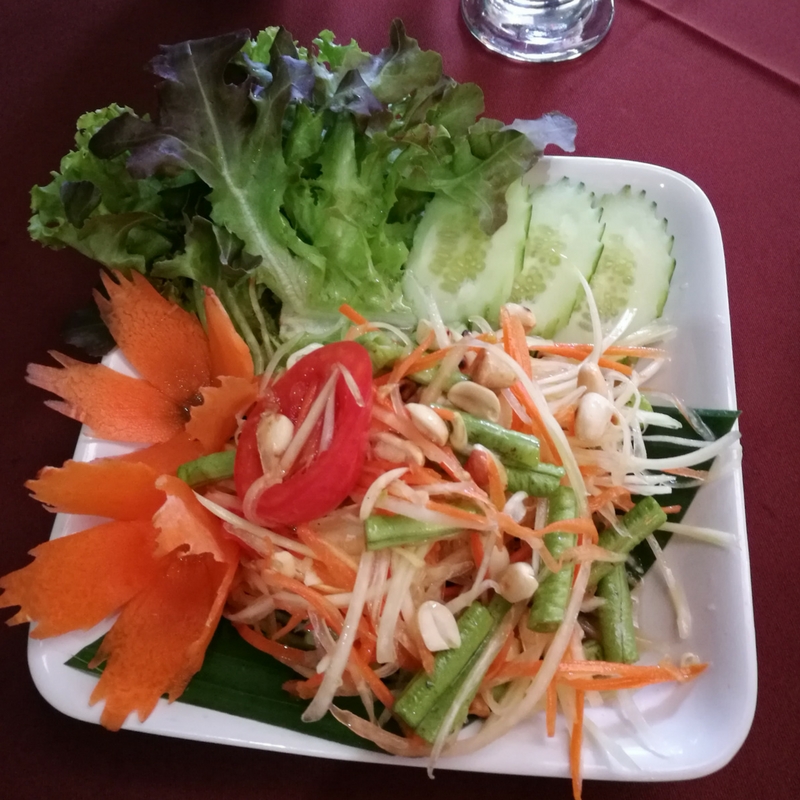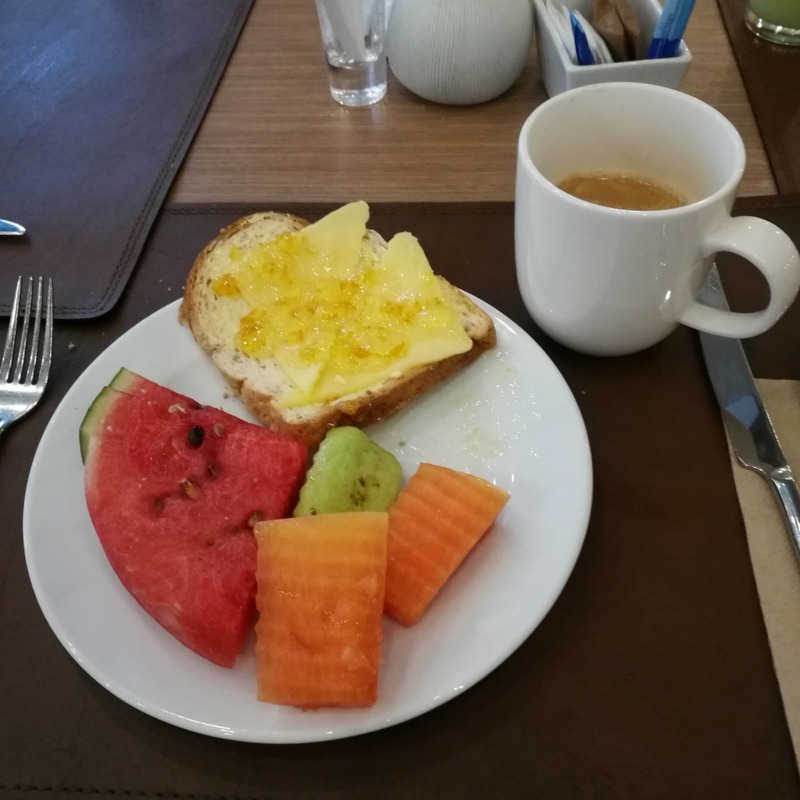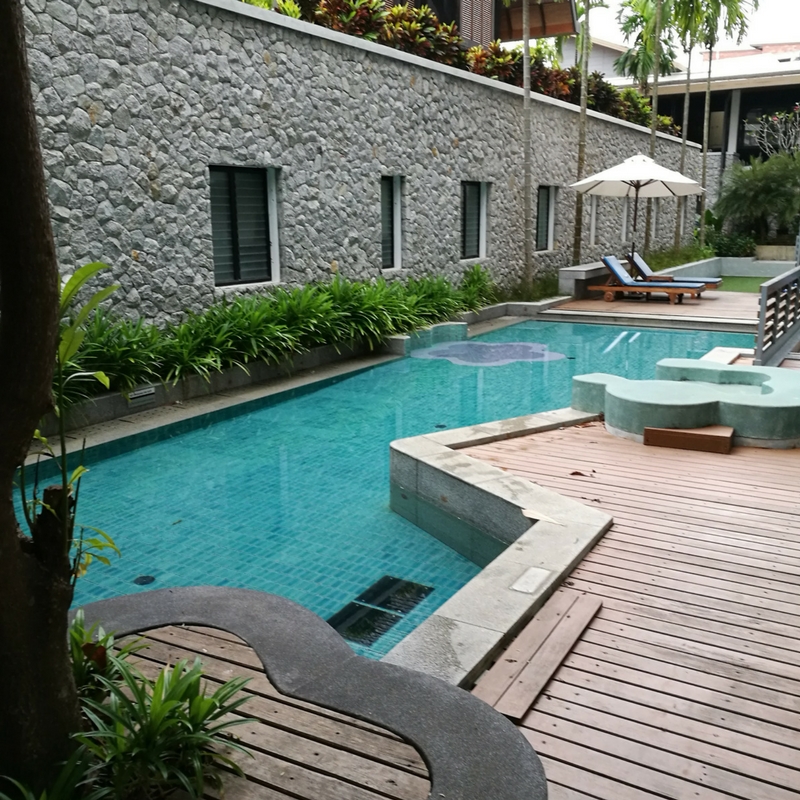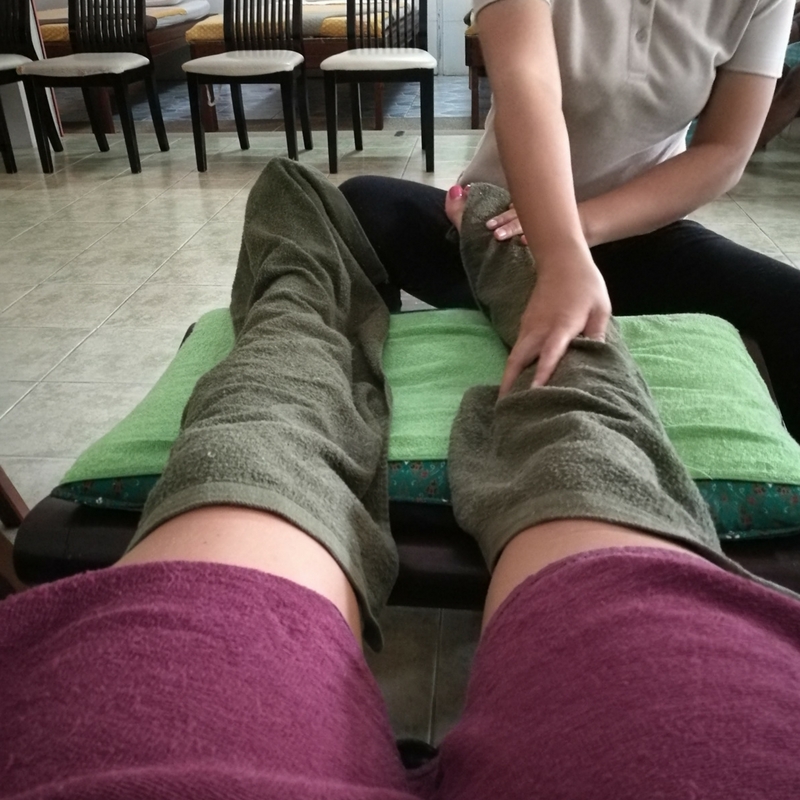 Heippa! Mun viimeisin kaukolento oli Thaimaahan Krabille. Olin ollu kerran aikaisemmin Krabilla noin vuosi sitten. Tultiin Thaimaan aikaan aikaisin aamulla hotellille ja menin heti nukkuun. Nukuin muutaman tunnin ja lähdin sitten rannalle käveleen. Sää oli pilvinen niin en edes miettiny hotellin altaalle menoa. Kävelin lähirannan melkeen päästä päähän ja nautiskelin lämmöstä ja merituulesta. Takaisin hotellille tullessa pysähdyin yhteen hierontapaikkaan ottaan jalkahieronnan ja jalkojen kuorinnan. Yks kollega sattui kans tuleen samaan paikkaan. Hieronta oli superhyvä ja jalkapohjat tuli pehmeiksi! Mikään ei oo ihanampaa pitkän lennon jälkeen kuin jalkahieronta. Hieronnan jälkeen menin syömään yhteen lähellä olleeseen ravintolaan, ja sinnekin sattui tuleen toinen kollega just samaan aikaan. Sinänsä ei mikään ihme, koska tuo paikka on aika pieni. Ruuan jälkeen meninkin sitten jo kaupan kautta takaisin hotellille. Osa meidän miehistöstä lähti heti aamulla veneellä johonkin toiselle rannalle, mutta mun oli kyllä pakko nukkua pitkän lennon jälkeen ennen kuin viitsin lähteä mihinkään. Kaukokohteissa nukun yleensä parhaiten heti lennon jälkeen, joten sillon täytyy nukkua mikäli haluaa säilyä suunnilleen tolpillaan paluulennon.
Nyt oonkin taas Oulussa yötä ja huomenna lennän Wienin kautta takas kotiin. Ja taas alkaa viikonloppu! Mihin tämä viikko on oikeen menny?!
Hey! My last long-haul flight was to Krabi, Thailand. I had been in Krabi once before a year ago. We arrived at the hotel early in the morning Thailand time and I went straight to bed. After sleeping a few hours I went for a walk to the beach close by. The weather was cloudy, so I didn't even think of going to the hotel pool. I just walked at the beach almost from one end to the other and enjoyed the sea breeze. On the way back to the hotel I stopped in a massage place and took a foot massage and a foot scrub. One of my colleagues happened to come to the same place too. The massage was very good and my feet became super soft after the scrub. There is really nothing better after a long flight than a good foot massage! After the massage I went to eat in the next door restaurant and another colleague came there at the same time. That is not really a miracle since the village is so small… After the dinner I headed back to the hotel. A few members of our crew took a boat in the morning and went to some beach a little further, but I just had to sleep after that long flight, so I didn't go. Usually on these layovers I sleep the best right after the flight, so that's when I have to sleep if I want to survive the flight back.
Right now I'm in Oulu again for the night and tomorrow I'll fly to Vienna and then back home. And it's a weekend again! Where did this week disappear?!