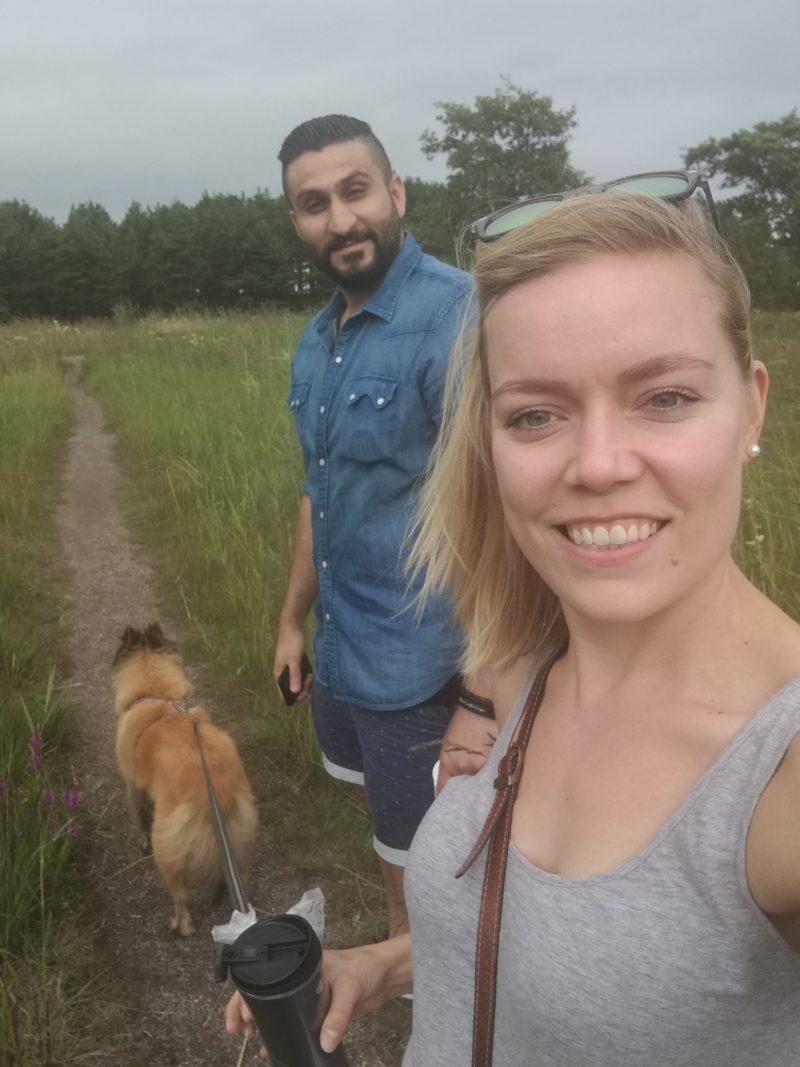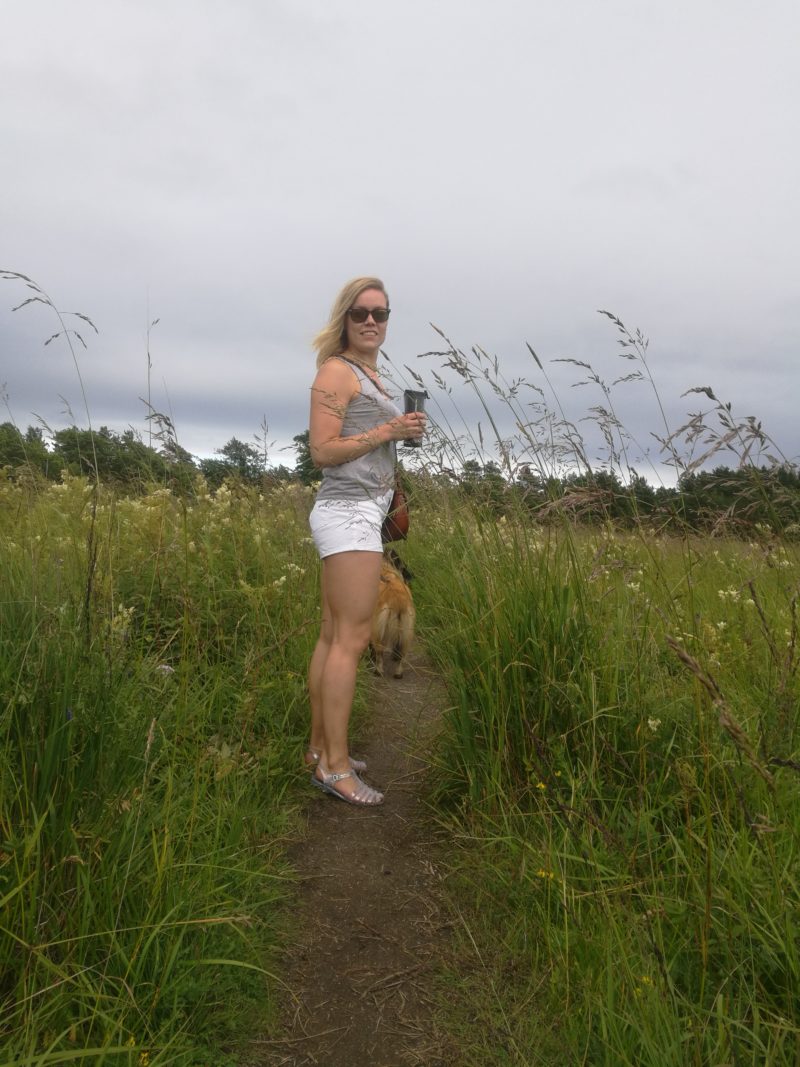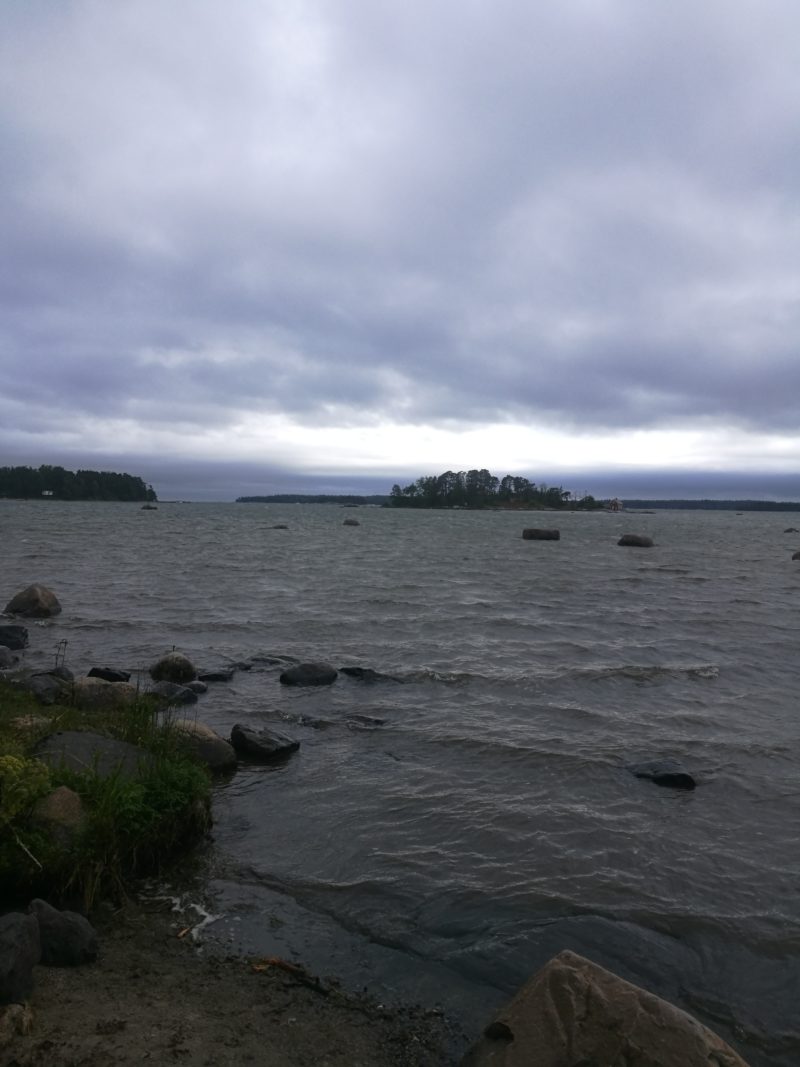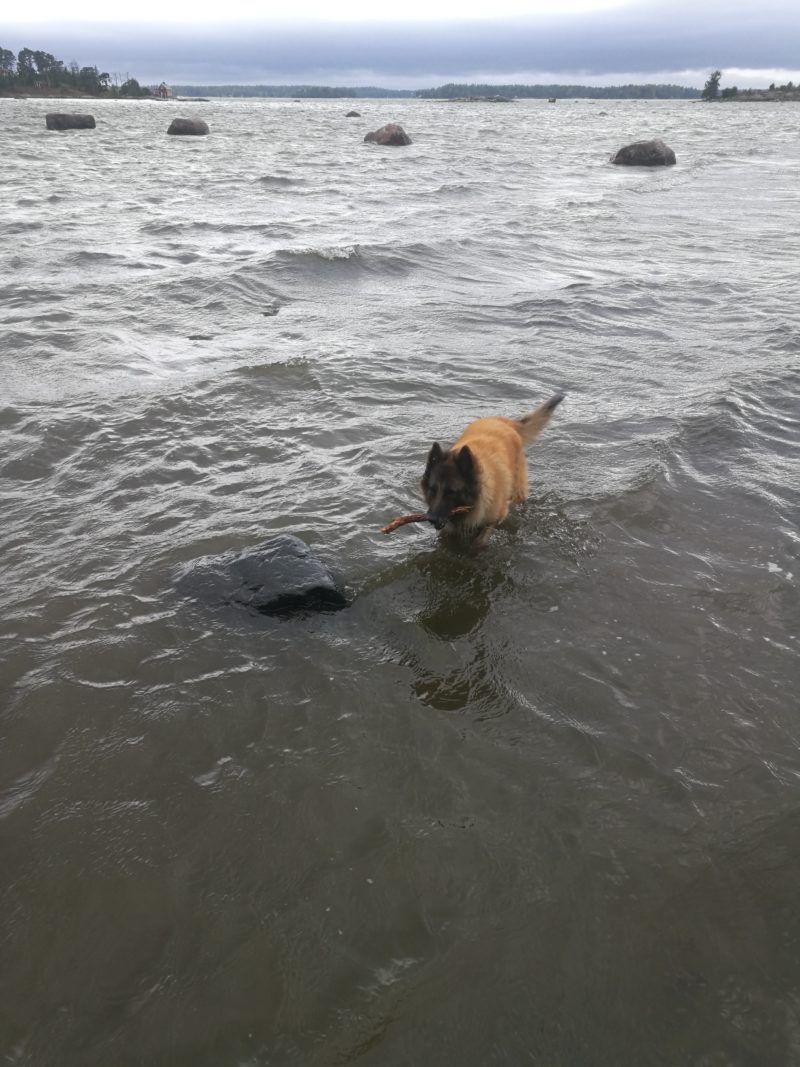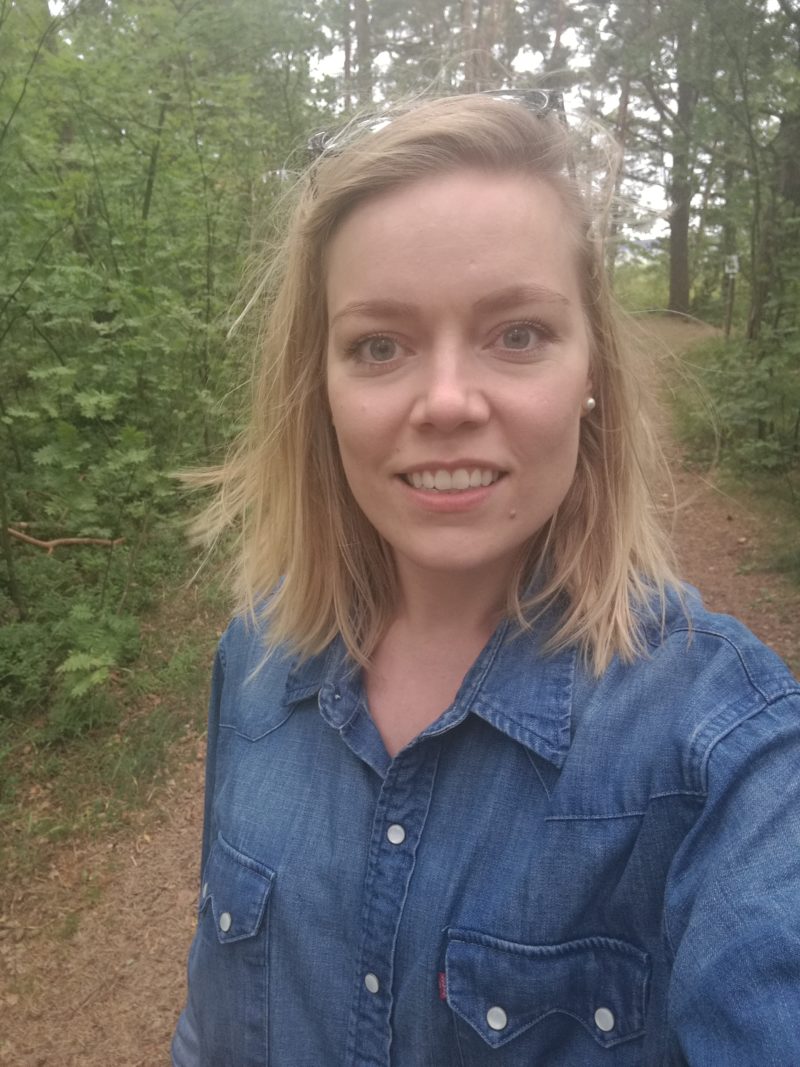 Heippa! Kohta pitää alkaa valmistautuun töihin lähtöön, mutta äkkiä postaan ensin! Mulla oli eilen vapaa, niin käytiin käppäileen merenrannassa Kallahdenniemessä. Aamupäivällä oli tosi lämmin ja olin tuossa takapihalla, mutta sitten iltapäivällä kun astuin uudelleen ulos, sää olikin viilentynyt oikeen kunnolla. No, oli silti kiva käydä tuolla käveleen vaikka olikin tosi tuulista ja aika viileää. Päätettiin ottaa ens kerralla pyörät mukaan, koska tuolla olis varmasti kiva ajella ympäriinsä. Haaveilin myös samalla, että olispa ihana joskus kierrellä veneellä noita pikku saaria Helsingin rannikolla. Ne näyttää niin kauniilta!
Kävelyn jälkeen mentiin vielä käymään Ikeassa. Ostettiin jalkalamppu olohuoneeseen, joka on pitänyt ostaa jo muutosta lähtien. Ostettiin myös työpöytä, mistä oon aivan fiiliksissä! Nyt kun on työpöytä, tuntuu ihan että olis ihana alkaa opiskeleen 😀 Nyt teen pikaisen kuntopiirin tässä kotona, pakkaan tavarat ja laittaudun valmiiksi lennolle. Tänään lennän siis Bangkokiin. Kivaa viikonloppua! 🙂
Hello! I will soon have to start getting ready for my flight, but I will just quickly post first. I had a day off yesterday, so we went to Kallahdenniemi for a walk by the sea. In the morning and midday it was so warm outside and I was out in the backyard. Then when we stepped out again in the afternoon, it was much cooler. Well, anyway it was nice to walk around there even though it was pretty windy and cool weather. We decided to come with bikes next time, because it seemed like a nice place to ride bikes also. I also dreamed of going around the small island on the coast of Helsinki with a boat. They look so beautiful!
After the walk we went to Ikea. We bought a lamp to the living room, something that we have been meaning to buy since we moved here. We also bought a desk, which I love! Now that we have a desk, I feel like starting studying again 😀 Now I will do a quick exercise at home, then pack my stuff and get ready for the flight. I am flying to Bankok today. Have a great weekend! 🙂