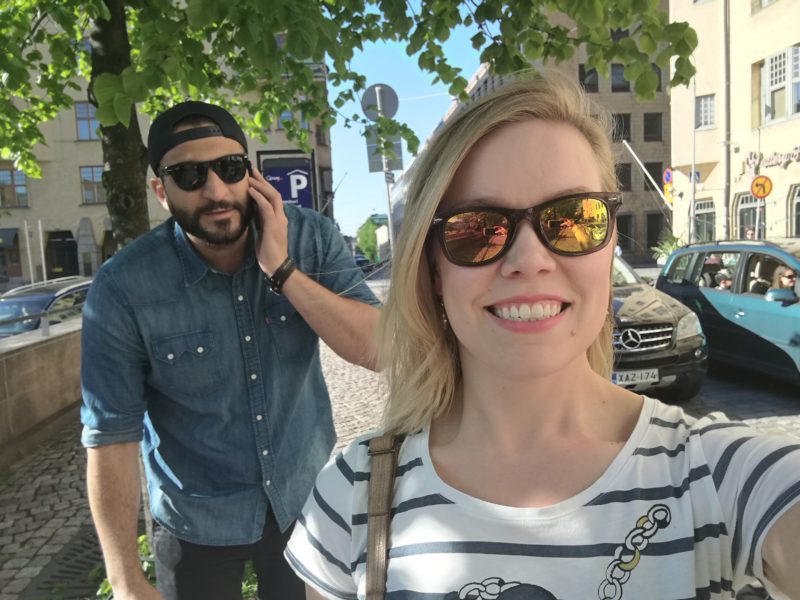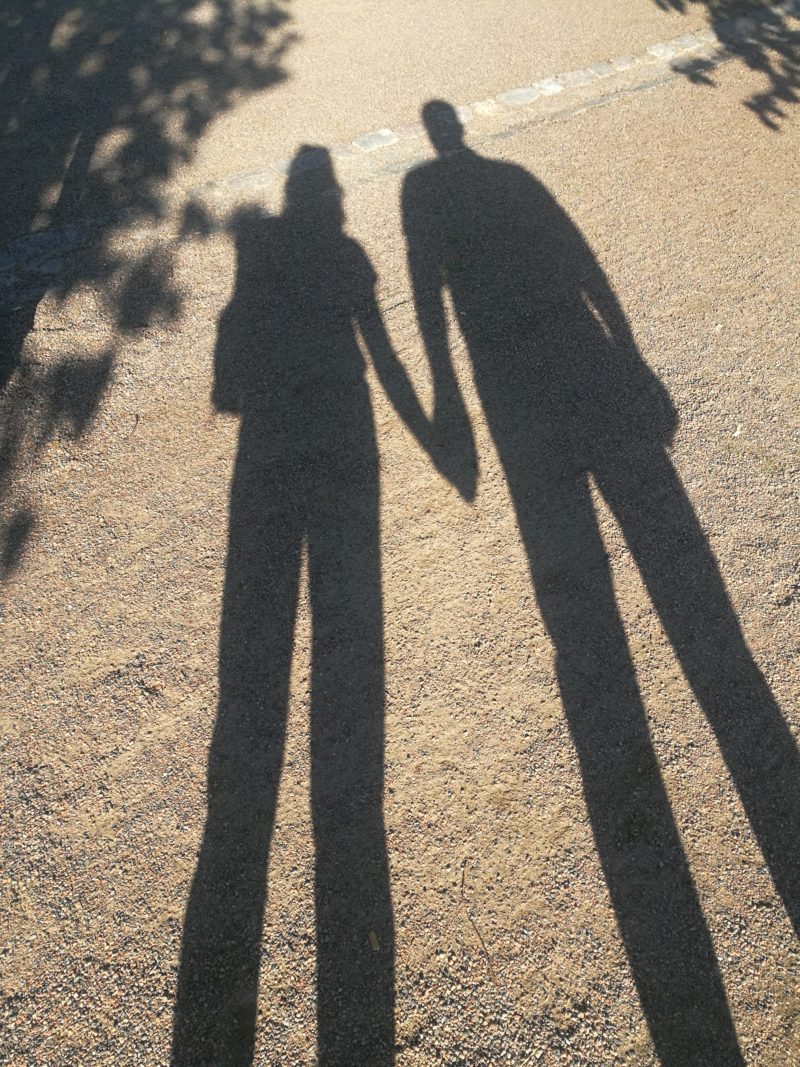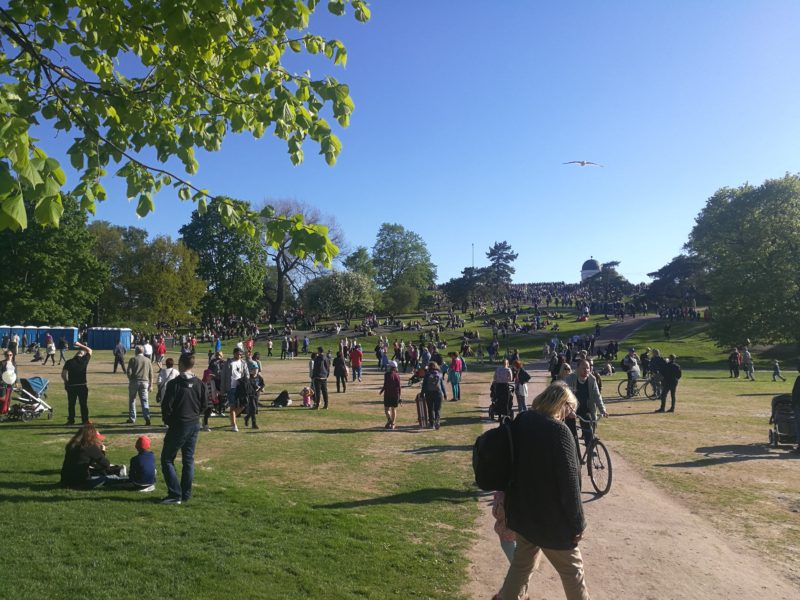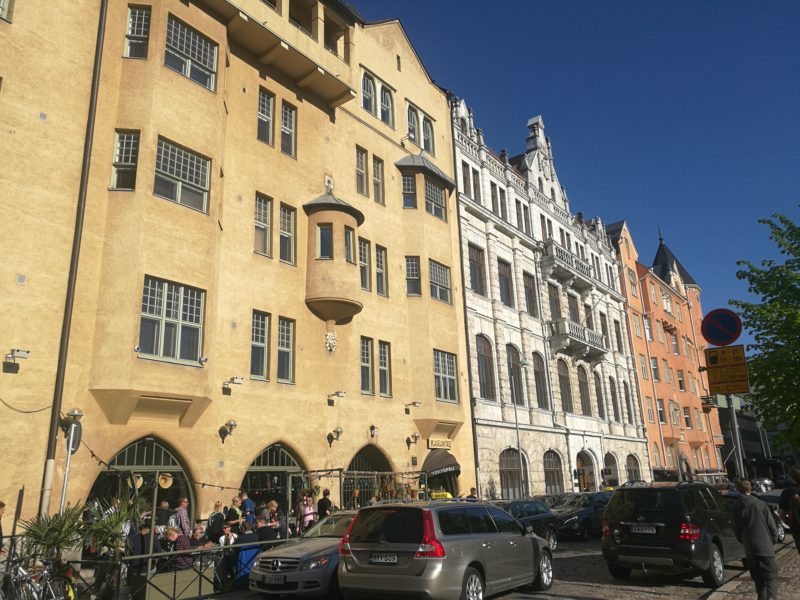 Hejsan! Käytiin Awsin kanssa kattomassa lentonäytöstä Kaivopuistossa viime viikolla. Sattui oikein ihana sääkin sille päivälle, tuntui ihan kesältä. Show oli mahtava! Oltiin kattomassa vaan loppupään hävittäjiä ja olin ihan haltioissani koko ajan. Enpä oo ennen nähnyt hävittäjiä noin läheltä, saatika mitään taitolentämistä. Otin kyllä kuviakin itse hävittäjistä, mutta eihän ne kuvat kerro oikein mitään. Kuvista ei näe hävittäjien vauhtia eikä kuule niitä ääniä. Tuntui, että koko rintakehä tärisee, kun ne hävittäjät kurvasi oikein läheltä! Aws ei ollut yhtä haltioissaan, kuin minä. Hävittäjien näkeminen – ihan tositoimissa – on valitettavan tuttua Awsille.
Samalla kun käveltiin Kaivopuistoon ja takas, ihasteltiin Ullanlinnan ja Kaivopuiston rakennuksia. Siellä on kyllä niin kaunista ja ne vanhat talot on upeita! Pitäis mennä sinne ihan vaan kävelylle joku päivä. Tänään mulla oli vapaapäivä ja huomenna odottaa aikainen aamu ja lyhyt Oslon keikka. Kivaa viikon alkua!
Hello! Me and Aws went to see the air show in Kaivopuisto last week. The weather happened to be so nice that day, it felt like summer. The show was great! We only saw the war aircrafts in the end of the show and I was blown away the whole time. I have never seen war aircrafts so close, let alone some stunt flying. I took some pictures too, but you can't see the speed from the pictures or hear the sounds. I felt like my whole rib cage was trembling when they flew close! Aws was not as excited as I was, since unfortunately he is familiar with seeing the war aircrafts in real action before.
When we were walking to Kaivopuisto, we were also admiring the Ullanlinna and Kaivopuisto areas. It is so pretty there and the old building are just so beautiful! We should just go there for a walk some day. Today I had a day off and tomorrow I have an early morning and a short trip to Oslo! Have a nice beginning of the week!