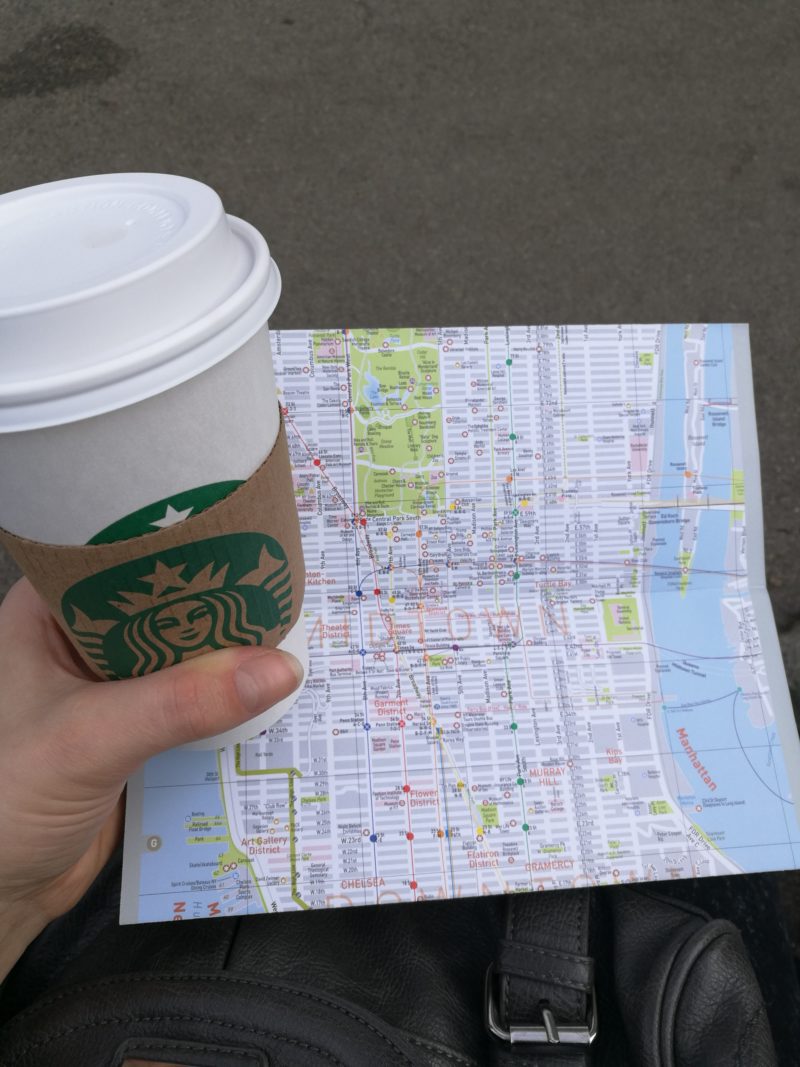 Heippa! Uutta listaa pukkaa! Ihan kiva lista tuli, lähen taas Nykkiin niinku taisin jo aikaisemmin mainitakin. Eka Nykki on jo nyt lauantaina ja seuraava on ennen juhannusta. Sain myös juhannuksen vapaaksi niinkuin olin toivonutkin. Huippua! Muut lennot on sitten Euroopan edestakaisia ja yks Oulun yöpyvä. Nykin lentoja lukuunottamatta kaikki lennot lähtee aamulla, niin saa taas totutella aikaisiin herätyksiin. No, jääpä illoille enemmän aikaa! Maaliskuussa mulla oli pelkästään iltalentoja ja sillon kyllä tuntui, ettei ehdi tehdä oikein mitään, kun kaikki illat meni töissä. Kiva, että nyt menee näin päin!
JFK (New York)
VIE (Wien)
CPH (Copenhagen) – OUL (Oulu) layover
OUL – HEL – BUD (Budapest)
OSL (Oslo)
Standby
CDG (Paris)
SPU (Split)
JFK
BUD
BRU (Brussels)
Standby
Hello! The new list is here! It is quite ok, I'm going to New York again like I think I mentioned before. The first NYC trip is already now on Saturday and the next one is before the Midsummer. I also got the Midsummer free like I hoped for. Cool! Other flights are European turnarounds and one Oulu overnight. All flights except the NYC flights depart in the morning, so I need to get used to the early mornings again. That leaves more time for the evenings! On April all my flights were evening flights and I felt like I had no time to do anything, because I was working all the evenings. It's nice to have it this way this month!