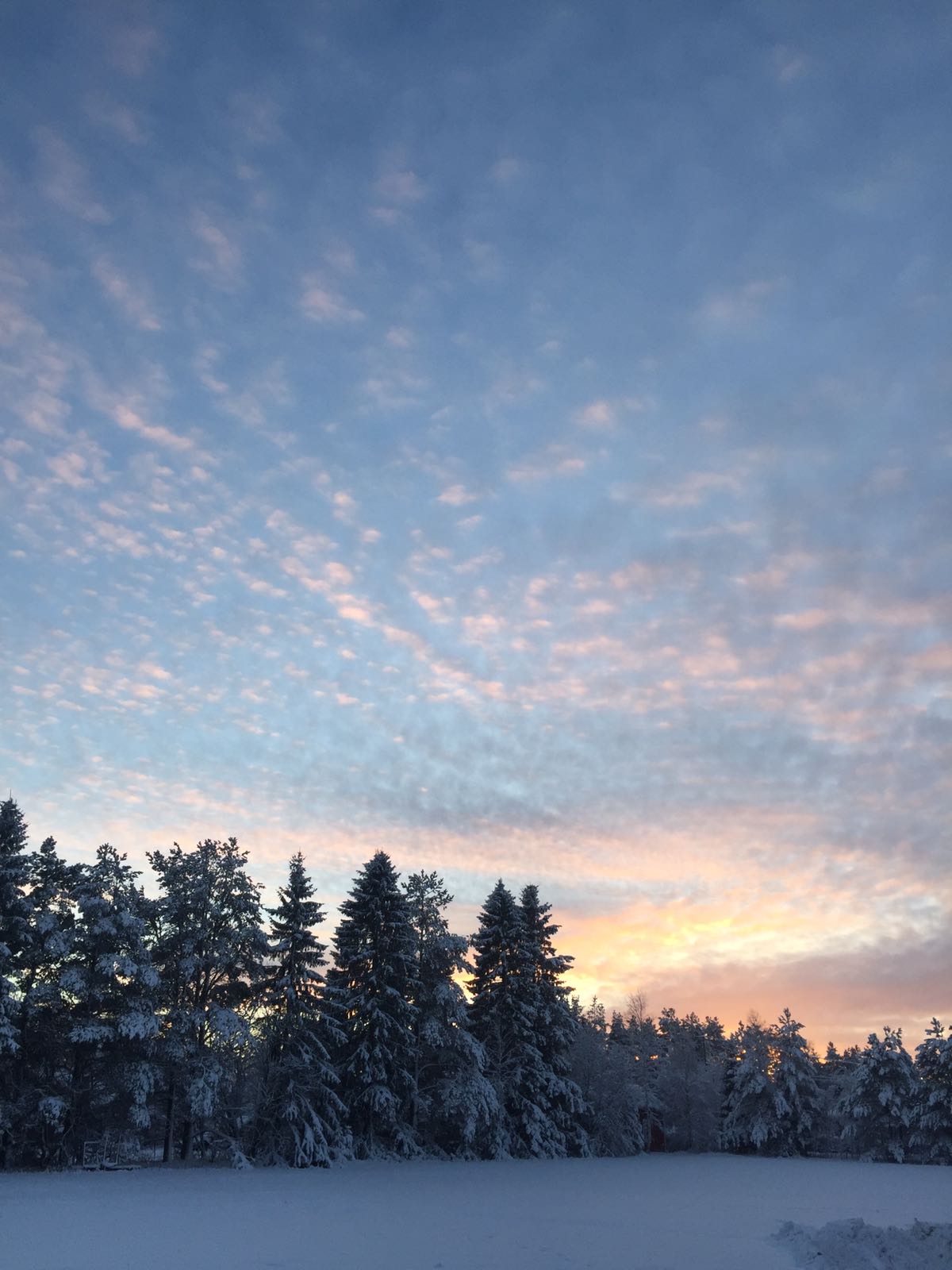 Heippa! Tältä näyttää mun ens kuun lista! Olin toivonu mm. Oulun yöpyviä (sain kaks) ja Bangkokia ja Japania, ja nekin sain. Kerrankin meni toiveet läpi. Aina ei todellakaan tuu sitä mitä toivoo, joten oon nyt oikein tyytyväinen listaan. Mulla on itseasiassa pari vaihtoa loppukuulle suunnitteilla, joten kuun loppu saattaa vielä muuttua. Pian sen näkee!
 SVO (Moscow)
 BKK (Bangkok)
 SVO
 DUS (Düsseldorf)
 FRA (Frankfurt) – HEL – OUL (layover)
 OUL – HEL – GOT (Gothenburg)
 TXL (Berlin)
 OUL (layover)
 OUL – HEL – IVL – KTT
 KIX (Osaka)
Hey! So that is my roster for January! I bid at least for Oulu layovers (I got two) and Bangkok and Japan, and got them too. For once I got what I asked for. I'm very satisfied with my list, because it's really not always that you get what you ask for. I actually have two changes that I'm hoping to get through for the end on January, let's see what happens with them!