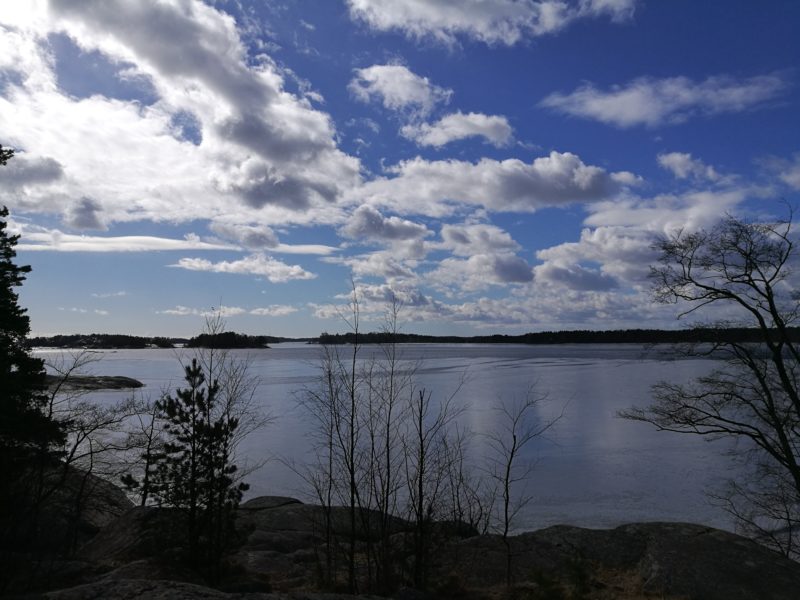 Heippa! Terveiset Osakasta Japanista! Eilen mulla siis alkoi päivystys ja heti tuli lähtö. Kävin äsken vähän kaupungilla pyöriin ja palasin just takaisin hotellille. Nyt on viimein aika paljastaa se juttu, mistä mainitsin jokin aika sitten. Oon nimittäin tehnyt yhteistyötä eBookersin kanssa ja osallistunut heidän Stadilaisten opas Helsinkiin-sivuston tekemiseen. Siellä bloggaajat ovat jakaneet Helsinki-vinkkejään nähtävyyksistä, ravintoloista, kaupoista ja muista paikoista, joissa kannattais käydä. Mikäli kaipaat ideoita missä käydä ja mitä tehdä Helsingissä, kannattaa käydä lukemassa tuolta vinkkejä.
Sivustolta voi joko katsoa jokaisen bloggaajan vinkit erikseen tai sitten katsella vinkkejä kategorioittain. Kategorioita ovat ravintolat, baarit ja kahvilat, nähtävyydet sekä ostokset. Myös Helsinkiläisten kannattaa katsoa vinkit, koska vinkeissä on pyritty välttämään kaikkein tavallisimpia ja tunnetuimpia Helsinki-nähtävyyksiä, joten sieltä pitäisi löytyä jokaiselle jotakin.
Käykääpäs kattomassa sivusto ja kertokaa sitten mulle, mitä vinkkejä aijotte testata ensimmäiseksi! 🙂
Hello! Greetings from Osaka, Japan! Yesterday I started my standby and I got a call right away. I was out in the center for some time and I just got back to my hotel room. Now it is finally time to reveal the thing I mentioned a moment ago. I have done a collaboration with eBookers and participated in creating a guide to Helsinki web page called Stadilaisten opas Helsinkiin. There local people give tips on sights, restaurants, shops and other places to visit. If you want ideas on what to see or what to do in Helsinki, go get some tips from there.
On that page you can see the tips of each blogger or you can browse the tips by category. The categories are restaurants, bars and cafés, sights and shops. I also recommend people living in Helsinki to check the page, because tips are trying to avoid the most obvious Helsinki tips, so there should be something for everyone. At the moment the page is only in Finnish, but soon there will be an English version too.

Go take a look at the page and tell me, which of the tips seems most interesting! 🙂