So this is it, my first blog post ever! I have been thinking about starting a blog for a long time and now I finally did it. For those who don't know me, I am a 27-year old Finnish girl. Last year I graduated as an economist, but I didn't feel like starting any office job yet. So quite extempore I got on with my current job as a flight attendant.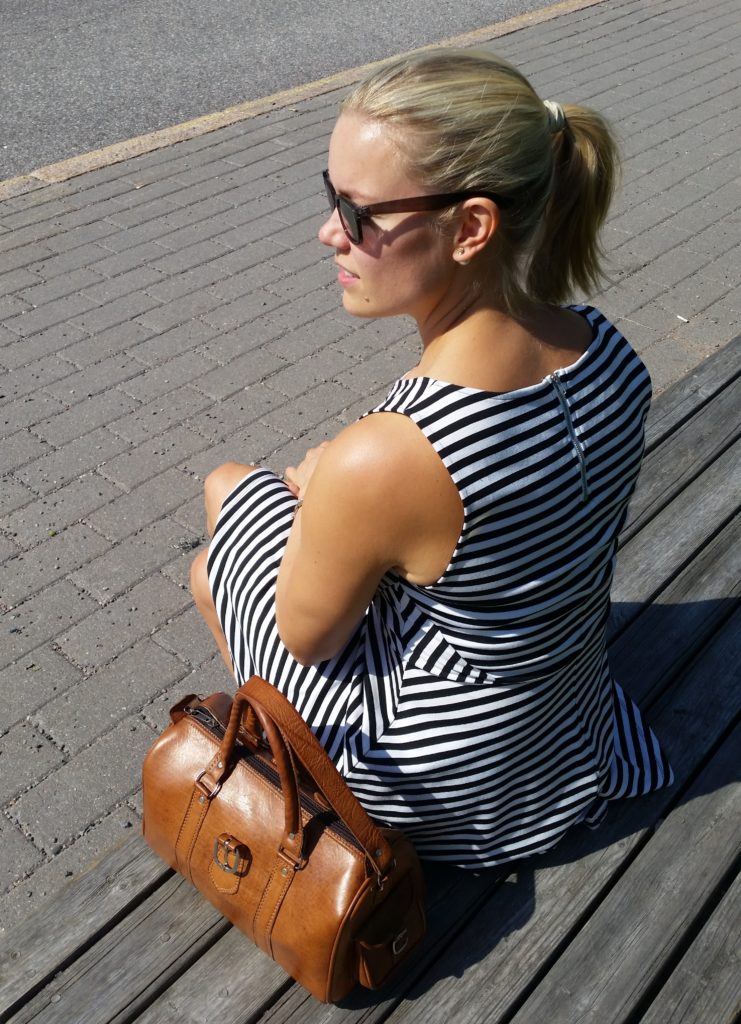 In this blog I will share stories from my travels as well as from my everyday life. I hope you enjoy reading! And please feel free to comment and ask!
Have a nice Monday night!
Anni