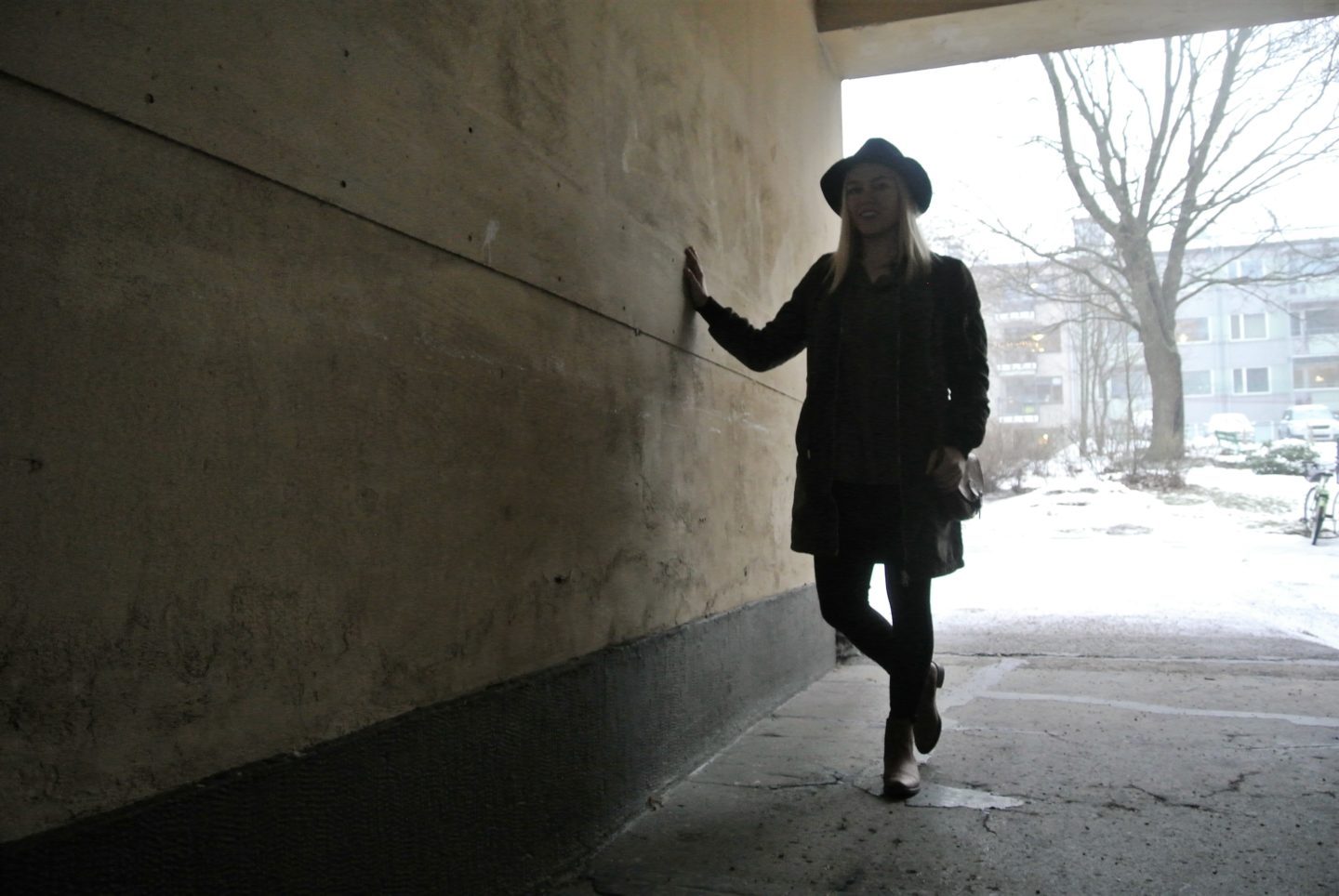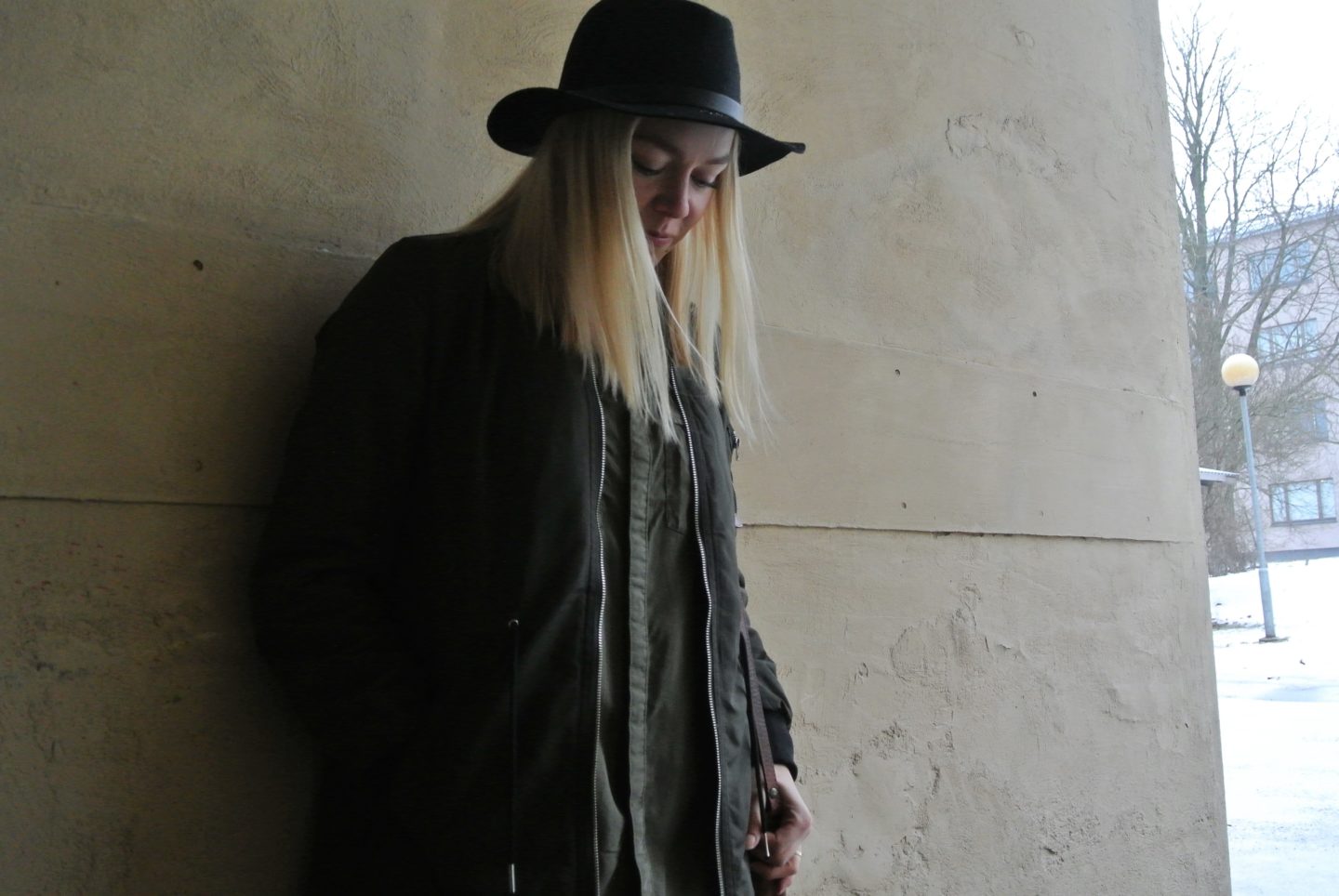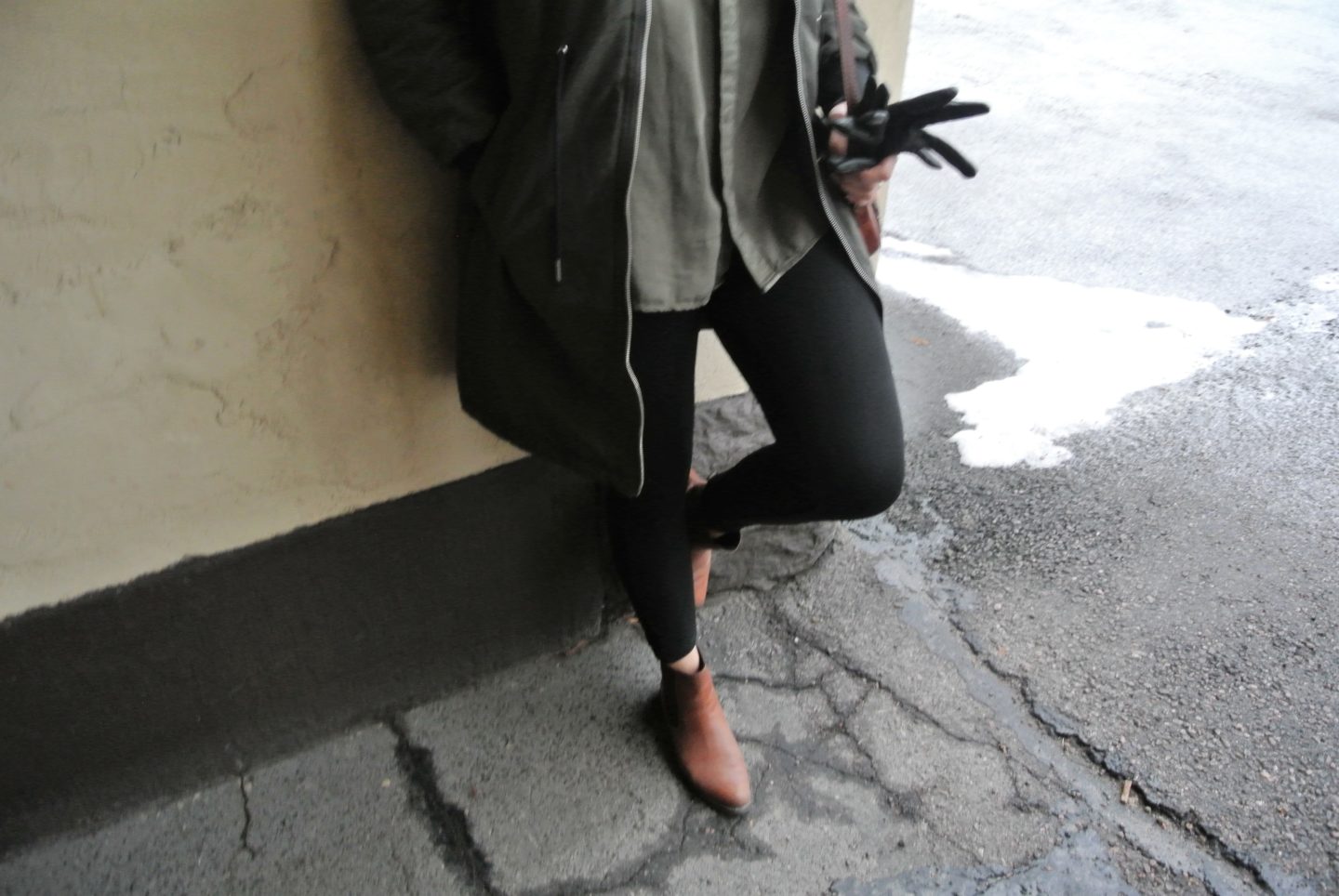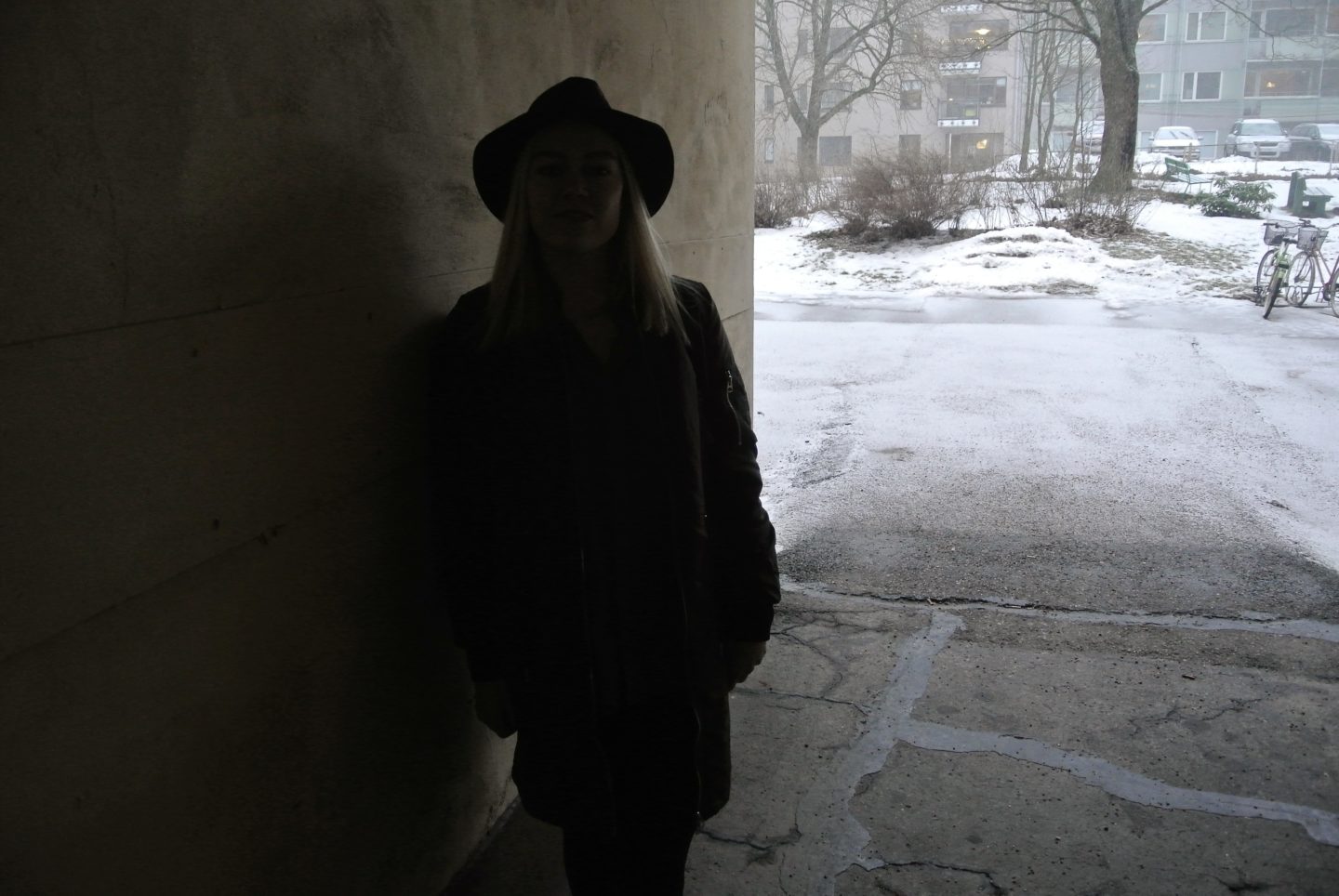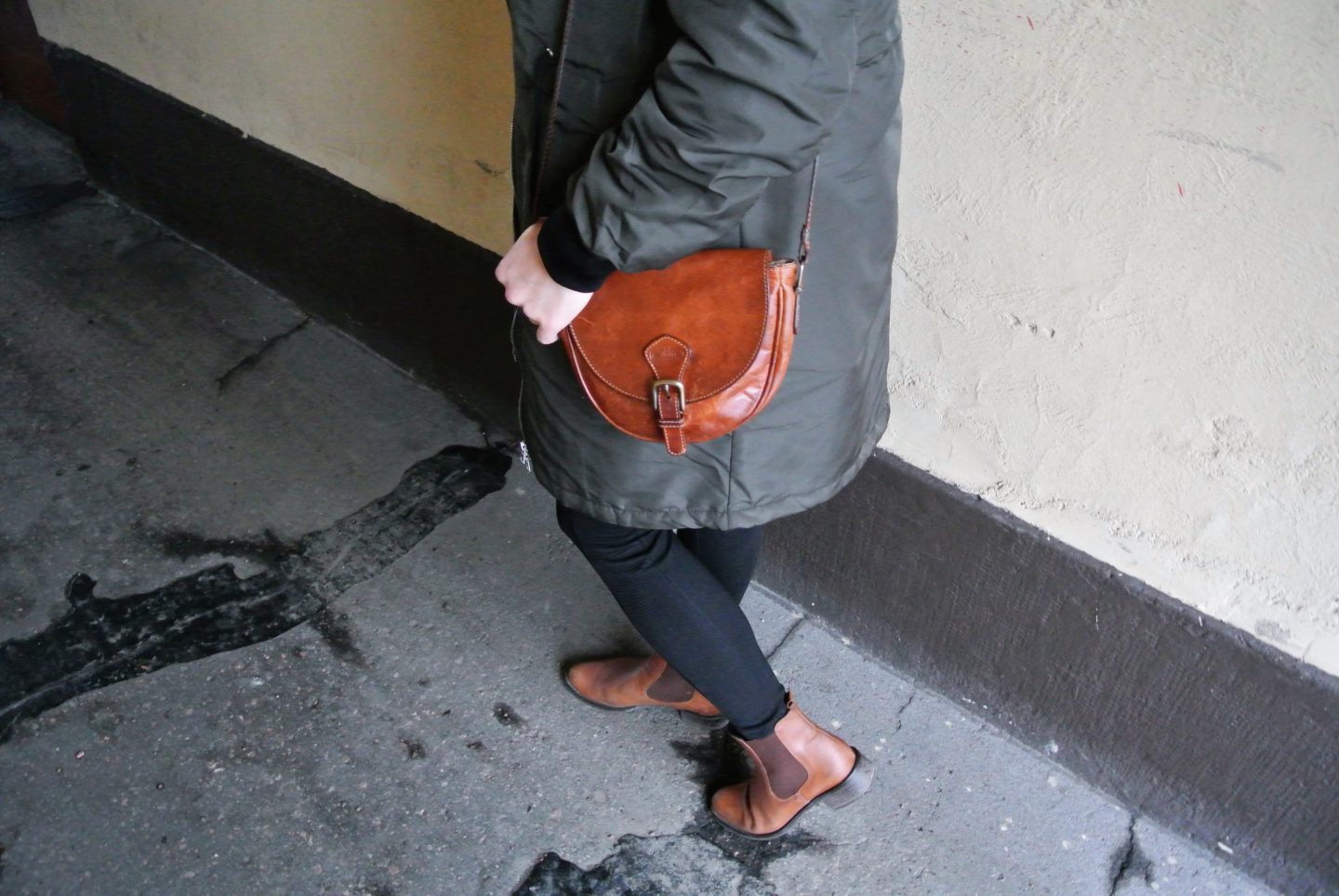 Hat – H&M | Jacket – H&M | Shoes and purse – old
Hellou! Miten teidän viikko on mennyt tähän asti? Ihan hullua, että huomenna on taas perjantai! Mihin tämä viikko meni? Oon ollu kaks edellistä päivää pois kotoa, kun mulla oli se Oulun yöpyvä. Ehkä sen takia tuntuu, että viikko on mennyt niin äkkiä. Tänään mulla oli vapaata ja huomenna ja ylihuomenna päivystän. Saapa nähdä mihin tulee lähtö!
Tänään mun testikeittiössä tein taas vähän kasvisruokaa. Oon yllättyny, miten helppoa onkin ollu välttää lihansyöntiä ja silti syödä muutakin kuin salaattia. Olin tilannu eiliselle työpäivälle kasvisruuan. Kun aloin syömään, katoin että jaa, tää olikin kanaa eikä kasvisruokaa. No, koska muuta ei ollut, jatkoin syömään. Sitten kollega kommentoi, että kyllä tuo on kasvis, se on vaan jotain lihajäljitelmää. Mikä ihmeen järki on tehä kasvisruokaa, joka maistuu ihan lihalta? No, pieni murhe tässä maailmassa, mutta silti se ihmetyttää 😀 Ihanaa alkavaa viikonloppua!
Hello! How has your week been this far? It's so crazy that tomorrow is Friday again! Where did this week go? I have been away from home the last two days, because I had that Oulu layover. Maybe that's why this week has gone so fast. Today I had a day off and tomorrow and the day after tomorrow I'm on a standby. Let's see where they send me!
Today again I made some vegetarian food in my test kitchen. I'm surprised how easy it is to avoid eating meat and still eat well, not only salads. Yesterday I had ordered a vegetarian food at work. When I got the meal, I looked at it and thought that it is chicken, not vegetarian. Since I didn't have anything else, I started eating it anyway. Then my colleague mentioned, that it is indeed a vegetarian meal, it's just this "fake meat" stuff. What is the point of making a vegetarian food that tastes like meat? It's a small problem in this world, but still makes me wonder 😀 Have a nice weekend guys!