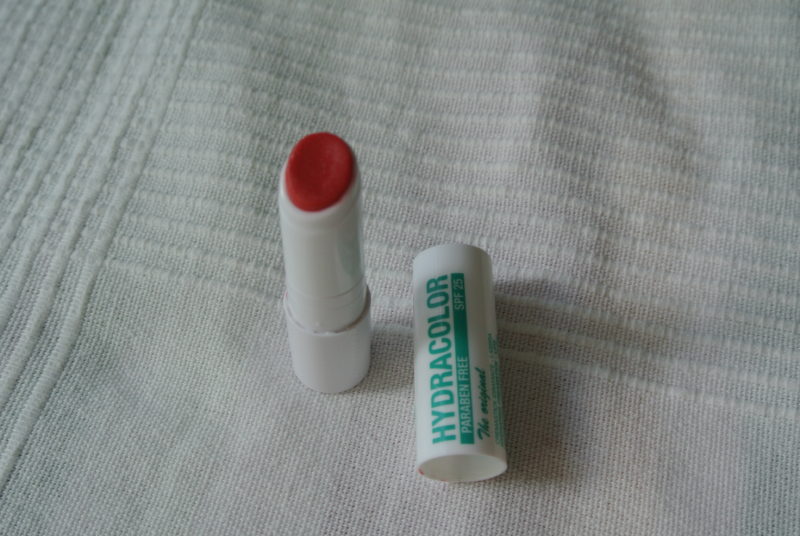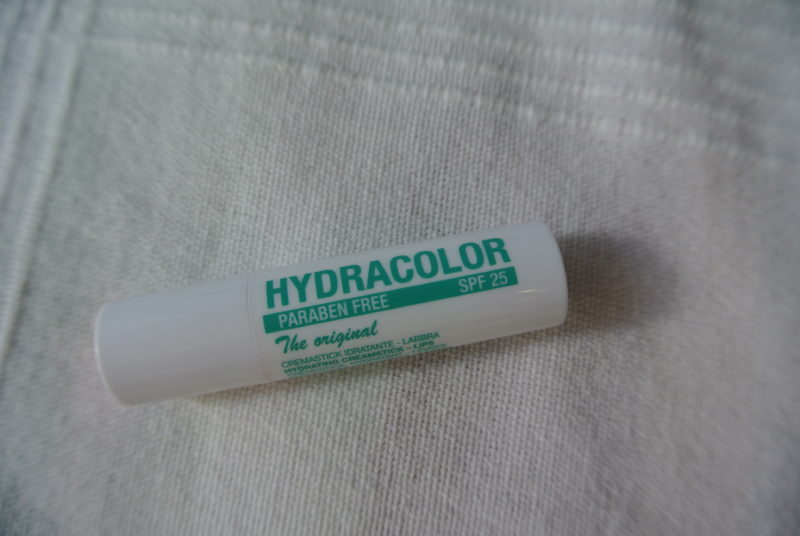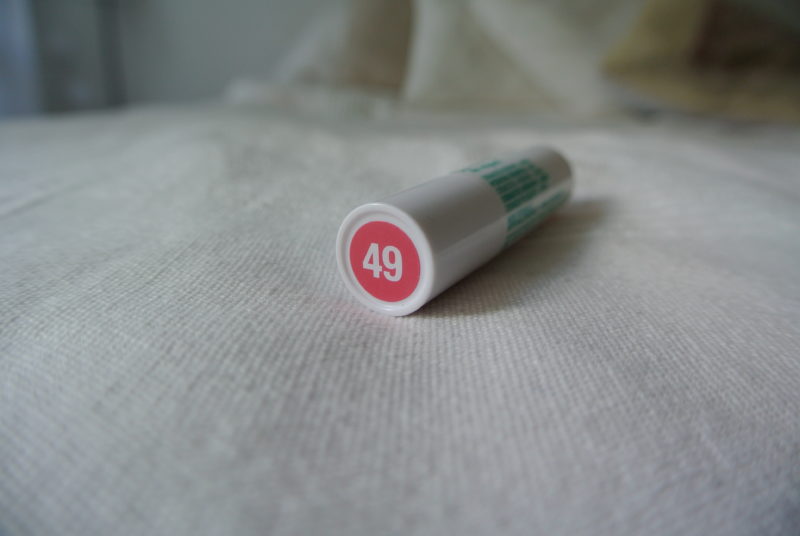 Heippa! Vähän aikaa oon etsiskelly sopivaa värillistä huulirasvaa. Siis sellaista, joka on hoitava ja jossa on vähän väriä, mutta ei tarvi peilin kans laittaa. Töissä oon tottunut käyttämään huulipunaa, niin välillä tuntuu, että vapaa-ajallakin olis kiva olla vähän väriä huulissa. Muistinkin Hydracolorin huulirasvat, joita mulla on ollut varmaan kymmenen vuotta, mutta niitä ei meinannut tulla missään kaupoissa vastaan.
Nyt kun olin Oulussa käymässä, löysin Sokokselta näitä. Viime näkemästä oli tullut paljon uusia sävyjä! Nuo huulirasvat on tosi hoitavia ja kosteuttavia, eikä samana päivänä tarvi laittaa huulirasvaa, niinkuin monesti huulipunan kanssa tarvii. Myös aurinkosuoja 25 on hyvä varsinkin kesällä. Hinta oli jotakin 5 euron luokkaa. Lämmin suositus näille!
Hello! For some time I have been looking for a lip balm with a little bit of color. A nice moisturizing balm with color, that can be applied without a mirror. At work I'm so used to using lipstick, so even in my free time I feel like it's nice to have a hint of color on the lips. Then I remembered the Hydracolor lip balms. I've had those like for ten years now, but I never seem to see them in shops.
Now that I was in Oulu, I saw these in Sokos. Since I last saw these, there were a lot of new shades available! Those balms are very moisturizing and during the day you won't need normal lip balm, like you might need when using normal lipstick. Also the SPF 25 is a big plus! The price is something around 5 euros. A warm recommendation to these!