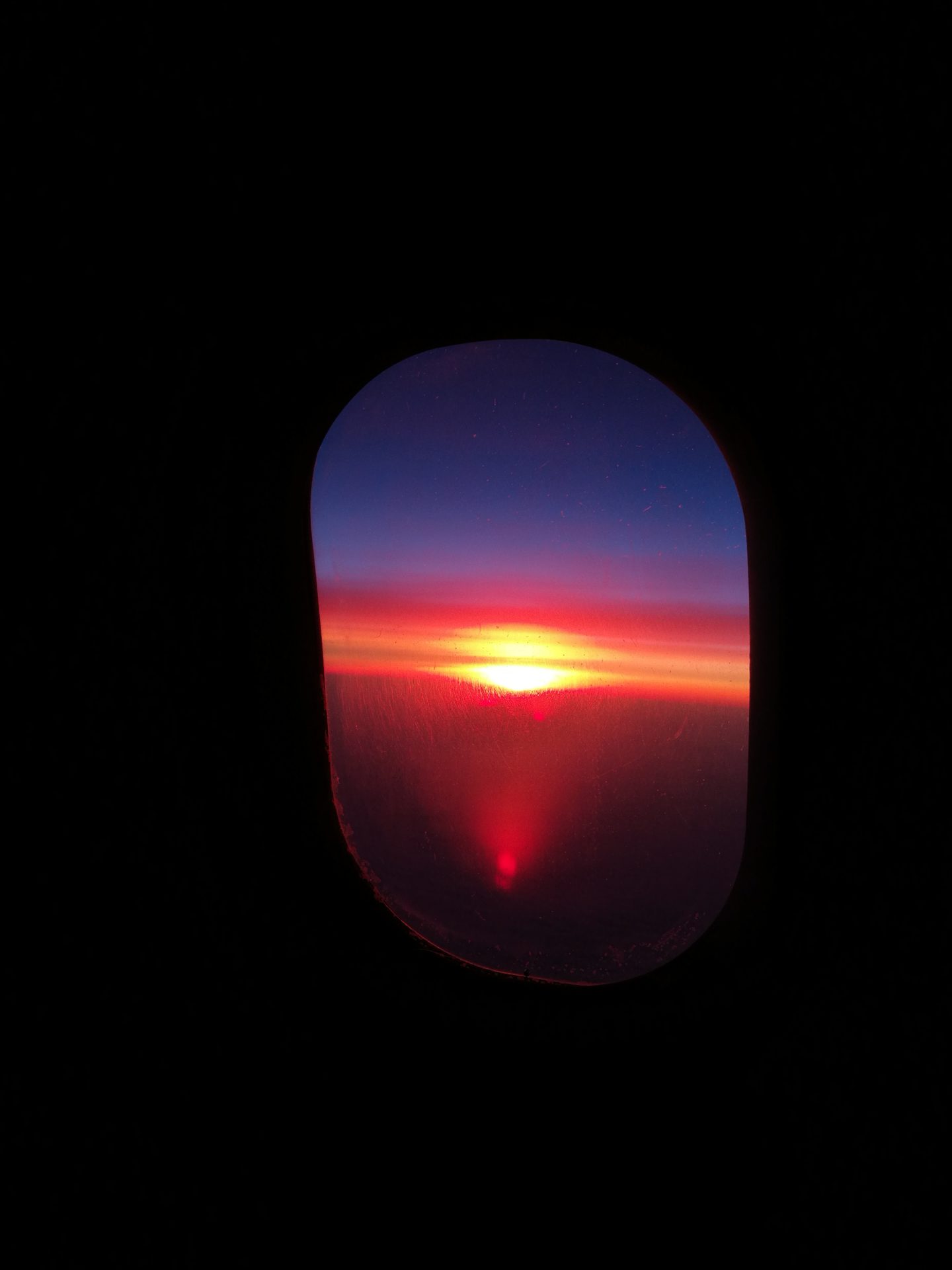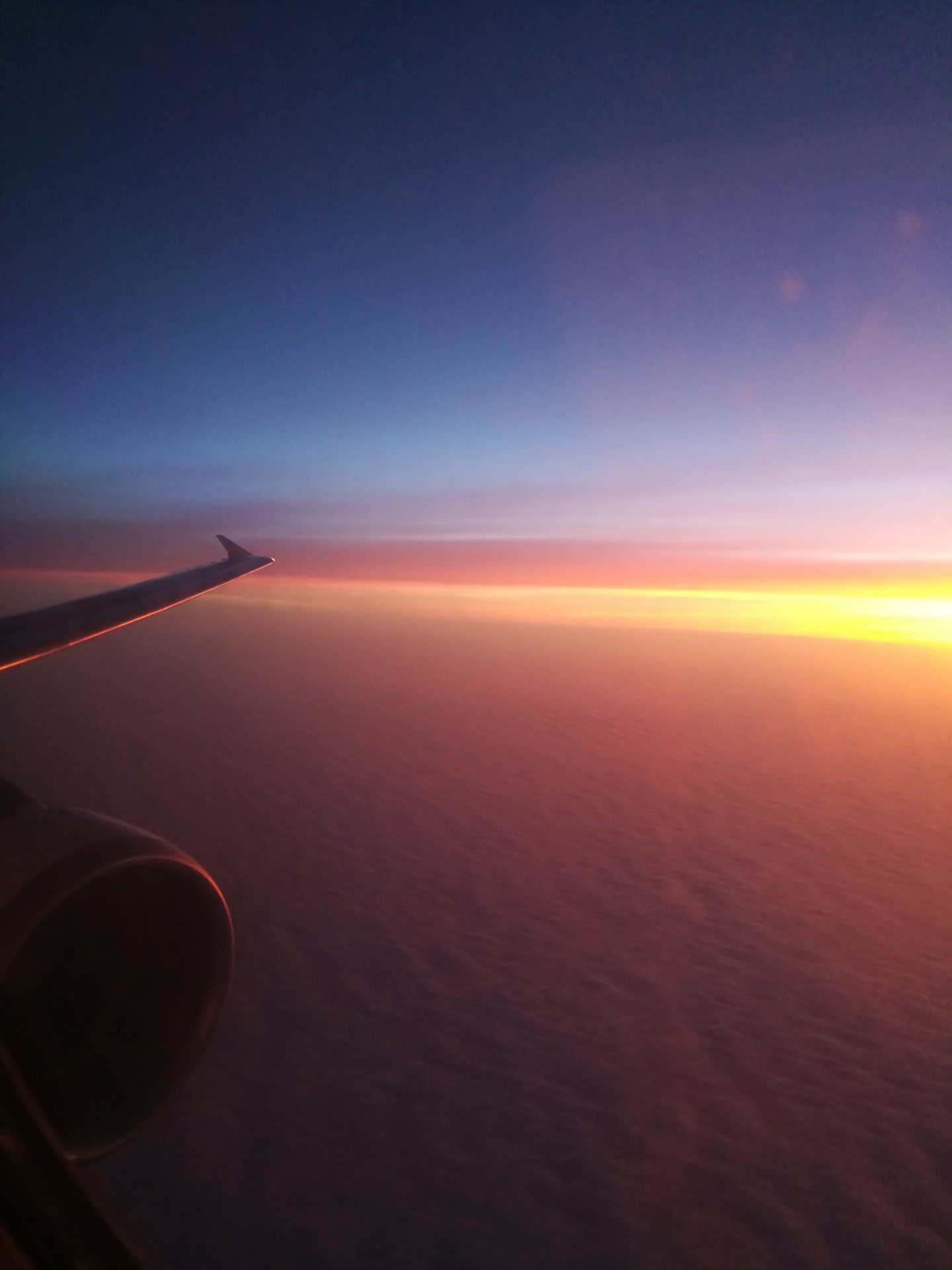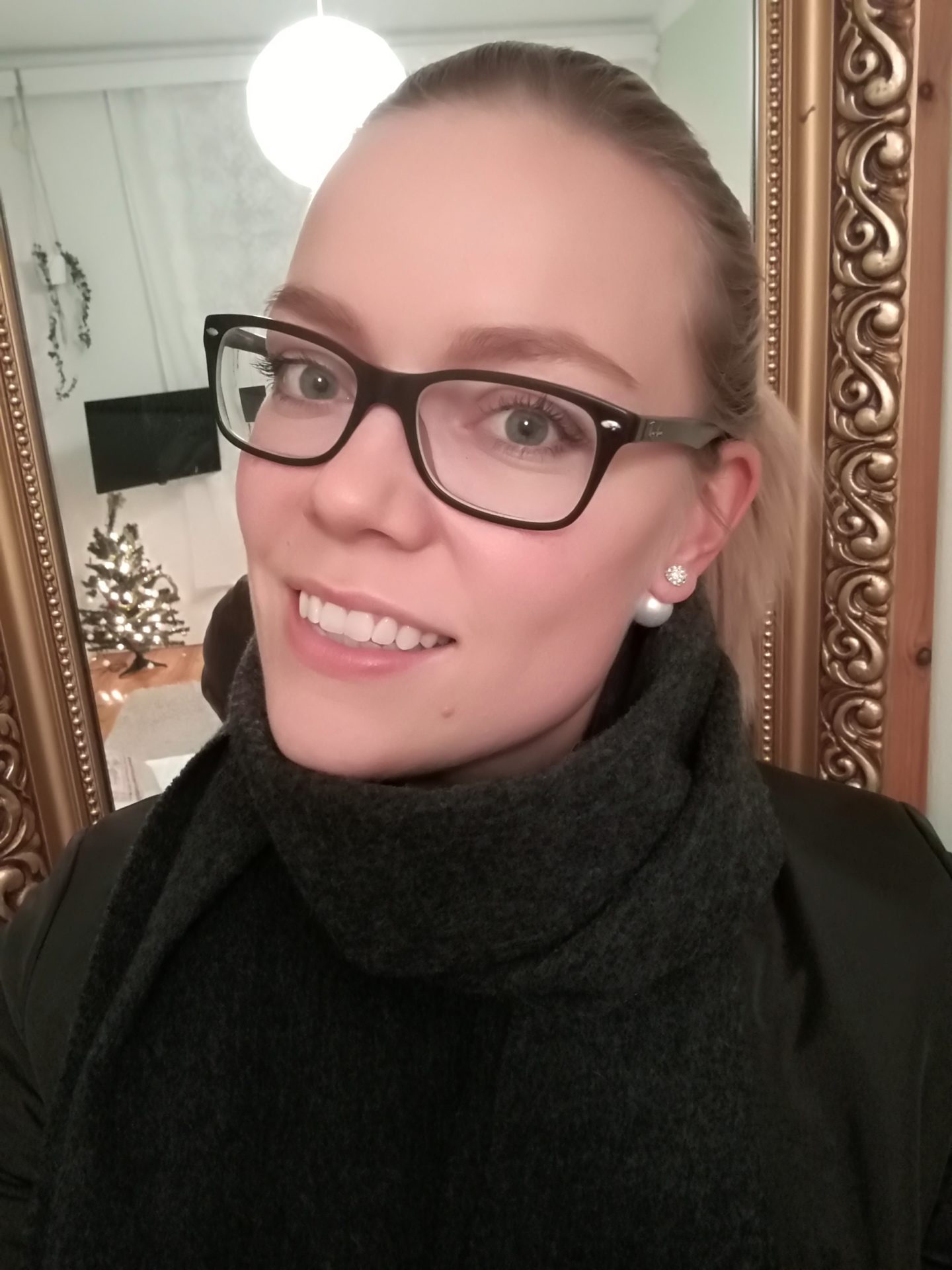 Heippa! Miten on vuosi alkanut? Mulla on takana vuoden ensimmäinen työpäivä, aamun kenttäpäivystykseltä tuli lähtö Berliiniin. Aamu oli aikainen ja vähän tuli taas nukuttua, mutta onneksi Berliinissä ehti ottaa pikku päiväunet, kun meillä oli siellä parin tunnin kääntö. Huomenna mulla on vapaa ja sitten onkin lähtö Bangkokiin. Jee! Siellä en ookaan ollu taas vähään aikaan. Meillä on vaihtunut hotellikin sitten mun viimereissun. Uus hotelli on siellä keskustan puolella sitä jokea, mikä on tosi kiva. Kun johonkin haluaa lähteä, niin ei tarvi ensimmäisenä mennä jollain paatilla sen joen yli.
Tänään ajattelin kipaista keskustaan ostaan yhen lampun. Ostin muutama päivä sitten meille uuden kattolampun eteiseen ja se näytti niin kivalta, että käyn hakeen keittiöön samanlaisen! Samalla ostin myös reilusti kirkkaampia lamppuja, johan muuttuu asunnon ilme kun on kirkkaammat valot! Kivaa iltaa 🙂
Hey there! How has your year started? I had my first day of work today as I got a Berlin flight from my morning standby. It was a very early morning again, but luckily I got a chance to take a little nap in Berlin during our turnaround. Tomorrow I have a day off and after that I'm flying to Bangkok! Yeah! It's been a while since I've been there. We have changed into a new hotel since my last visit, so it's nice to see how it is. The new hotel is on the city center's side of the river, which is nice. Now when we want to go somewhere, we don't need to take a boat first across the river.
Today I'll go quickly to the center to buy this one lamp. I bought a new lamp to our hall a few days ago and it's so nice that I want the same lamp to our kitchen too. At the same time I bought brighter light bulbs also and what a difference to have brighter lights at home! Have a nice night 🙂