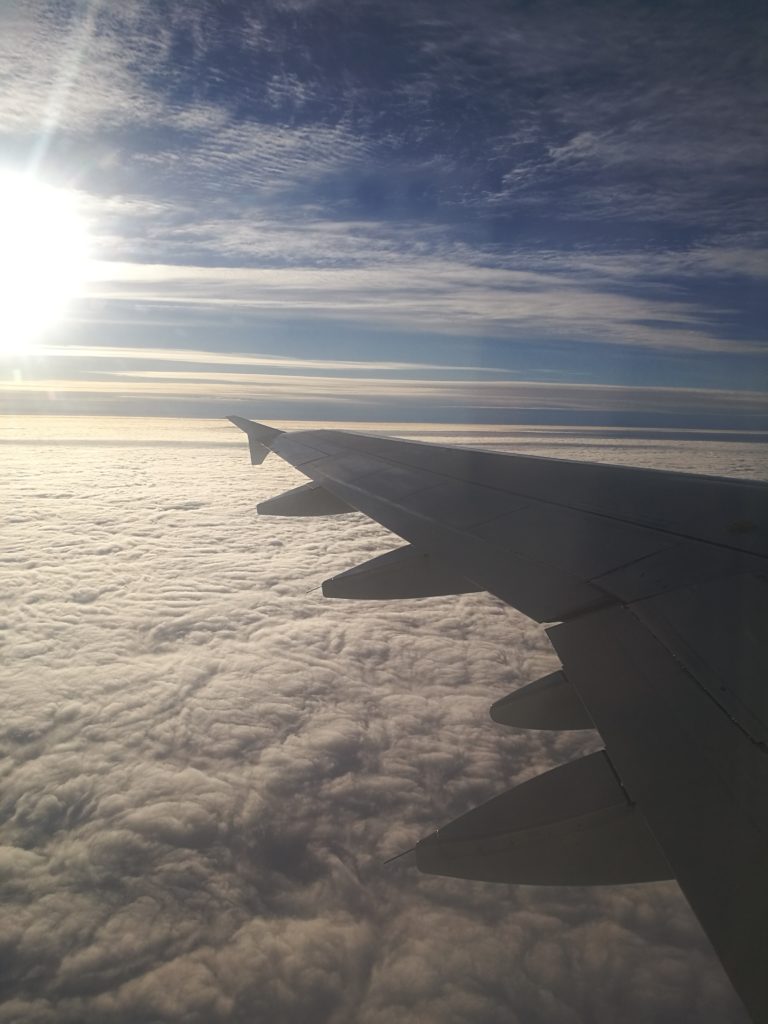 Heippa! Varmaan jotkut miettii, että millaisia työvuorolistoja lentoemännillä on. Onko paljon kaukolentoja, kotimaata, vapaata jne. Ajattelin alkaa tekeen kuukausittain postauksen, jossa kerron lyhyesti mun kyseisen kuukauden lennoista. Olisiko sellaisia kiinnostava lukea?
Joulukuu on ehkä vähän ehkä huono kuukausi aloittaa esittely, koska mulle sattui tuleen vähän poikkeuksellinen lista. Tässä kuussa mulla ei oo listalla yhtään kaukolentoa, mutta normaalisti niitä tulee pari joka kuukausi ja se on mulle ihan tarpeeksi. Tässä kuussa mulla on toki kaukopäivystys, mistä saattaa tulla kaukolento, mutta se ei oo mitenkään varmaa. Tässäpäs ne tämän kuun lennot sitten on:
HEL – ARN – HEL – OUL (Stockholm – Helsinki- Oulu)
OUL – HEL – PRG – HEL (Prague)
HEL – OUL
OUL – HEL – VIE – HEL (Vienna)
HEL – CPH – HEL – RVN (Copenhagen, Rovaniemi)
RVN – HEL – ARN – HEL
Standby
LHR (London)
BRU (Brussels)
BUD (Budapest)
DUS (Düsseldorf)
Oulussa oon siis kahdesti yötä ja Rovaniemellä kerran. Kaikki muut lennot on edestakaisia. Sain jouluksi pitkän vapaan, niin sen takia ei ehdi olla niin montaa lentoa kuin ehkä normaalisti olis. Miltäs vaikuttaa? Onko jotain, mitä haluaisitte tietää listoihin liittyen? 🙂
Hey there! Some of you might wonder what kind of rosters the flight attendants have. Domestic flights, long haul, days off? I'm thinking of making a post each month about my roster that month. Would you be interested?
December might not be the best month to start, because I got a little bit unusual list. I don't have any long haul flights this month, although normally I get maybe two which is enough for me. This month I have the standby for long haul flights, but it is not certain, that I will get any long haul flight. So those are my December flights listed above. I have two layovers in Oulu and one in Rovaniemi, both in Finland. Other flights are turnarounds. What do you think? Is there anything you would like to ask about my flights? 🙂