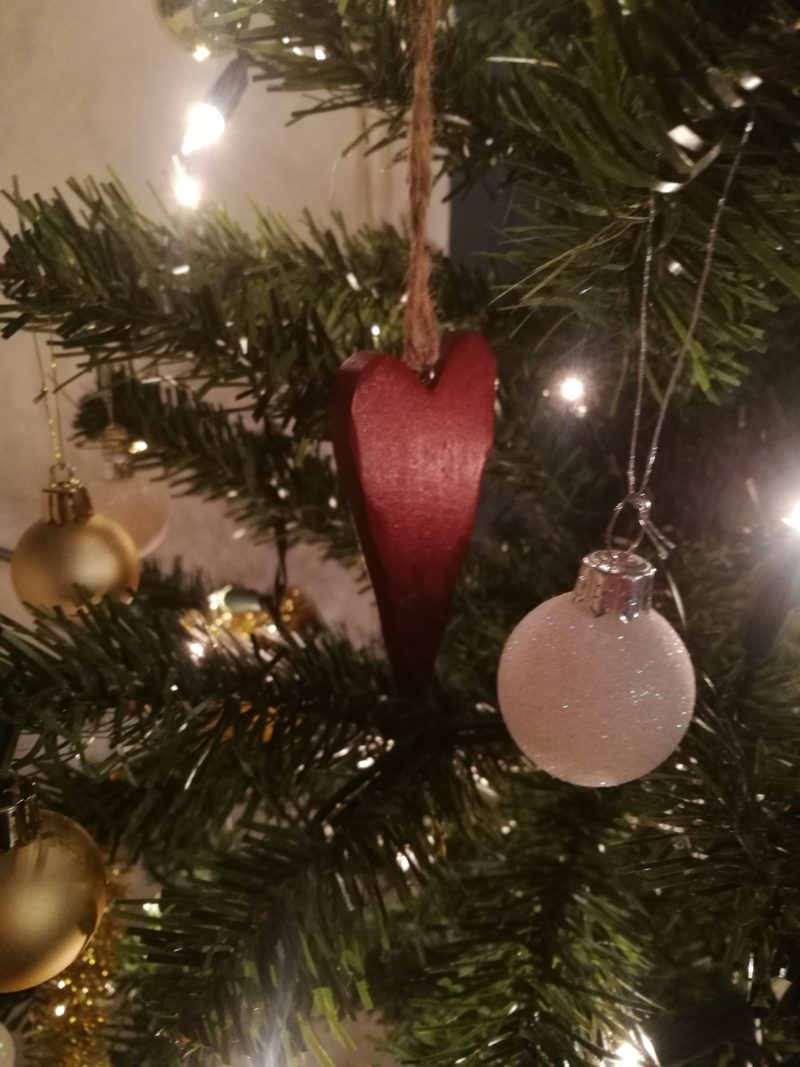 Heippa! Tässä tulee mun joulukuun lista! Alunperin mulla piti olla sekä joulu että uusivuosi töitä, mutta sain onneksi vaihdettua lentoja sillain, että sain vapaata. Pääsen siis Pohjoiseen jouluksi 🙂 Dubain ja Naritan lentoja lukuunottamatta lennän lähinnä kotimaata ja Eurooppaa. Matkaatteko te jouluksi jonnekin?
HEL – CPH – HEL -OUL (layover) (Copenhagen)
OUL – HEL – IVL – KTT – HEL (Oulu, Ivalo, Kittilä)
HEL – RVN – HEL – OUL (layover) (Rovaniemi)
OUL – HEL – IVL – KTT – HEL
BRU (Brussels)
DXB (layover) (Dubai)
NRT (layover) (Narita, Japan)
HEL – GOT – HEL – OUL (layover) (Gothenburg)
OUL – HEL – BUD – HEL (Budapest)
MUC (Munchen)
AGP (Malaga)
Hello! So this is how my December roster looks like! Originally I had flights on both Christmas and New Year, but luckily I managed to change them, so I can go to the north for the Christmas 🙂 Except for Dubai and Narita I am flying mostly domestic and European flights. Do you travel somewhere for Christmas?