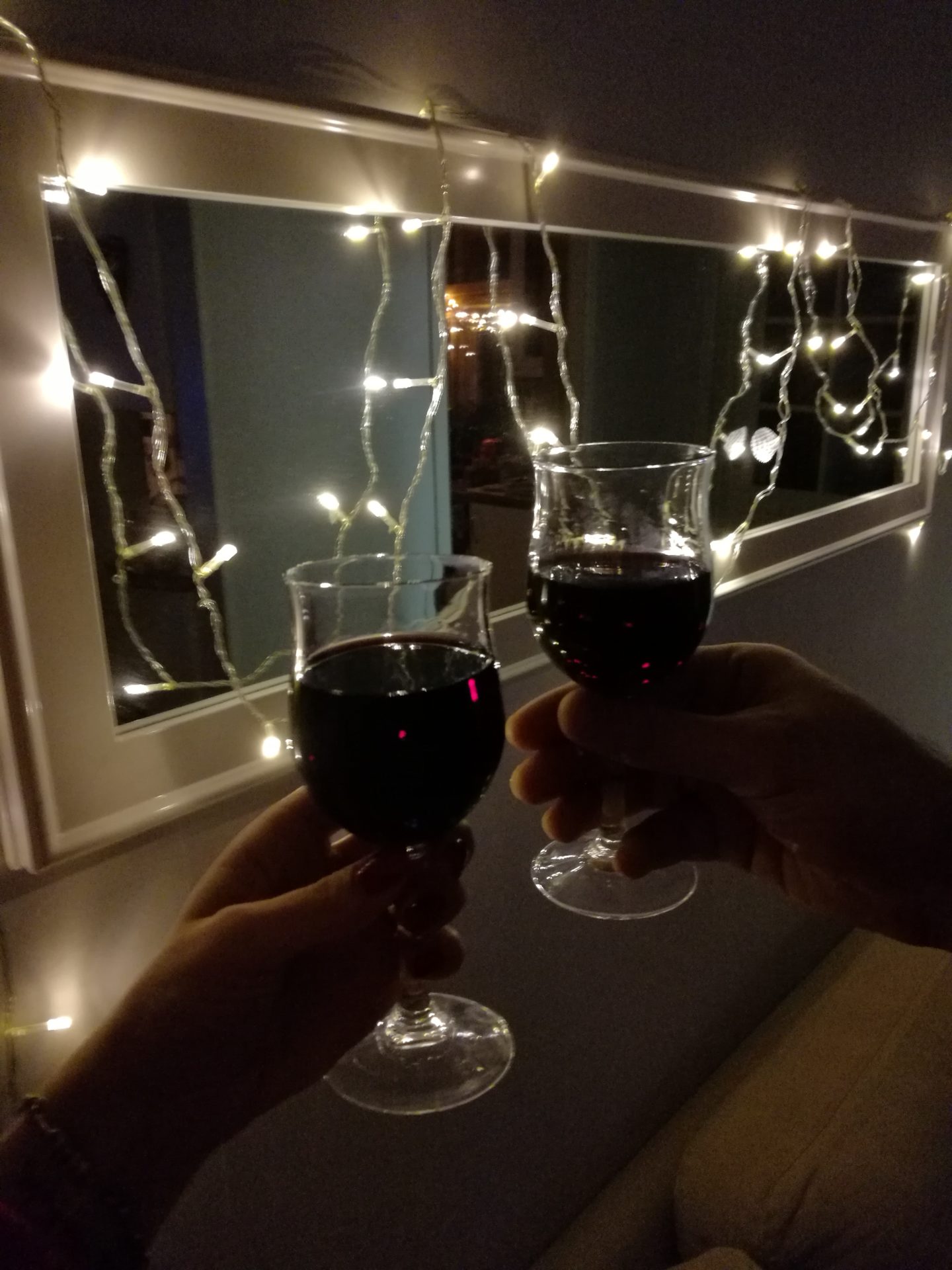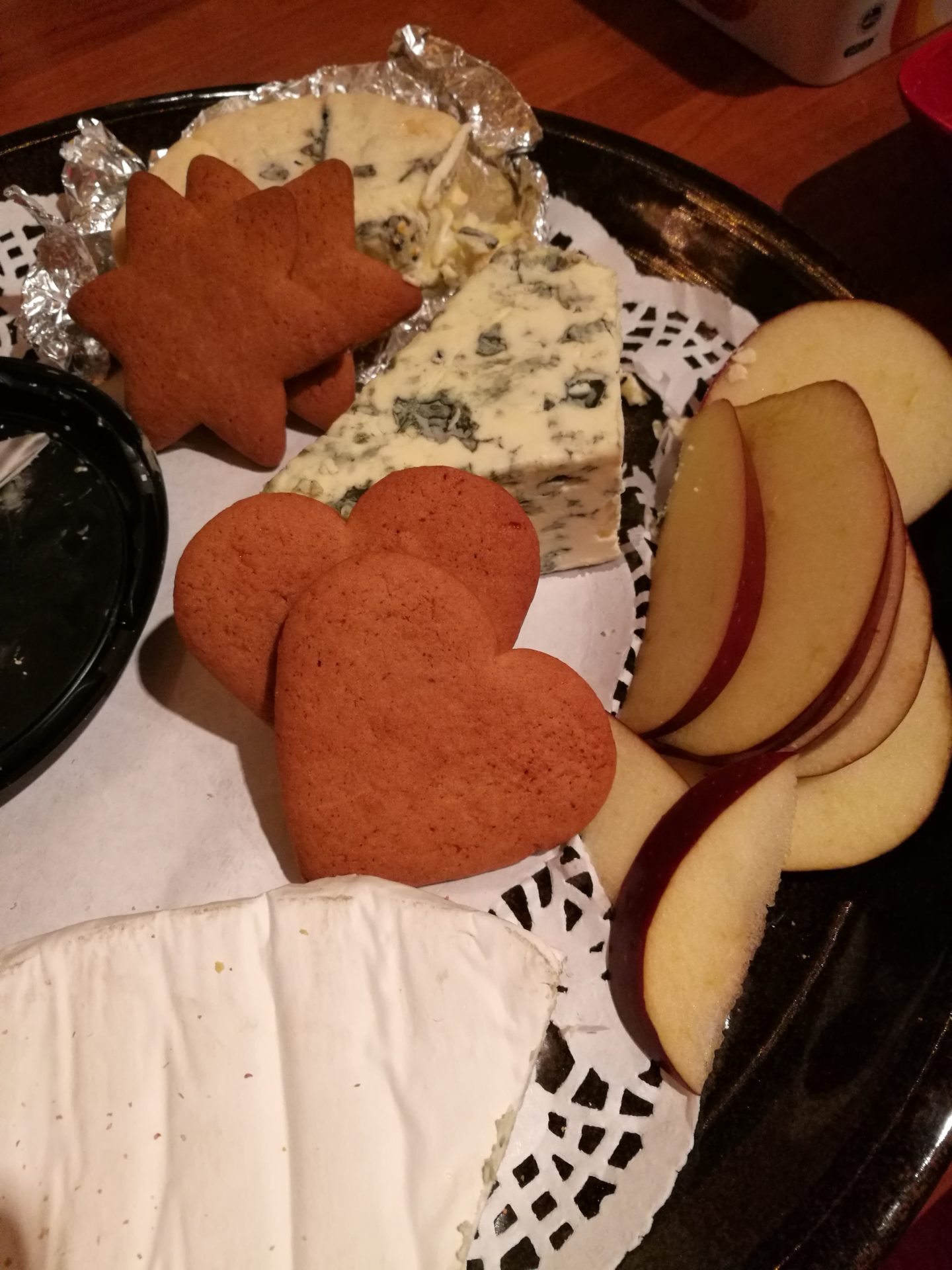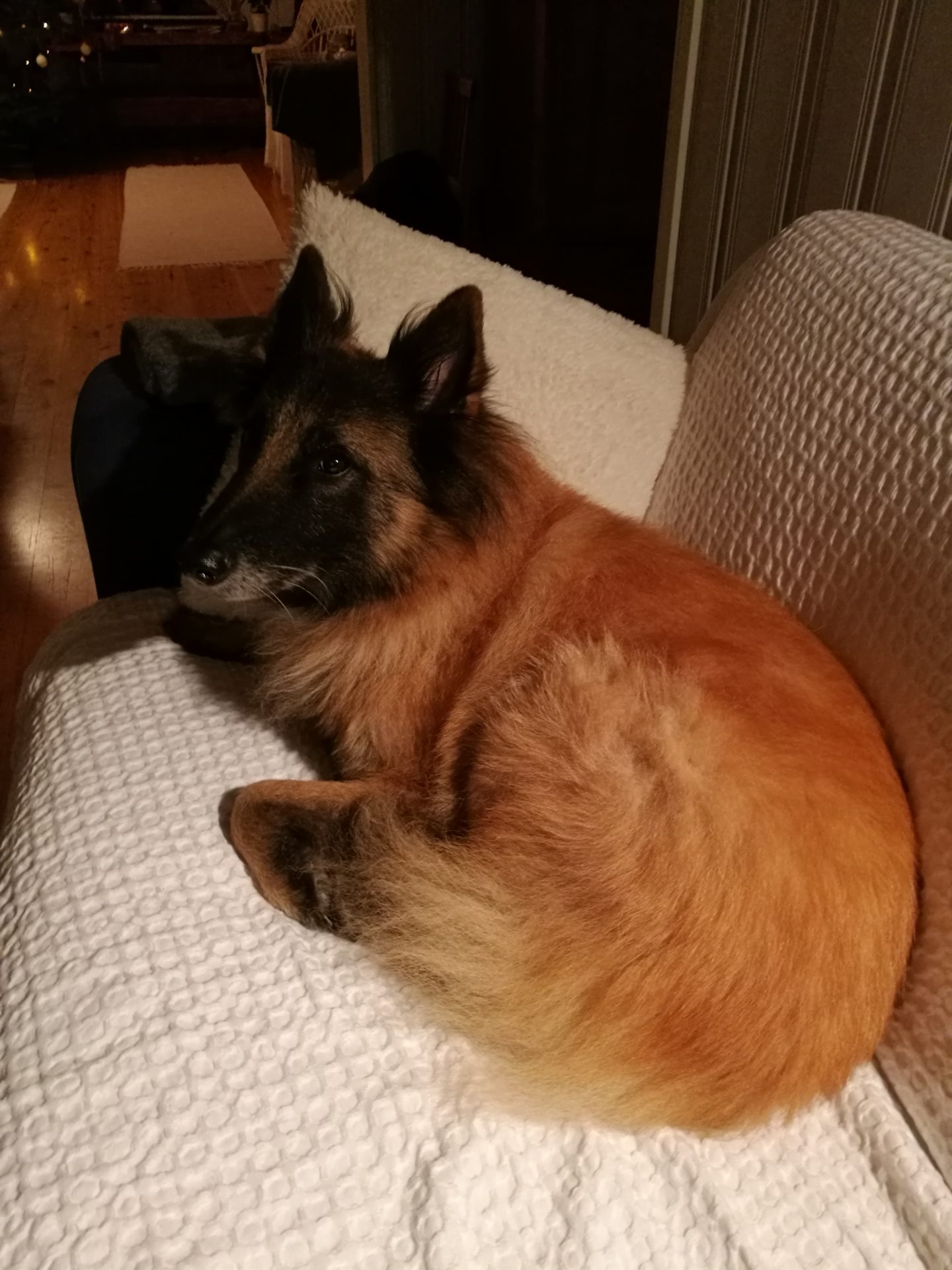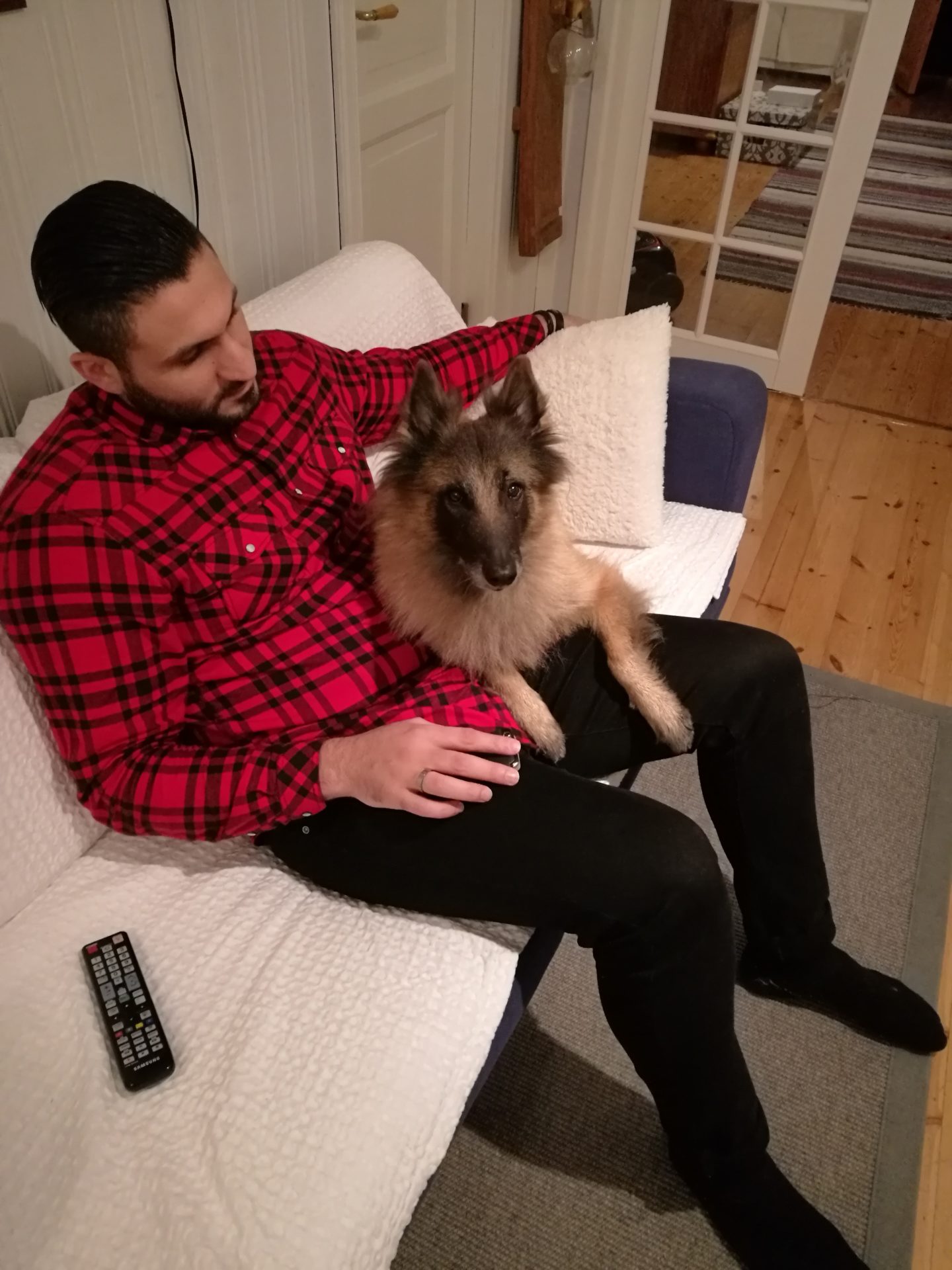 Heippa! Huh mikä päivä takana… Istun just bussissa matkalla kotiin. Heräsin aamulla kello 04:30 ja siihen yli kymmenen tunnin työpäivä päälle. Päivän piti olla lyhyempi, mutta sitten tuli sumuinen sää Lontooseen, lennonjohdon rajoitukset, jotain säätöä ruuman lastauksen kanssa Lontoossa jne. niin siinähän se päivä venyy. Sattu aika hauska juttu, kun purseri mainitsi meille ruumien lastauksesta ja yks kollega (jonka äidinkieli ei ole suomi), ymmärsi väärin, että puhutaan RUUMIIDEN lastauksesta. Sen ilme oli näkemisen arvoinen! No, tulipas siinä kerrattua sitten ruuma-sanan taivutus!
Postauksen kuvat on meidän viimeiseltä joululomapäivältä mun vanhempien luota. Tyyne ymmärsi hyvissä ajoin, että aijotaan lähtä ilman sitä. Tuossakin viimeisessä kuvassa se varmaan ajatteli estävänsä Awsia lähtemästä… Jouduttiin tuleen lentämällä takas Helsinkiin, kun kaikki junat oli täynnä, niin Tyyne ei sitten lähteny mukaan. Ens kerralla! Kivaa illanjatkoa 🙂
Hey! Uhhh what a day has it been! I'm just sitting in the bus going home from work. I woke up 04:30 am this morning and after that over ten hours of work. The work day was supposed to be shorter, but ten there was fog in London, air traffic control restrictions, some problems with loading the cargo in London and so on. So the day ended up being loooong.
The pictures of this post are from our last day at my parents place. Tyyne knew quite early, that we are going to leave without her. In that last picture it looks like Tyyne is holding Aws not letting him go… We had to fly back to Helsinki because all the trains were full, so we didn't take her with us this time. Next time! Have a nice evening 🙂