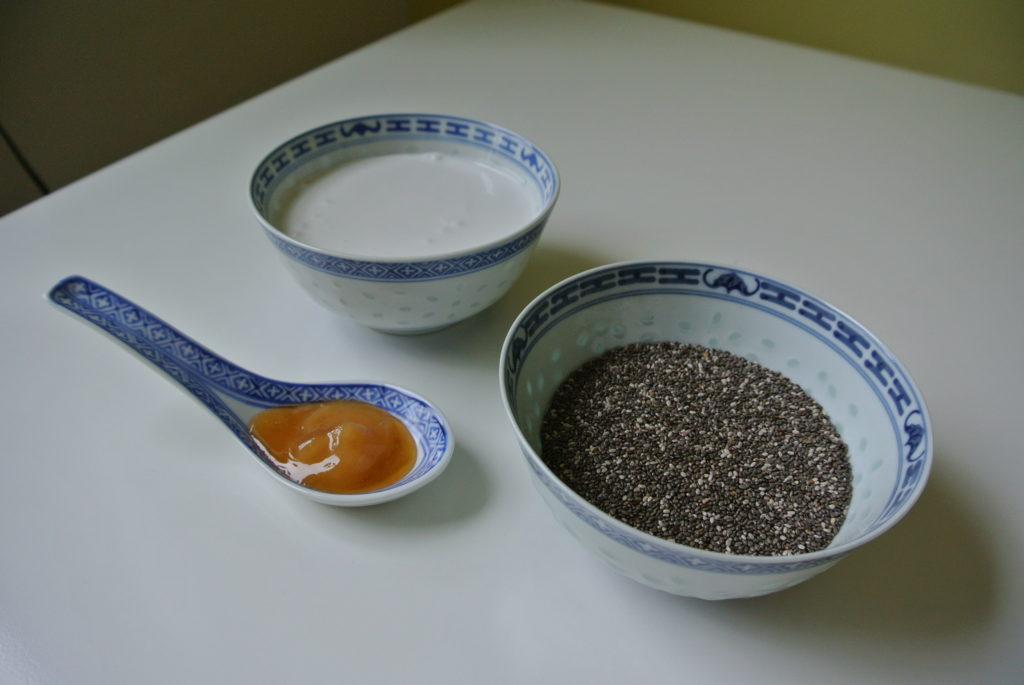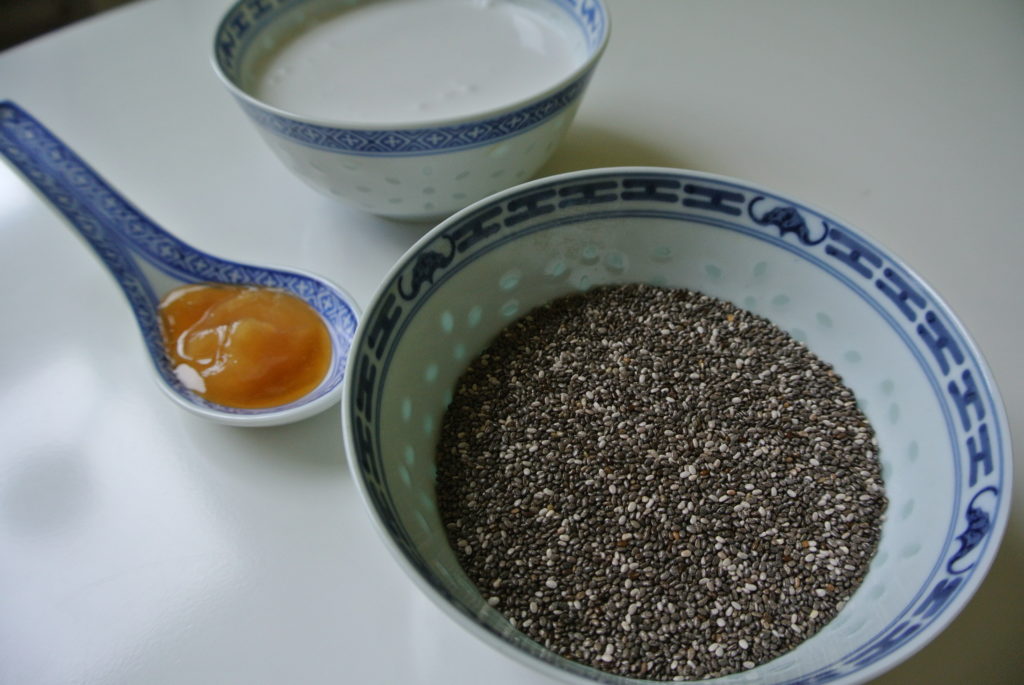 Tein chia-vanukasta. Otin ihania "ennen"-kuvia aineksista, mutta "jälkeen"-kuvia valmiista herkusta ei tullu. Vanukkaasta tuli nimittäin niin pahaa ja kovaa, etten saanu sitä syötyä. Laitoin loput pakkaseenkin, ajattelin, että ehkä myöhemmin syön. En syöny.
Kertokaapa joku joku HYVÄ resepti?
I made chia pudding the other day. I took lovely "before"-pictures of the ingredients, but I never took the "after"-pictures of the ready stuff. It turned out to be so bad and hard, I couldn't eat it. I even put the rest to the freezer, thinking that I can eat it later. I didn't.
Please someone tell me a GOOD recipe?