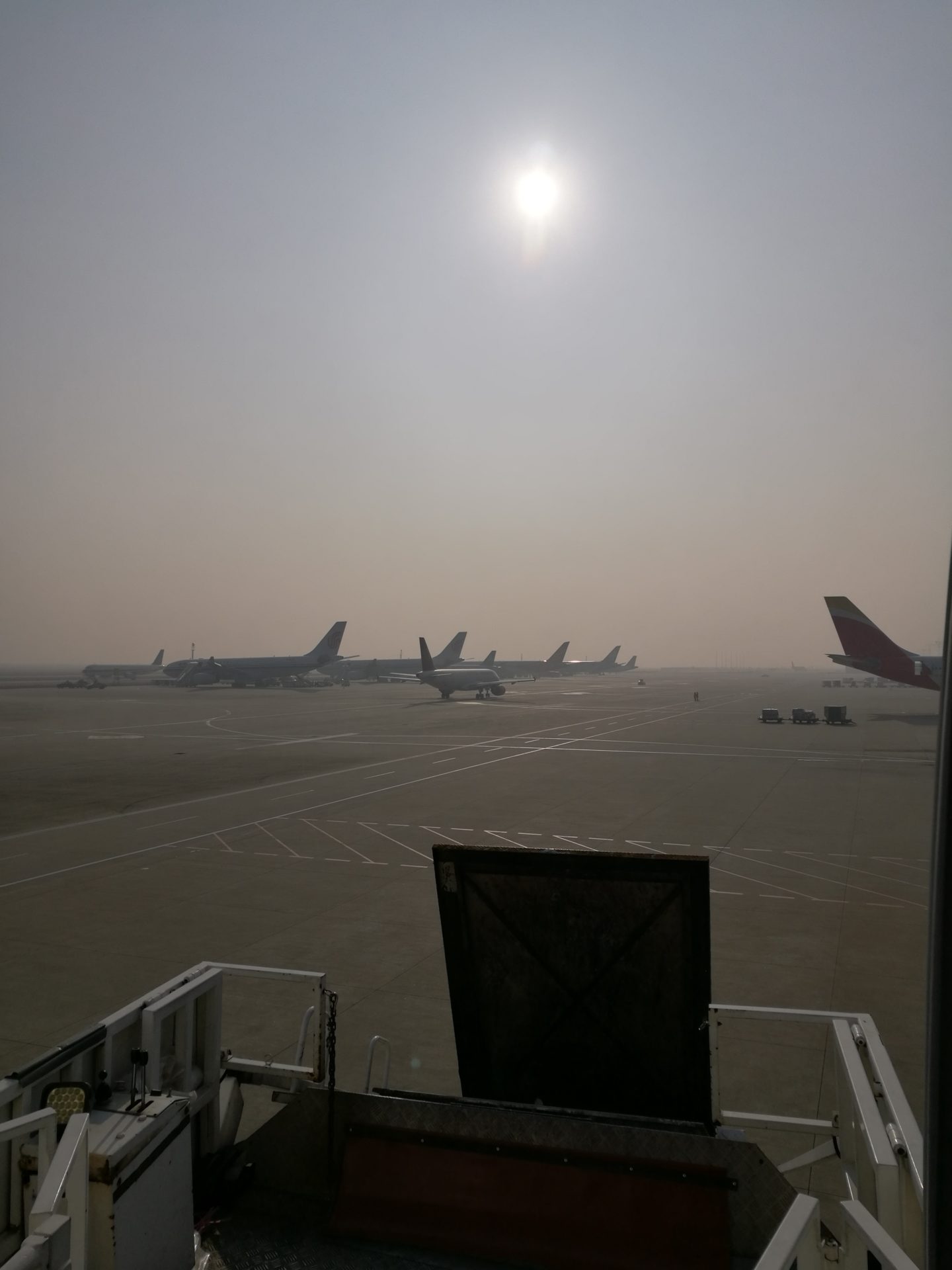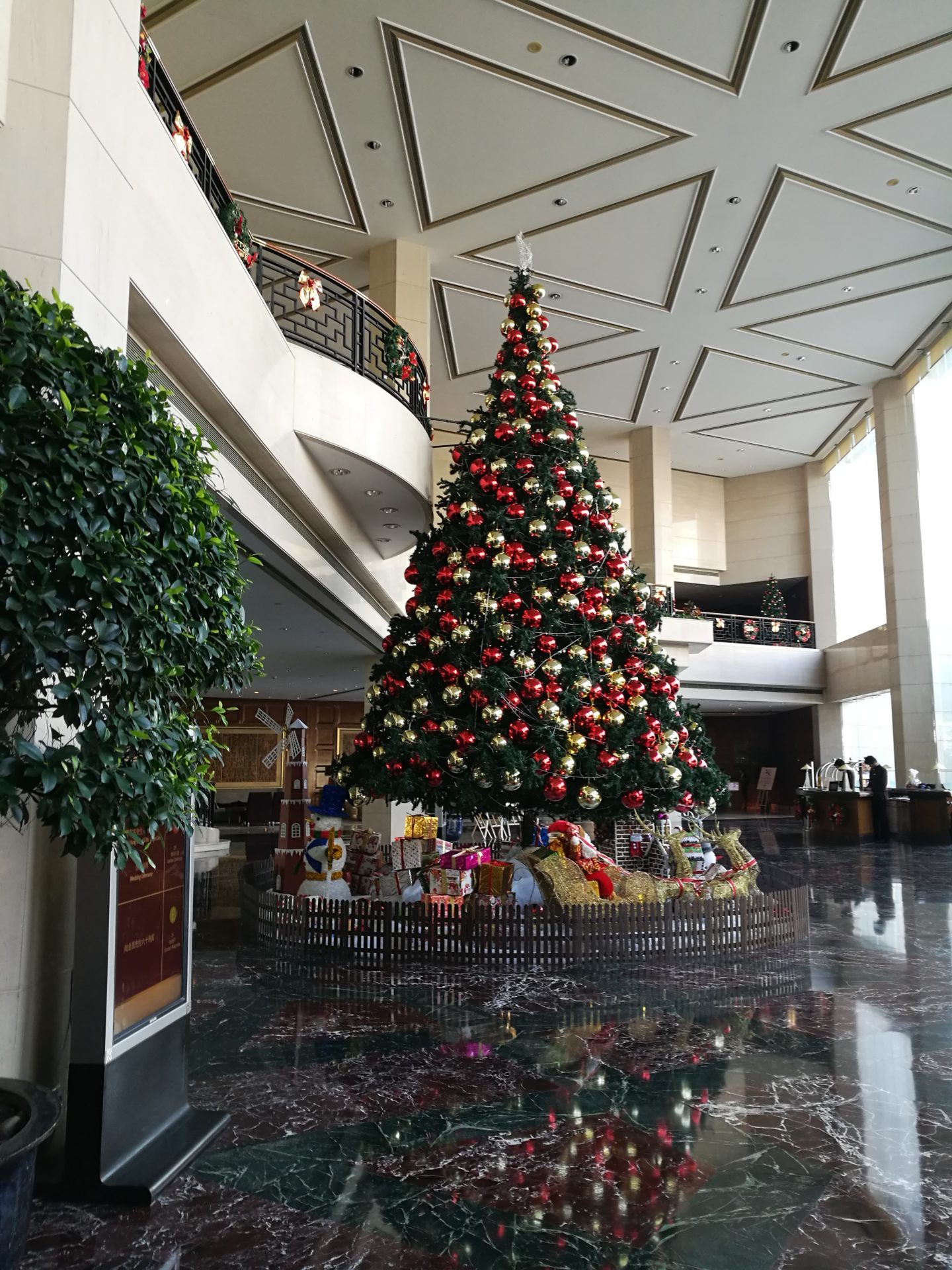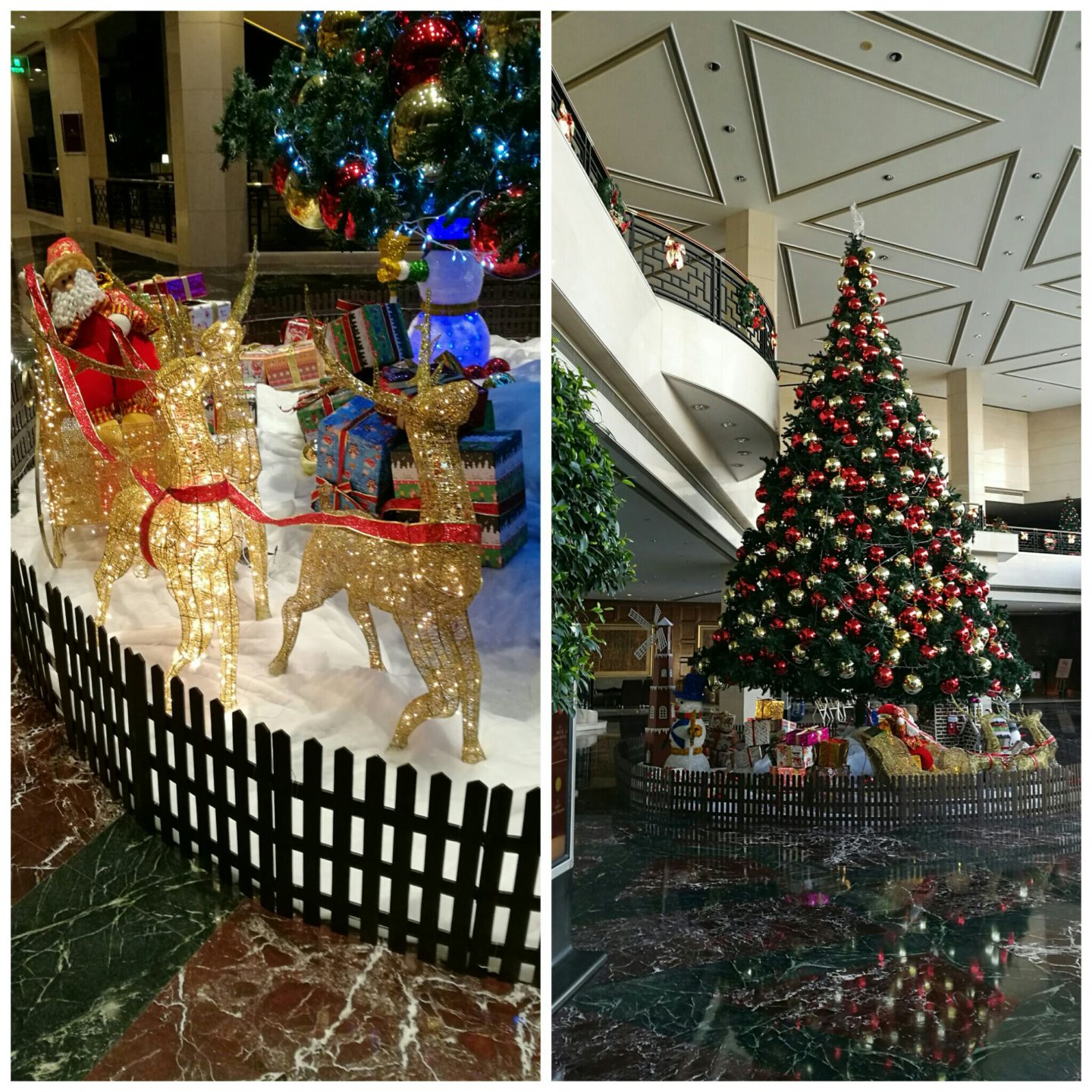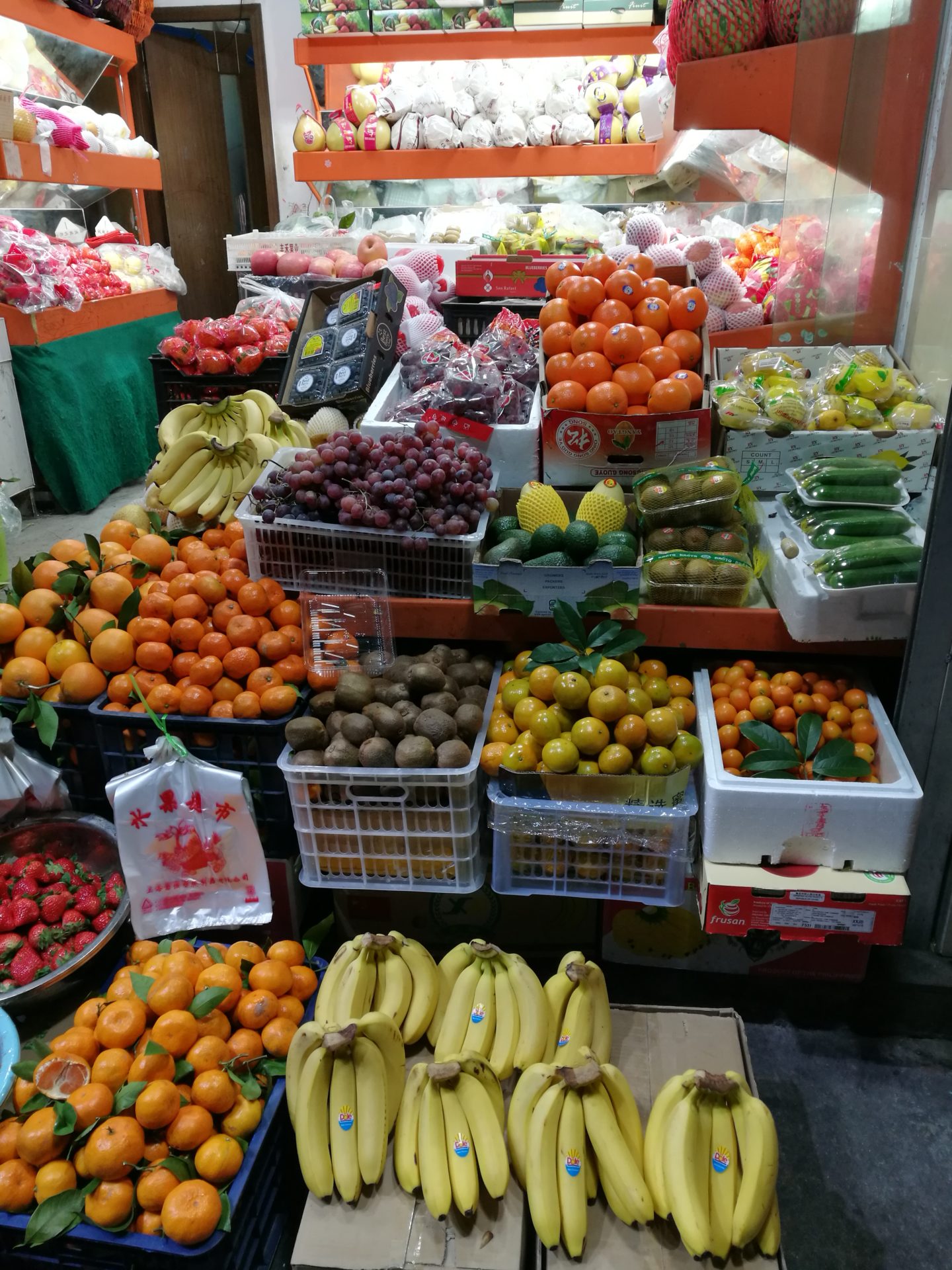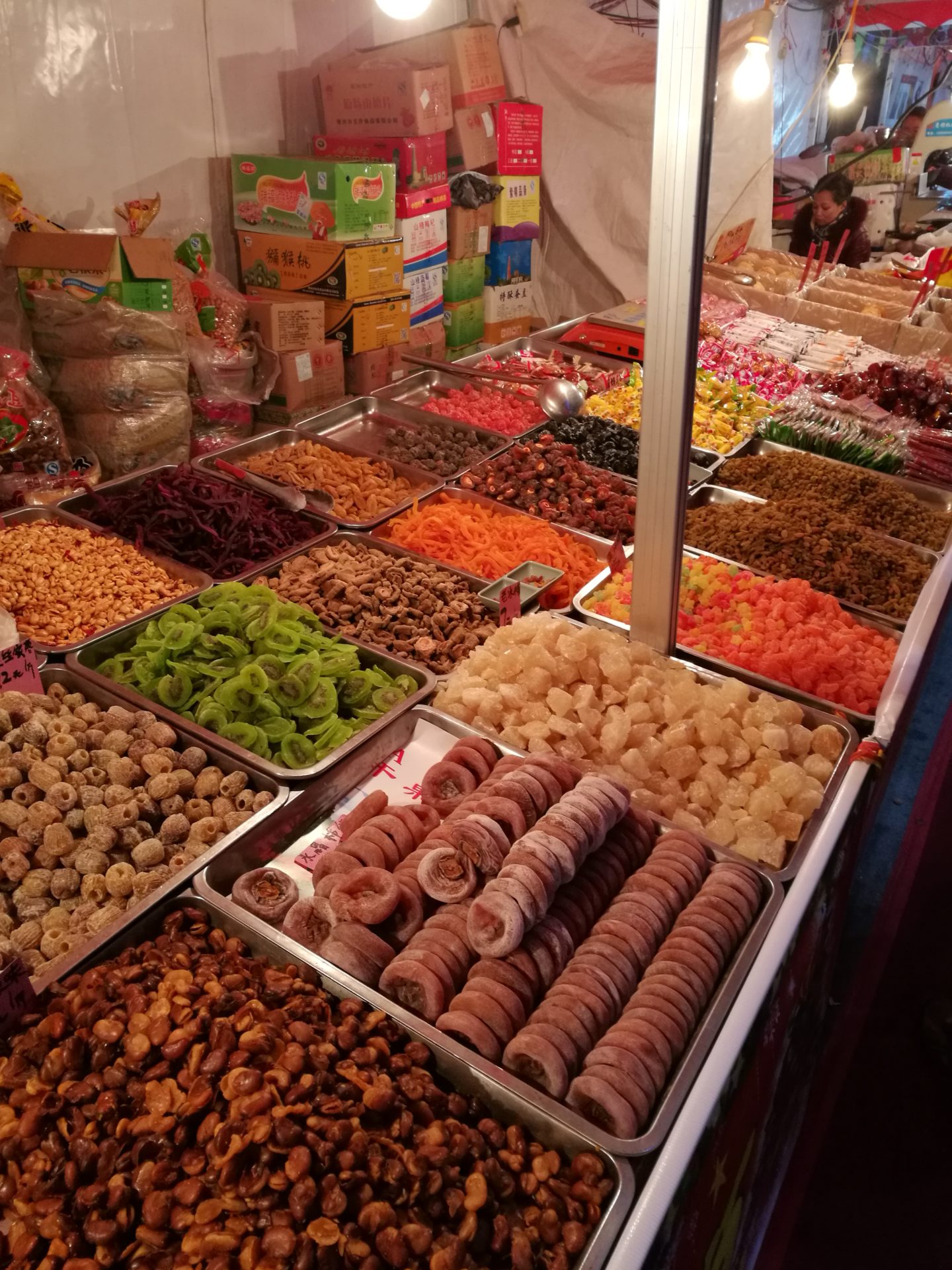 Heippa! Pitkästä aikaa olin Shanghaissa, kun päivystykseltä tuli soitto. Ihan kiva, että tuli kaukolento joulukuullekin. Koska mulle soitettiin pitkän päivystyksen ekana päivänä, niin sain vielä kaupan päälle yhen ylimääräisen vapaapäivän. Jee! En edelleenkään oo mikään Kiina-fani, joten käyny hirveesti missään. Yhen kollegan kans käytiin käveleen hotellin lähellä ja sitten syömässä. En nukkunut reissulla kovin hyvin, joten olin jotenkin erityisen väsyny eilen kun tulin kotiin. Viime yönä nukuinkin sitten jotain 10-11 tuntia, joten olin aika pihalla tänään aamulla kun heräsin 😀
Tänään pitää vielä pakata, koska huomenna aamulla hypätään junaan ja lähtään joulun viettoon! Mulla kävi aika hyvä tuuri, kun sain yli viikon vapaata jouluksi. No, viime joulun olinkin töissä. Mennään junalla eikä lentäen, koska kaikki tiistain lennot Ouluun oli jo täynnä, enkä halua stressata pääseekö molemmat kyytiin laukkuineen vai ei. Tykkään kyllä matkustaa junalla, joten ei haittaa yhtään. Ihanaa jouluviikkoa!
Hey! I was in Shanghai again after a while, as they called me to work from stand-by. It was nice to get a long haul flight to December also. Because I had a long stand-by and they called me in the first day, I got one extra day off too, yeah! I'm still not a fan of China, so I didn't really go anywhere. I went for a little walk and dinner with one colleague. I didn't sleep so well during this layover, so I was even more tired than normally when I got home yesterday. So last night I slept like 10-11 hours and I was a little bit confused this morning when I woke up 😀
Today I still need to pack, since we are hopping on a train tomorrow to go for a little Christmas holiday. I got quite lucky with this month's roster, because I got over a week off for the Christmas. Well, last Christmas I spent working. We are going by train and not flying, because all the flights tomorrow were already full and I don't want to stress about if we both are getting in with our bags or not. So train it is! I don't mind, because I love traveling by train. Have a lovely Christmas week!