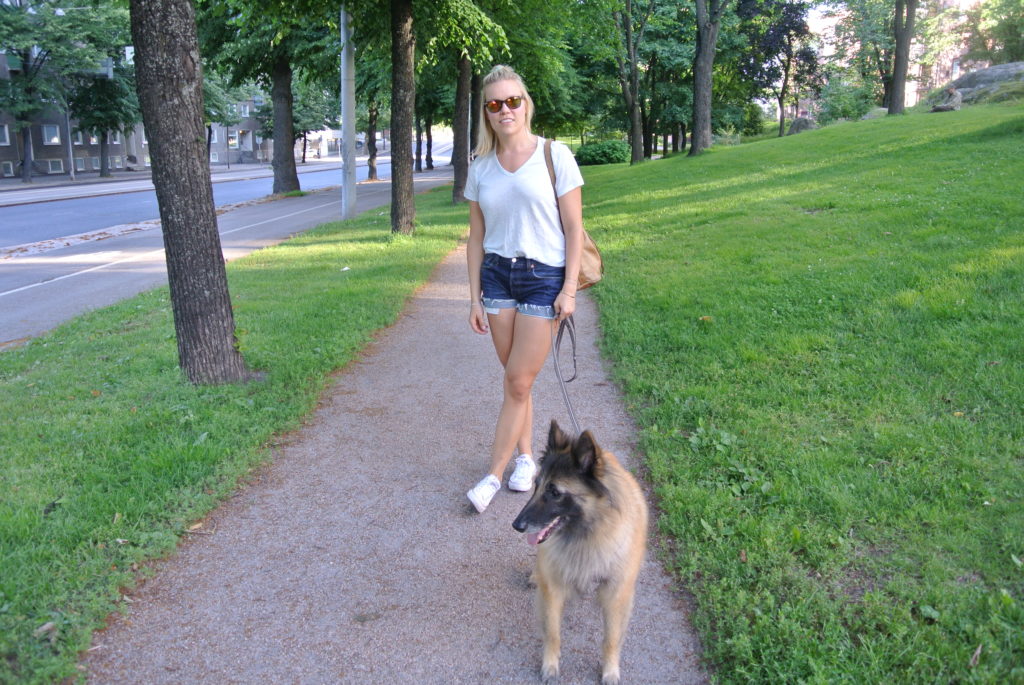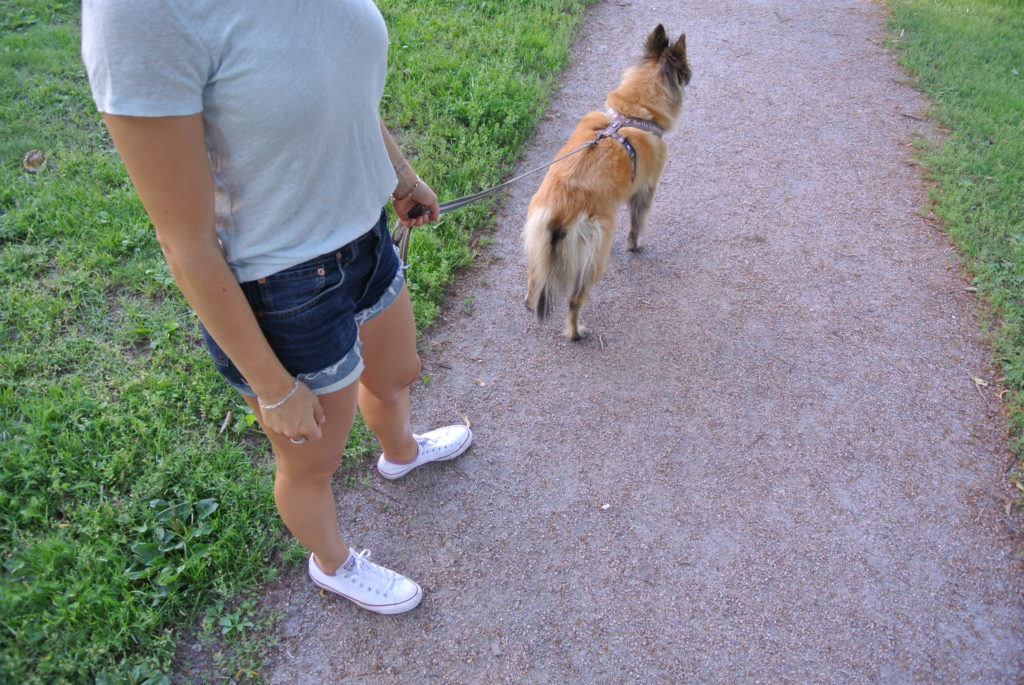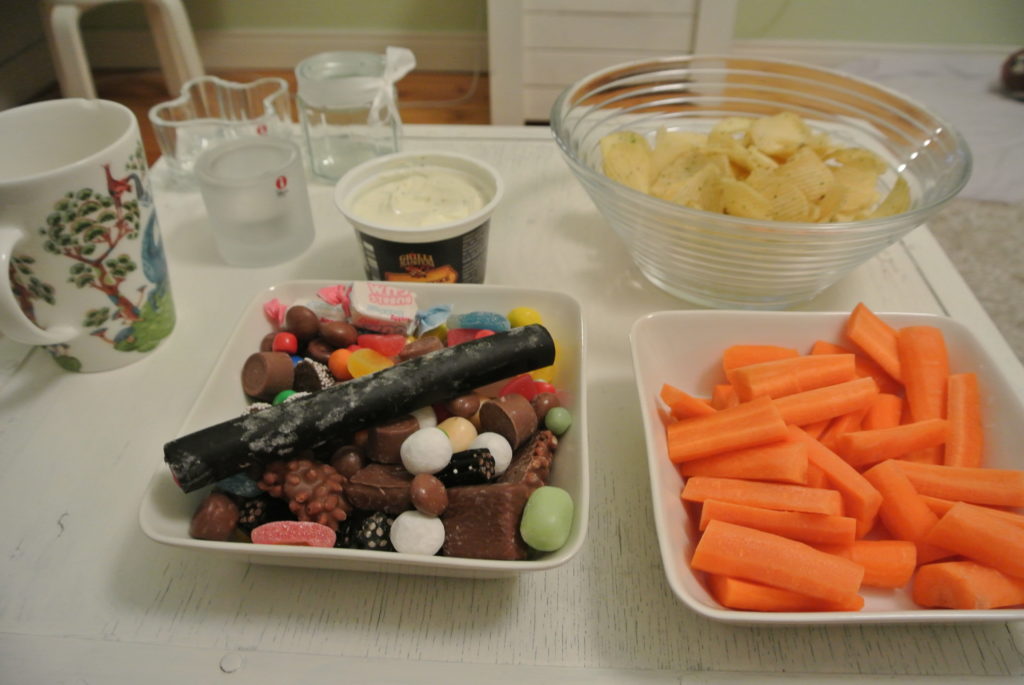 Takaisin Helsingissä molempien murusten kanssa! Tultiin eilen illalla Tyynen kanssa takas kotiin. Käytiin kävelyllä ja minä kävin myös juoksemassa. Loppuillasta sitten elokuva ja hyvät eväät.
Kivaa keskiviikkoa!
Back in Helsinki with both of my babes! Yesterday I came back home with Tyyne. We went for a walk and I also went for a run. Later at night we watched a movie, with good snacks of course.
Have a nice Wednesday!